Startups are hard…like, really hard. And the decision to wind down your startup is an incredibly difficult one, yet it's one that rarely gets talked about, despite the fact that most startups inevitably fail. There's plenty of stories out there that glorify the startup grind never give up! Eat breakfast cereal for dinner and sleep on your friends couch until you make it! Just keep going!  but very few stories on the harsh reality of how to make the decision to shut down your startup, and what it feels like to do so.
Do you think that running startup is easy? It makes sense that founders and investors spend so much time talking about things that go well. If we spent all of our time dwelling on the companies that failed, we wouldn't have time for much else.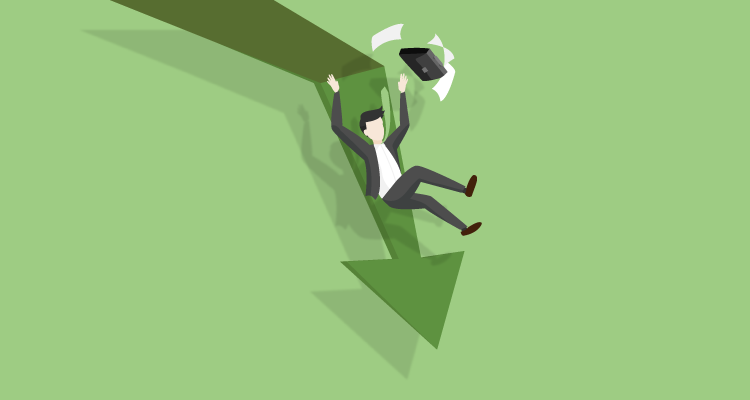 There are only 2 simple reasons of failure of startup:
1. Unable to pay bills or salaries to employees
2. Unable to pay a salary to the entrepreneur An entrepreneur has to pay everyone first before he can pay himself or herself.
Most of the time the entrepreneur has no money left after paying all the bills Why does this happen?
Not enough sales Why are the sales low?
Simply because there are not enough customers Why are there few customers? Either customers don't know about the startup or the product/service is not considered better than the rest Either ways it is a marketing problem and guess what most startups don't invest in marketing Why? Because they have little money & marketing is not considered a priority Marketing.
Solution :
1. You Have to get more customers but How? you have to give 2 hour every day to post about your services on Quora it really give genuine leads as well another social forums.
2. Communicates value or differentiation. There are many blogs and site for free posting about your services out there. To get potential client you must do aggressive marketing in all manner even in normal conversation you do mouth to mouth marketing.Attend relevant seminars and exchange the ideas.
3. Builds a brand to future proof the business Strangely enough most entrepreneurs in our part of the world are good at building great products but not good at marketing Marketing is all about communication in the real world Most of us are not good at marketing ourselves The pattern continues as we build startups Which is why most startups close down.