Top 9 Most Haunting Places in The World
9 Hashima Island, Japan
An abandoned underwater mining site, also known as Gunkanjima or Battleship Island, is Eerie sightseeing location Hashima Island. Visitors visit its overgrown manufacturing sites, semi-ruined concrete workers' homes, and the so-called "stairway to hell." In the middle there is a small Shinto shrine and views from the boundary wall across the East China Sea. The movie "Skyfall" by James Bond was partially filmed on the island. This deserted island is about 15 kilometers from Nagasaki, Japan. Often known as ghost island, only collapsed concrete buildings can be seen here. Each of these is popular for mining coal. Mitsubishi group brought this island in 1890 with the intention to mine coal.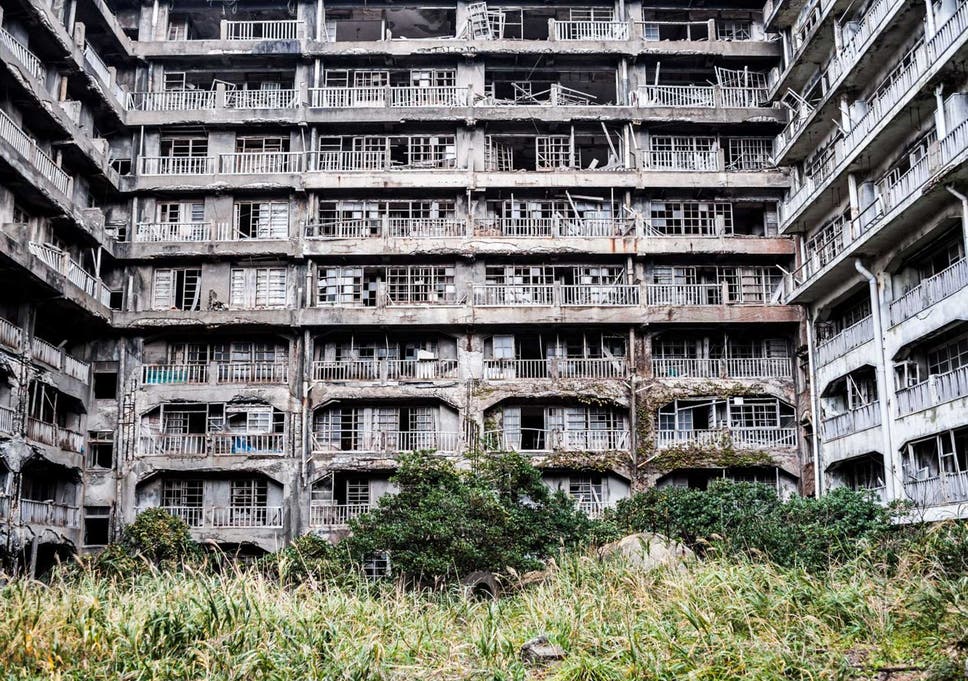 8 Michigan Central Station, USA
Michigan Central Station in Detroit , Michigan, is a historic former central intercity rail train station. Built for the Michigan Central Railway, it replaced the original downtown Detroit depot, which was shuttered after a major fire on December 26, 1913, bringing the station that was still unfinished into early service. Building of central station in Michigan started as a major transportation station in 1913. The main intention behind this station 's construction is to accommodate large numbers of passengers at a time. But after World War II many of the station 's services cut down as they faced a significant drop in passenger numbers. All services within central station in Michigan closed until 1967.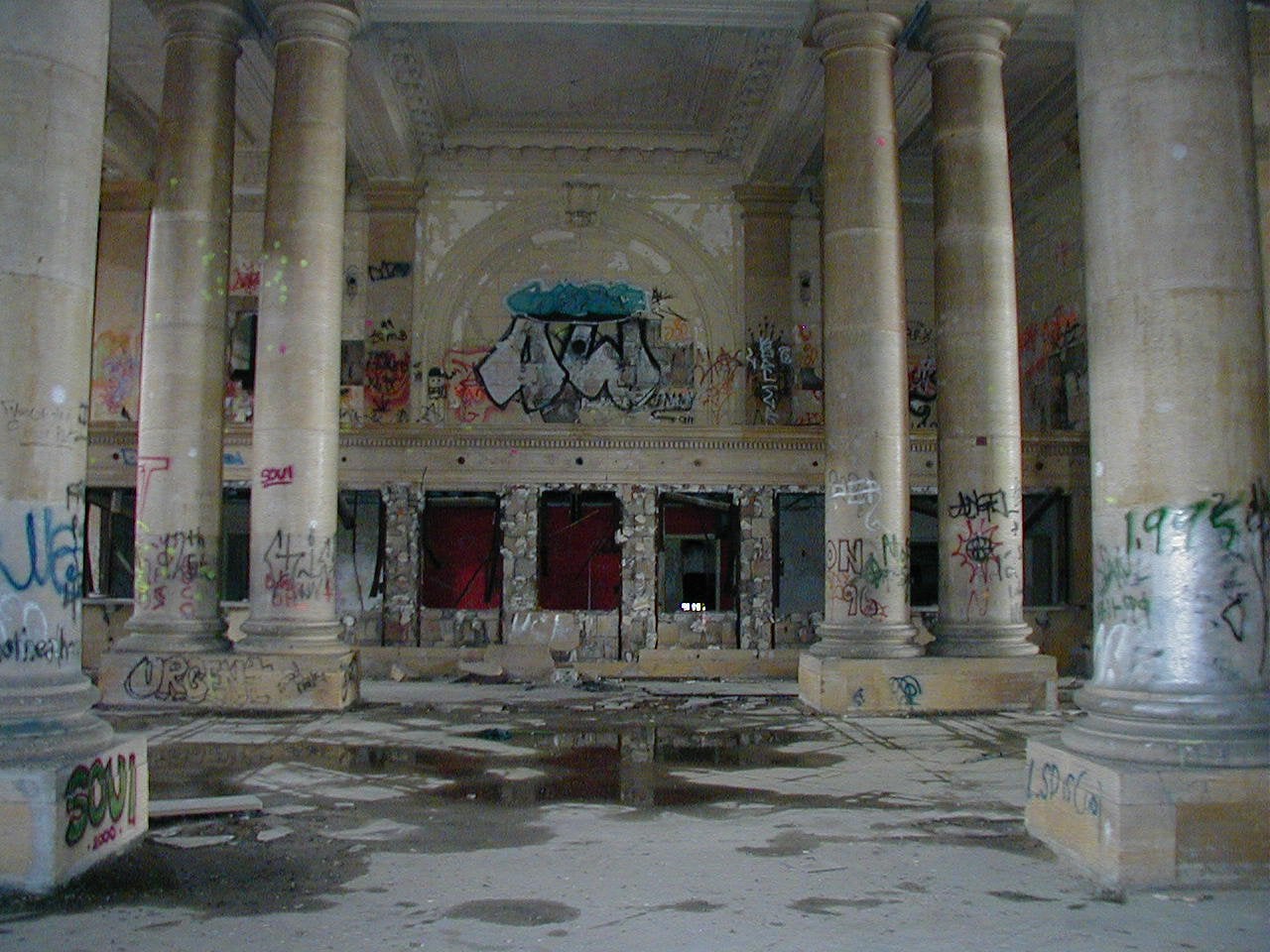 7 IM Cooling Tower, Belgium
This cooling tower in Monceau, Belgium, is part of an abandoned IM power plant. IM power plant built in 1921 and in a short time became the country's main supplier of electricity. But the high CO2 emissions result in power plant closure in 2007 and entire crea is abandoned. The IM cooling tower has managed to cool down 480000 gallons of water per minute during active period.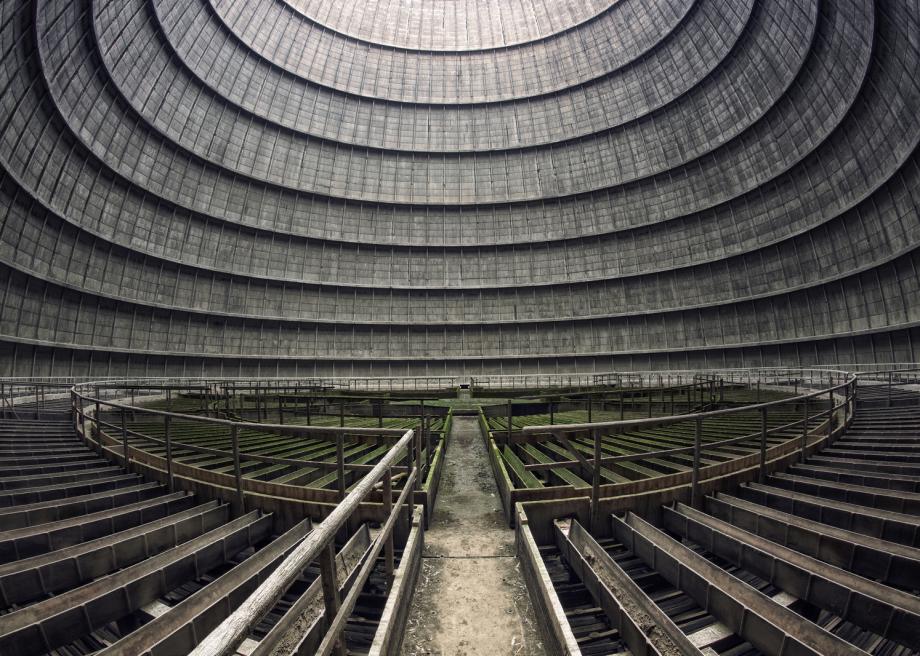 6 Abandoned Submarine Base, Ukraine
Balaklava Naval Museum Complex is an underwater submarine base in Balaklava, Crimea. It was a top-secret military facility located in Balaklava Bay, during the Cold War. Today it acts as a museum and also houses a museum about the Crimean War. This submarine designed to survive against direct atomic attack. It remains in service till 1993. Now most areas of this site are deserted, remaining sections opened as a naval museum for the public.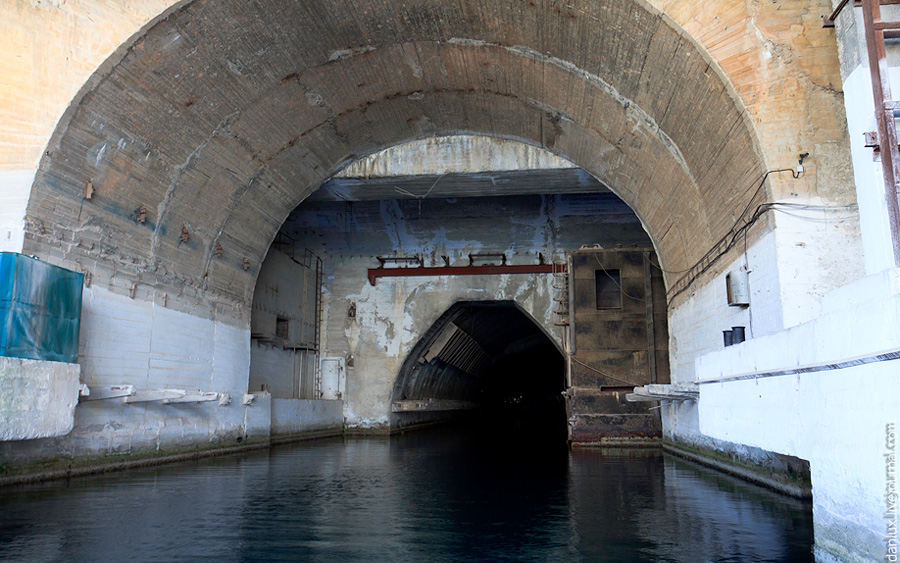 5 House of Bulgarian Communist Party, Bulgaria
The house of Bulgarian Communist Party or Buzludzha monuments situated within Bulgaria's balkan mountain peaks. This was used as a meeting place for members of the Soviet Union communist party from 1981 to 1991. Inside this place there were many political rallies and ceremonies linked to the communist party. It built up 16 million Bulgarian Levs within remote part of Bulgaria. But, after the dissolution of the Soviet Union in 1991, the entire region remains unnoticed.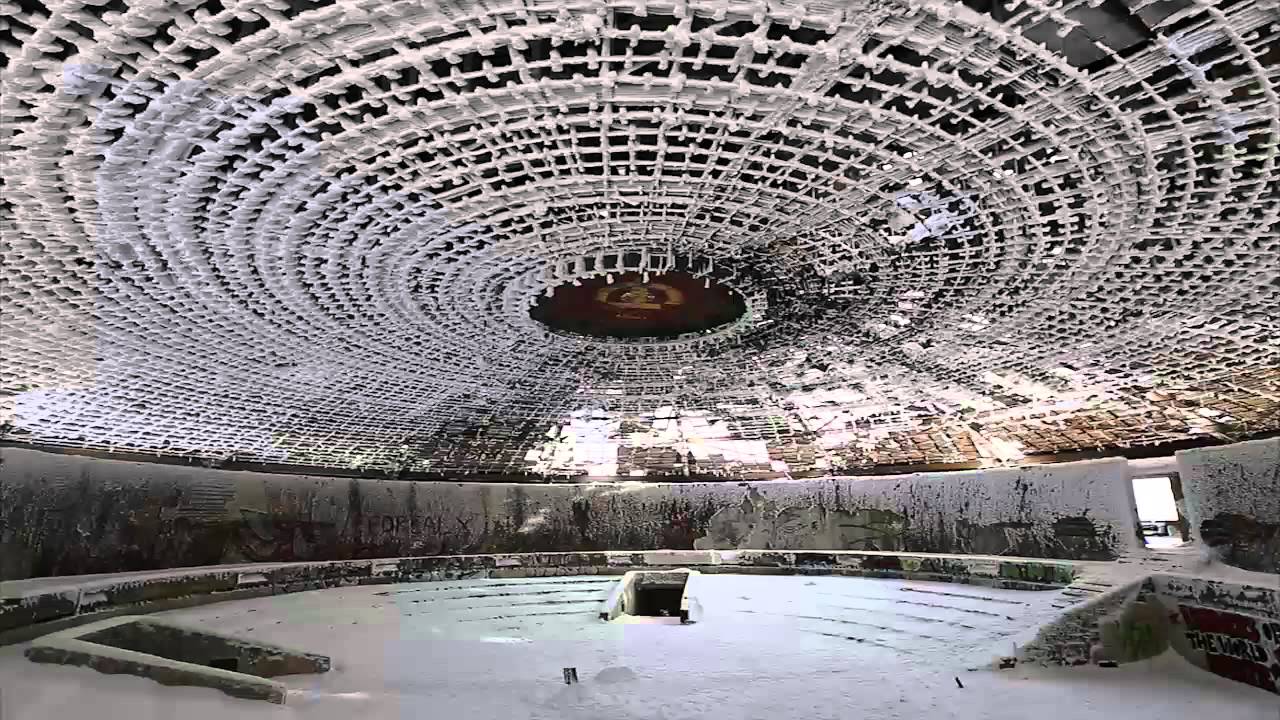 4 Sanzhi UFO Houses , Taiwan
The Sanzhi UFO Houses, also known as the Sanjhih UFO Houses, Sanjhih Pod Houses or Sanjhih Pod Town, were a group of abandoned, unfinished, pod-shaped buildings in Sanzhi District, New Taipei, Taiwan. The buildings resembled Futuro homes, some examples of which in Taiwan can be found elsewhere. Some UFO houses were developed as tourist resorts back in 1978. But in 1980 the authorities forced this holiday spot to close due to investment loss. It is also said to be once that areas were soldiers' burial site and there is nothing going to succeed in that location.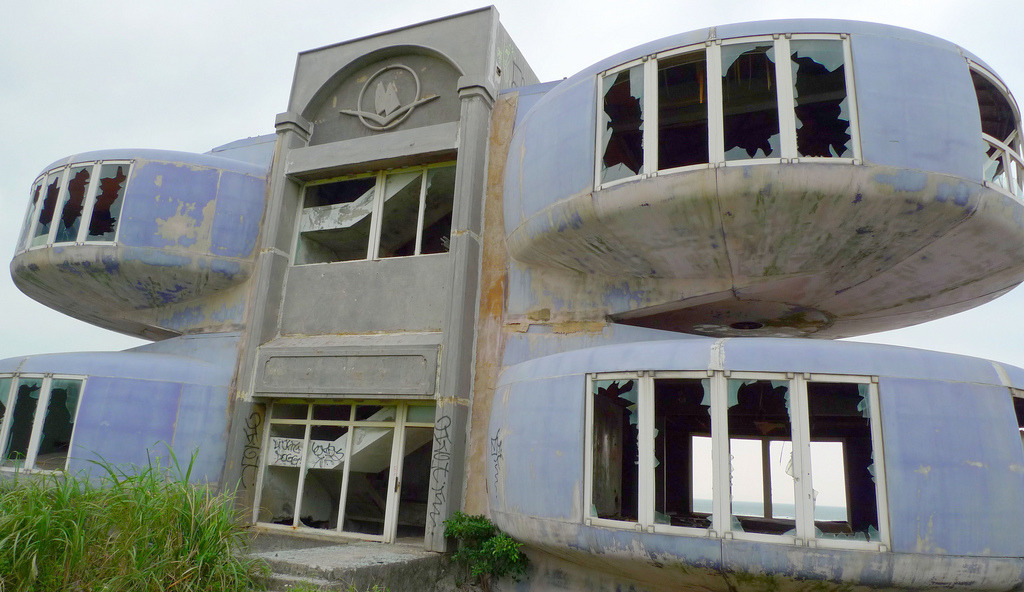 3 Abandoned New Bedford Orpheum Theatre, United States
New Bedford orpheum theater was opened in 1912, also known as the magnificent opera house. The orpheum has been in service for fifty long years. But the theater was closed in 1959 and became a tobacco storage location. Most of this theater remains unused today and the rest of them have become part of a mega store.
2 Haunted Salto Hotel, Colombia
The Museum of Biodiversity and Culture at Tequendama Falls is a museum and mansion in San Antonio del Tequendama, Colombia. The museum overlooks the Bogotá River with Tequendama Falls. The building had been an abandoned hotel, known as the Tequendama Falls Hotel, until renovation. In reality, Tequendama water falls just across from 157 meters deep. The hotel in Salto was built back in 1928 to serve visitors who came there to see the waterfalls. Visitors from the hotel will also enjoy a spectacular view of the surrounding city. The tourist lost interest in visiting Tequendama Water Falls when the river connecting to it was tainted.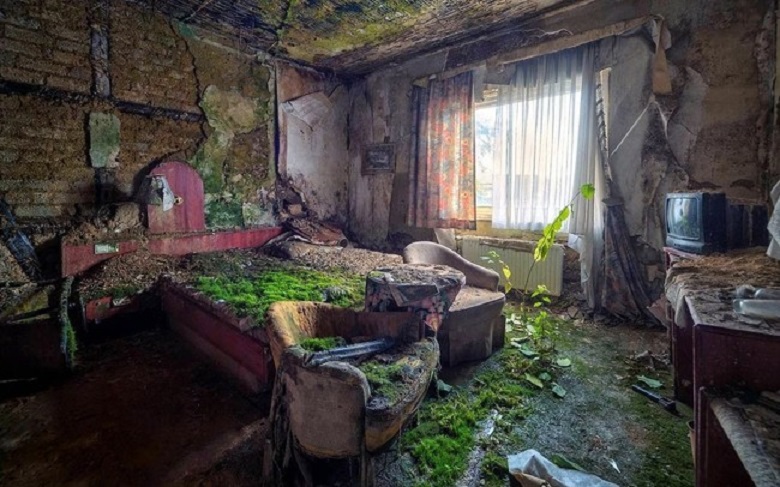 1 Maunsell Forts, England
These forts were primarily designed to provide anti-aircraft fire. Such towers are situated 30 meters deep within the sea. In total, there are seven towers, key controlling tower at the middle, linking via walkways to the reaming towers. In the year 1950 both naval and maritime forts were inoperative. Subsequently used for many other tasks and left abandoned. Several fish species used to live near the fort, as these towers provided covers within the harbor.