Top 10 Things You Didn't Know about Hillary Clinton
10 Asked How She Describes Love.
When Clinton was travelling to South Korea, a young woman asked her how she would describe love. Clinton smiled and said she actually looks more like the Secretary of State's advice columnist. She asked more, "How can someone explain love? "Clinton wrote about writers writing about the real nature of marriage for decades and it's an intimate friendship with another human being. She's fortunate to have her husband as her closest friend and they've been in love together for several years, a lot longer than any of the crowd was alive.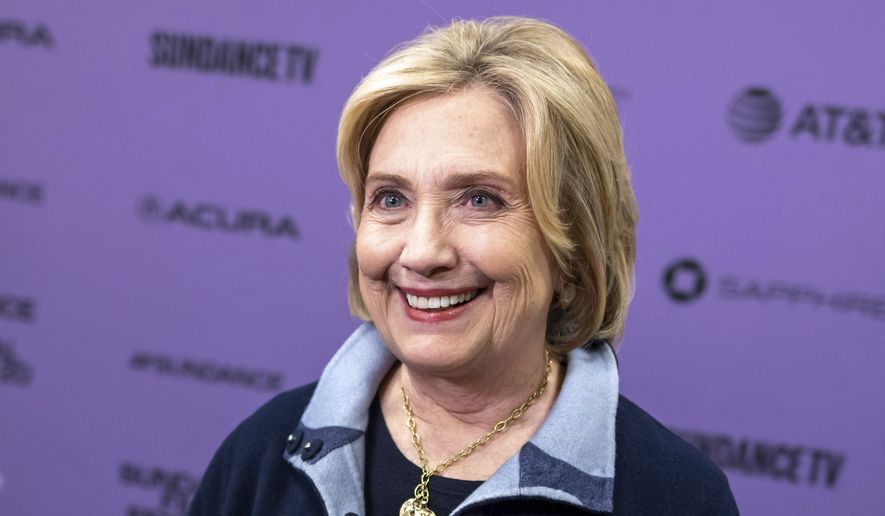 9 Can't Carry a Tune.
Clinton simply can't sing. Her voice is so poor that her choir coaching actually instructed her to sing the songs only by lip to make it seem like she was part of the chorus. She also used to sing to her daughter, Chelsea, as a baby and her daughter would respond, "No sing, Mommy, no sing." Several of her friends were surprised that Clinton really performed on Saturday Night Live. Fortunately, as part of the presidential campaigning, no singing is expected.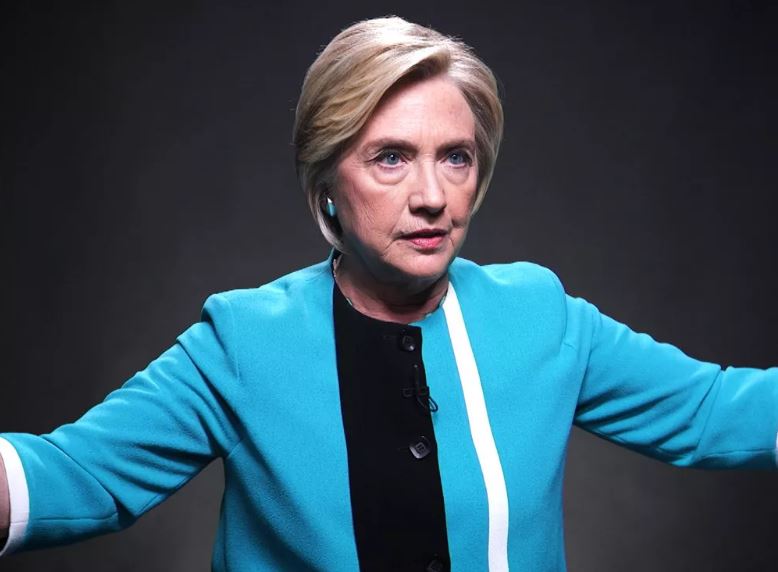 8 Code Name was Evergreen.
During her tenure at the White House as the First Lady, Clinton's code name was Evergreen, and Eagle was the code word for former President Bill Clinton. If you've watched The West Wing, the famous television programme, you may have found that they've introduced the use of such code names. During Clinton's 2008 presidential bid, the same code names persisted, which would undoubtedly persist throughout her campaign in 2016. It is noteworthy that because the half-brother of President Clinton, Roger Jr., was always in trouble, the Secret Service assigned him the code word, Headache. Throughout the years they have come up with plenty of more fascinating code names.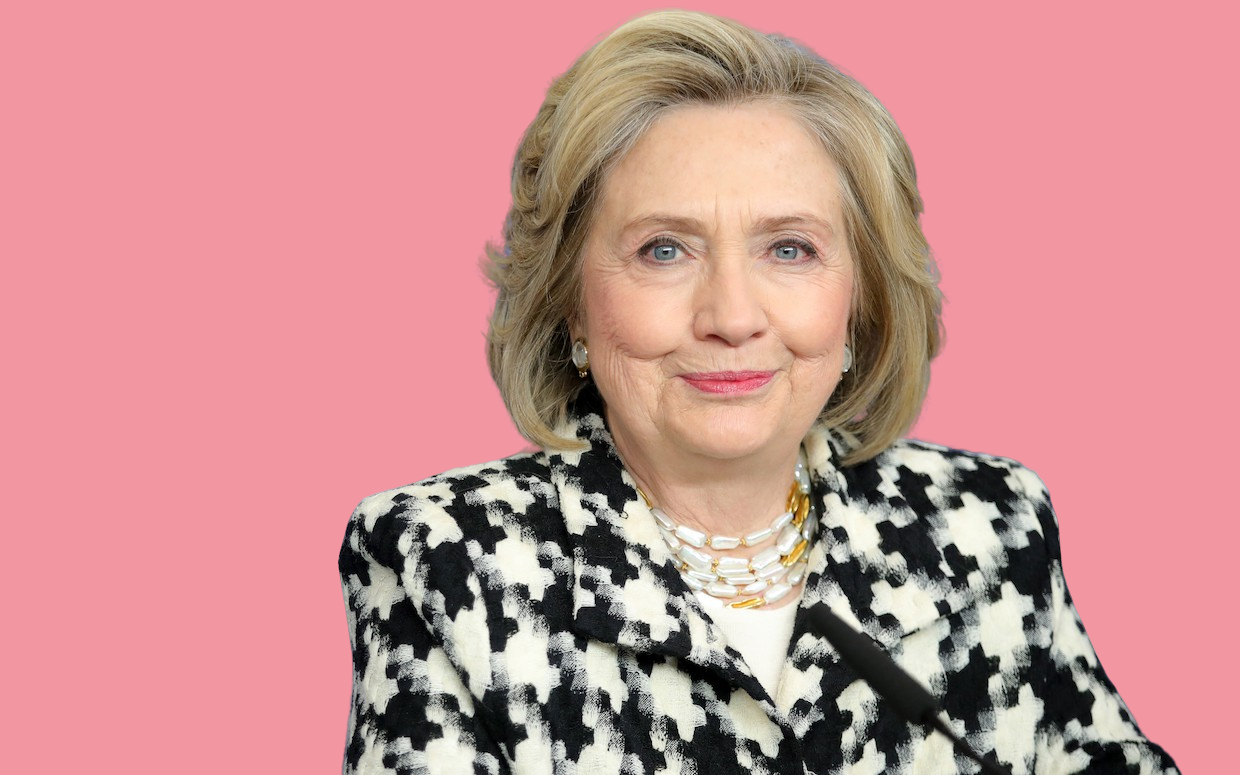 7 Different Feelings between Mother and Father's Death.
In 1993, Clinton lost her father and it was too young of course. She was filled with remorse about all the things that he wouldn't have gotten the chance to do and do. The death of her mum, at the age of 92, was quite unusual. She agreed that her mother enjoyed a long and full life. She didn't mourn about what she'd miss her mother but for how much she 'd miss her. Clinton spent the next two days working out her possessions while caressing an old jewellery. Clinton continues to believe she needs to have another talk with her, and have another embrace.
6 First Couple to be fingerprinted by the FBI.
In reality, Bill and Hillary became the first political couple ever to have been FBI fingerprinted. During Bill 's presidency in June 1996, claims were raised that the administration of the First Couple had unauthorised access to information protected by the FBI between 1993 and 1994. The Director of the Personnel Protection Office of the White House inappropriately demanded FBI history reports which included those who had worked under the previous Republican administration.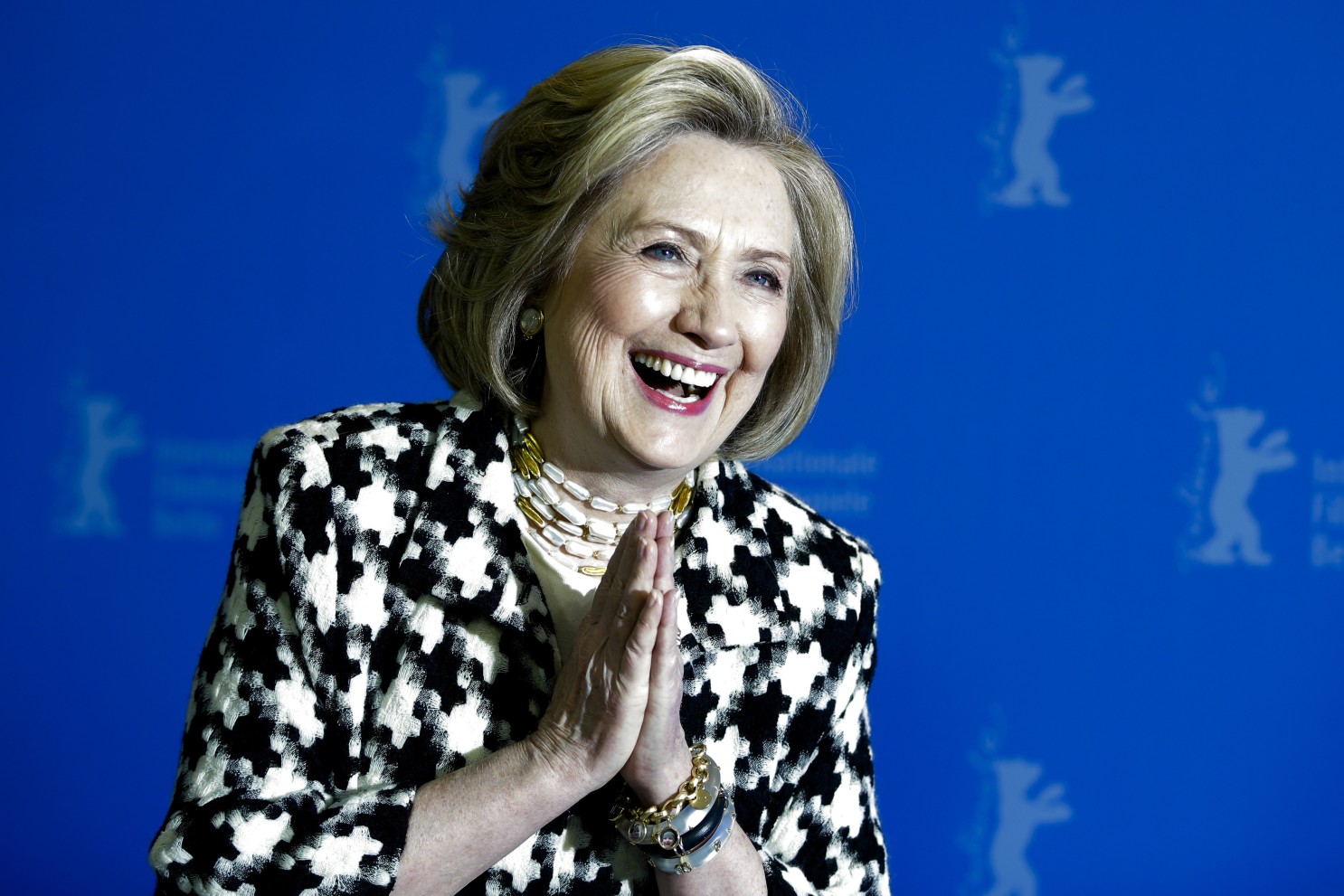 5 First Job was Children's Defense Fund.
The first work Clinton had done straight from Yale Law School was with the Children's Aid Fund. She had no hope of entering a big law firm and decided to be an advocate for disadvantaged kids and their family. During her time at the Fun, she worked to have a decent chance at the future for every kid and since then this continues to be one of her priorities. For anyone, she understands that the children are the future of everyone and she needs to help give them the same opportunity as anyone else. The Senate was worried that the First Pair had made dirty tricks, and they were fingerprinted to see how they treated the files directly, which they did not.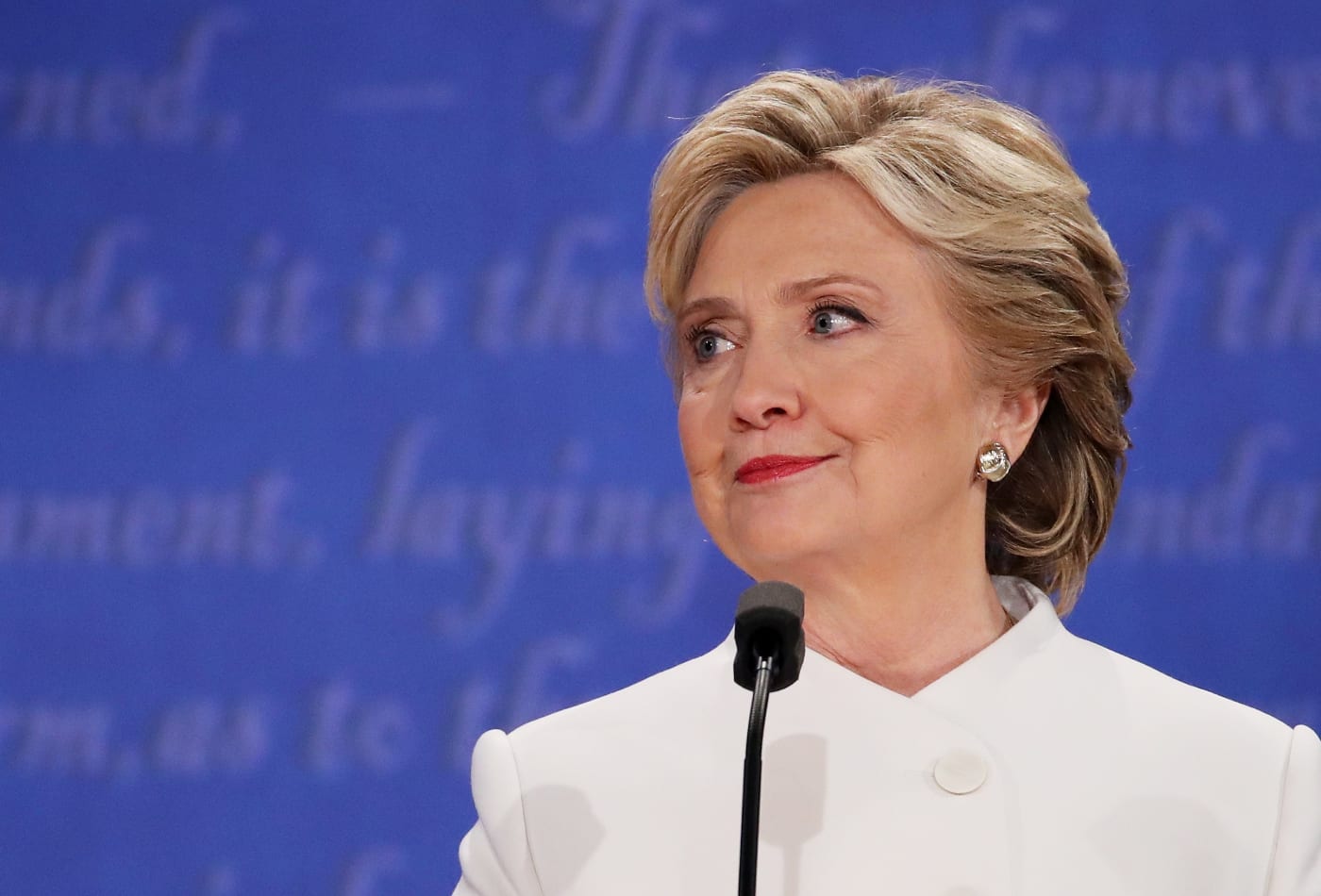 4 Floored when Obama Offered Her Secretary of State.
When Obama offered Clinton the Secretary of State job she was shocked. Of course there were rumours, suggestions and point-blank questions that he wanted to do it, it nevertheless took her off balance. When asked who she felt should be Secretary of State, Clinton answered that George Mitchell or Richard Holbrooke should be. Yet it wouldn't scare off the president-elect and it always impressed her.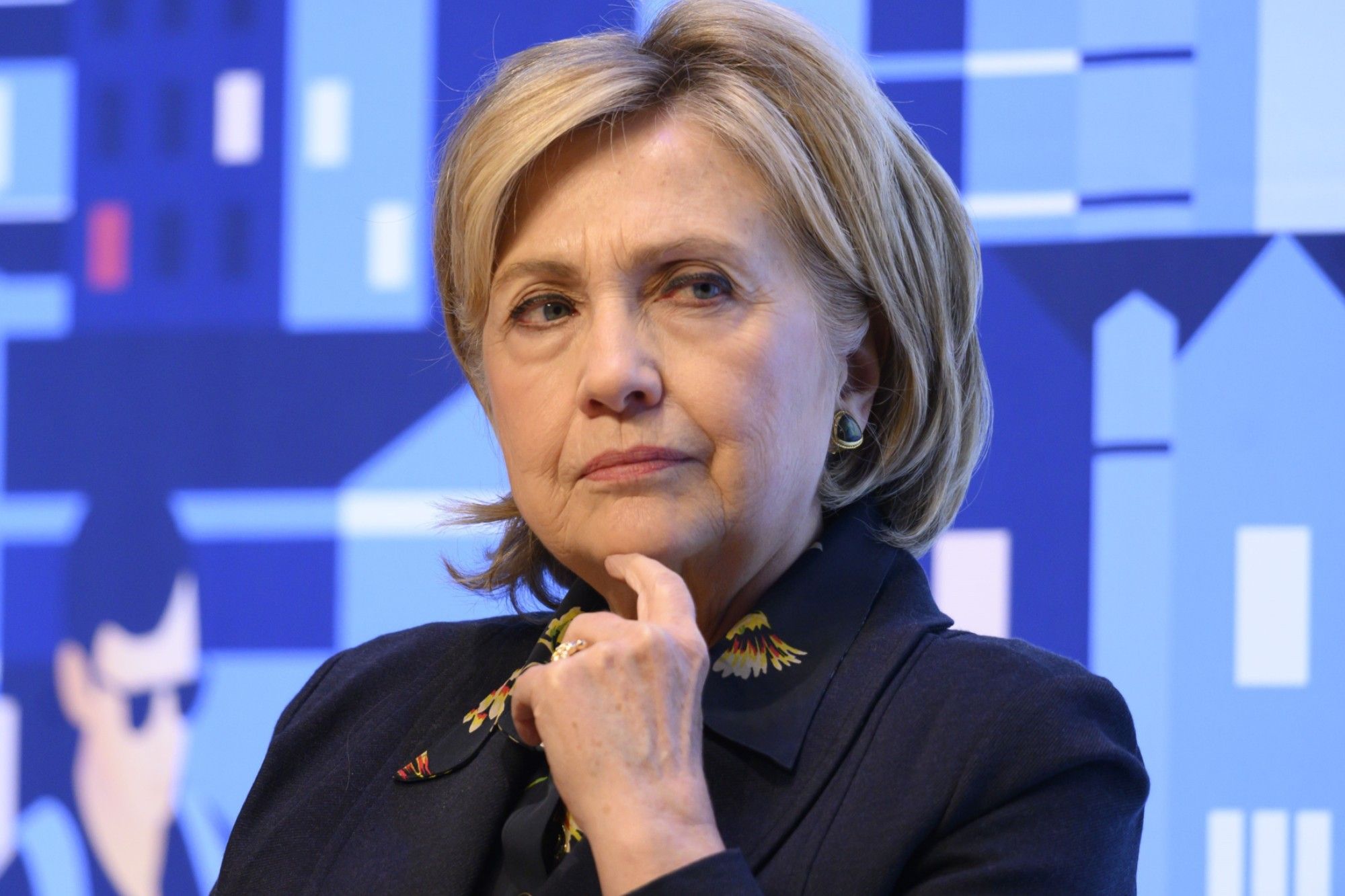 3 Had a Simple Wedding with Bill.
Hillary and Bill married in 1975, in the living room of their home in Fayetteville, Arkansas, the wedding consisted of a few friends and relatives only. She was clad in a Victorian lace-and-muslin dress she had noticed shopping the evening before the wedding with her mum. When Chelsea and Marc Mezvinsky get together, the amount of preparation and effort that went into modern relationships, only for family and friends, cannot be believed.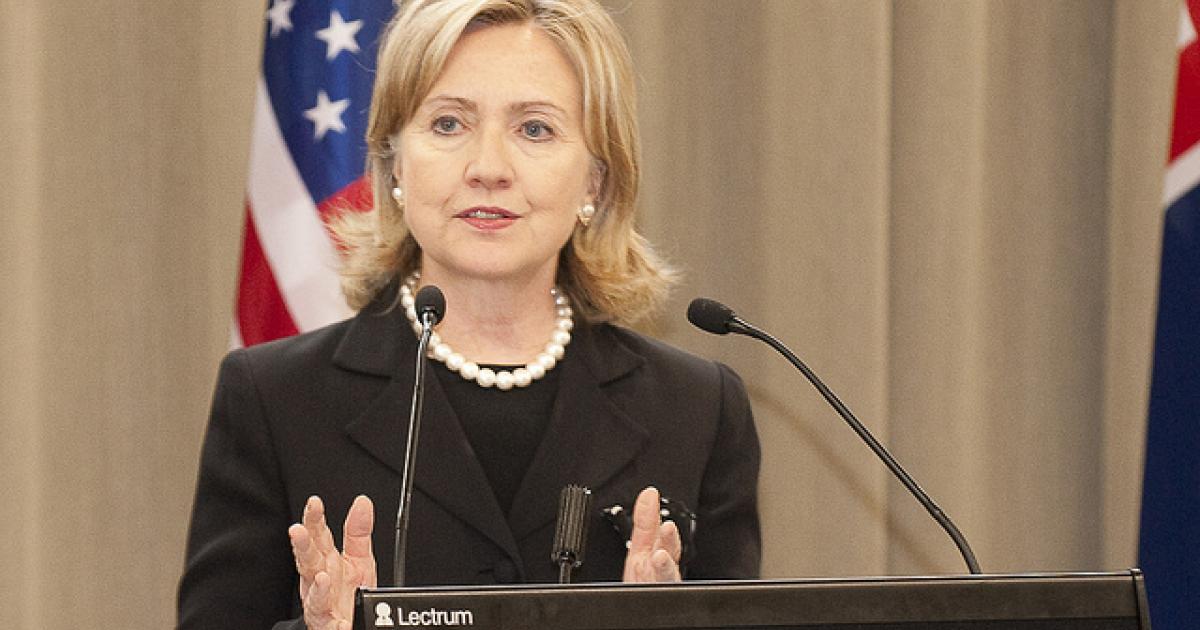 2 Only First Lady to be subpoenaed.
Clinton became the first female elected official to be subpoenaed in history. This was due to her role in The Whitewater Scandal that followed Bill's reelection campaign and first in office for many years. It started in March 1992 with a New York Times report reporting that the Clintons, along with associates Susan and Jim McDougal, had spent a large amount of money in the Whitewater Production Companies. The Independent Counsel Robert Fiske issued a subpoena to the President and First Lady in May 1994 for the grand jury.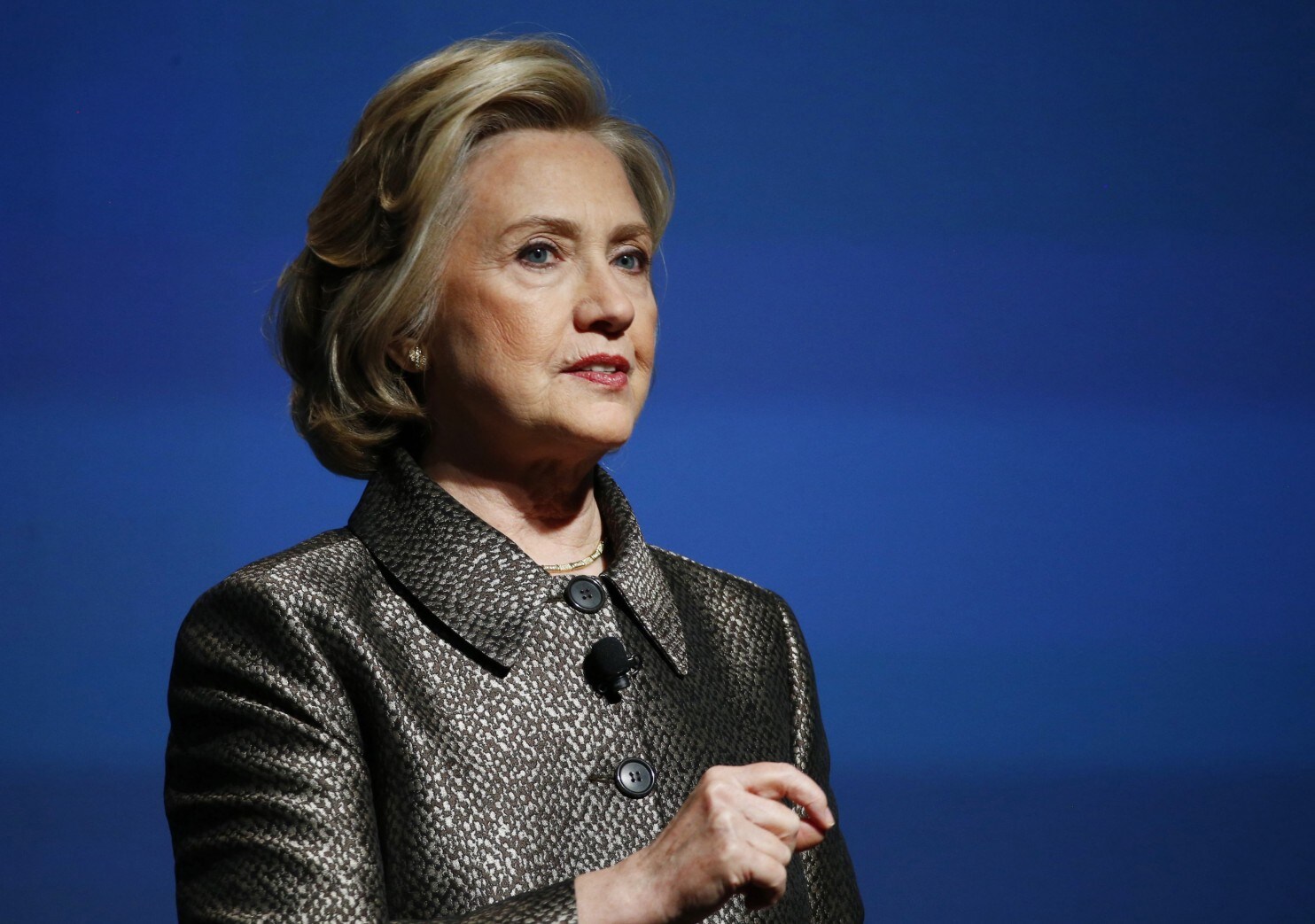 1 Spent More than 2,000 Hours in the Air.
She spent over 2,000 hours in the air over four years of service, during Clinton's tenure as Secretary of State. In reality she flew near to a million miles which is an amazing amount of travel. That is equal to 87 complete days of clean air and the comfortable twin turbofan engine acceleration that propels the aircraft at more than 500 miles per hour. She refers to Air Force One as her home in the sky where she told the workers to dress comfortably, get as much sleep as possible and remain safe and calm.