10. Ecuador
Everything relating to sex work here is legal. You can sell your body, run a brothel or be a pimp who has no legal consequences. However, forced prostitution is a bit of an issue here.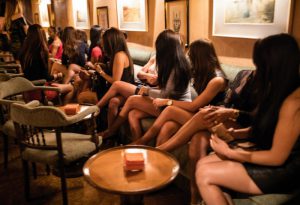 9. Denmark
Prostitution is legal in this area. The government even helps disabled people get laid by incurring the extra costs that some of them have to pay.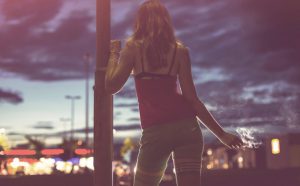 8. Colombia
Working in the sex industry in Colombia is legal, although pimping is not. In cities such as Cartagena and Barranquilla, prostitution is particularly widespread.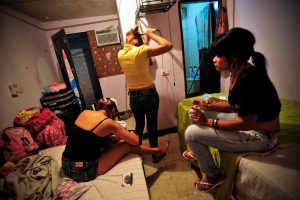 7. Canada
Prostituting yourself is legal, but at the end of 2014, purchasing sex became illegal. A extremely flawed system positions the sex workers in a very dangerous position.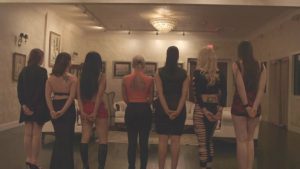 6. Brazil
Prostitution in itself is legal here, although if you channel your inner Snoop Dogg and pimp yourself away to riches, you will be completely bustled.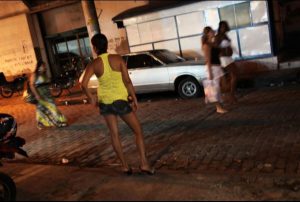 Pages: 1 2