Top 10 Richest Gamers
10: Saahil Arora
Saahil Arora is a former professional Dota 2 player, best known by his in-game name Universe. He was a member of the Evil Geniuses team which won The 2015 International.
In May 2017, still, Evil Geniuses won the Manila Masters tournament. EG finished 9th-12th later at The International 2017 tournament. The team lost their support player Zai during post-tournament shuffles, who had been replaced by former team member and coach Fear. He has been playing for Fnatic, Forward Gaming, and Ninjas in Pyjamas ever since leaving Evil Geniuses in 2017.
Saahil Arora, aka Universe, is perhaps best known for his role in helping the Evil Geniuses to win The 2015 International. The win saw the Evil Geniuses team take home a $6.6 million grand prize and the main move Arora made in the final has since been his defining moment as a pro gamer. The victory, along with finishes in 9th and 3rd position at The International 2013 and 2014 as a part of both Team Dignitas and the Evil Geniuses, has made Saahil Arora one of the richest and most popular individuals in gaming, with earnings of about $3 million.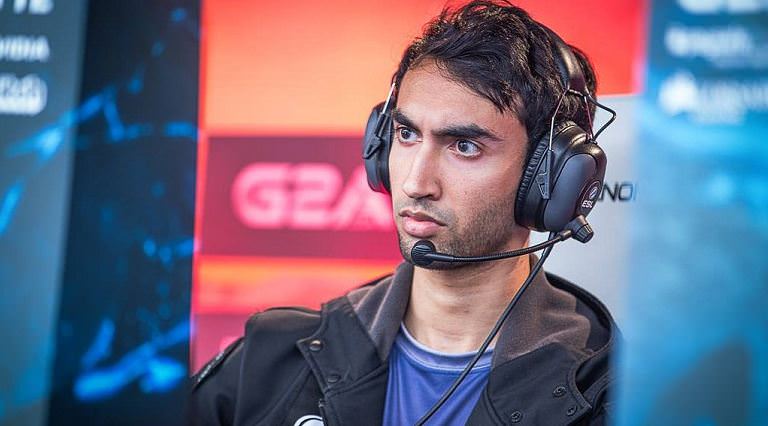 9: Jesse Vainikka
Jesse "JerAx" Vainikka is a former professional Finnish Dota 2 player. He is best known for playing time for OG, for whom he became the first two-time TI champion in 2019. In January 2020 he officially retired from professional Dota 2.
Jesse Vainikka is a Finnish gamer who goes by the JerAx alias. He is best known for playing and defeating Newerth and later Dota 2 heroes; the latter he picked up in the Finnish navy after a mandatory stint. Vainikka started his career as a member of Team Liquid, helping them to secure a first place finish at EPICENTER 2016 and a 2nd place finish at The Manila Major the same year. Vainikka quit Team Liquid in 2016 to join OG rivals and has since succeeded in helping them take down million-dollar pots at The Boston Major 2016 and The Kiev Major 2017, as well as a record $11.23 million reward at The International 2018. So, what is the worth of this smooth fingered Fin? A cool 3.3 million US dollars.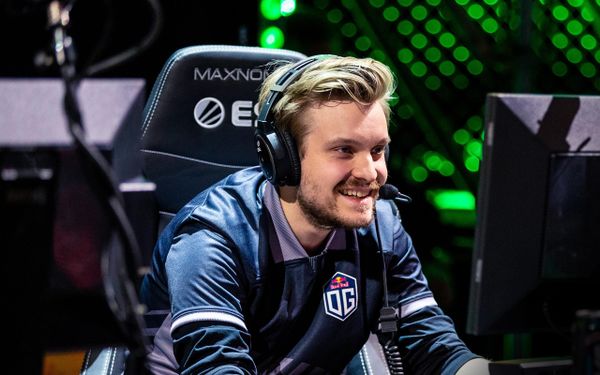 8: Peter Dager
Peter Dager is a former American professional Dota 2 player, best known by his nickname ppd. He is former CEO of the Evil Geniuses sports organisation, where he also won The International 2015 as a player-captain and later played for OpTic Gaming and Ninjas in Pyjamas.
Dager began his career in sports with Heroes of Newerth, where he played under the pseudonym "peterpandam." His first team was Hallmark esports, and in 2012 he started playing with several other teams until he sought a stronger place in compLexity. Dager finished in second place with Newerth's difficulty Heroes at both DreamHoN Winter 2012 and DreamHoN Summer 2013.
He has been a member of a number of championship squads since that time. He helped Evil Geniuses win five separate tournaments between September 2014 and August 2015, including the 2015 Dota 2 Asia Championships and The International 2015; the latter came with $6.6 million in grand prize. Dager retired to become CEO of Evil Geniuses in 2016 but has since returned to professional gaming as a Ninjas participant in Pyjamas. He is reportedly worth $2.9 million.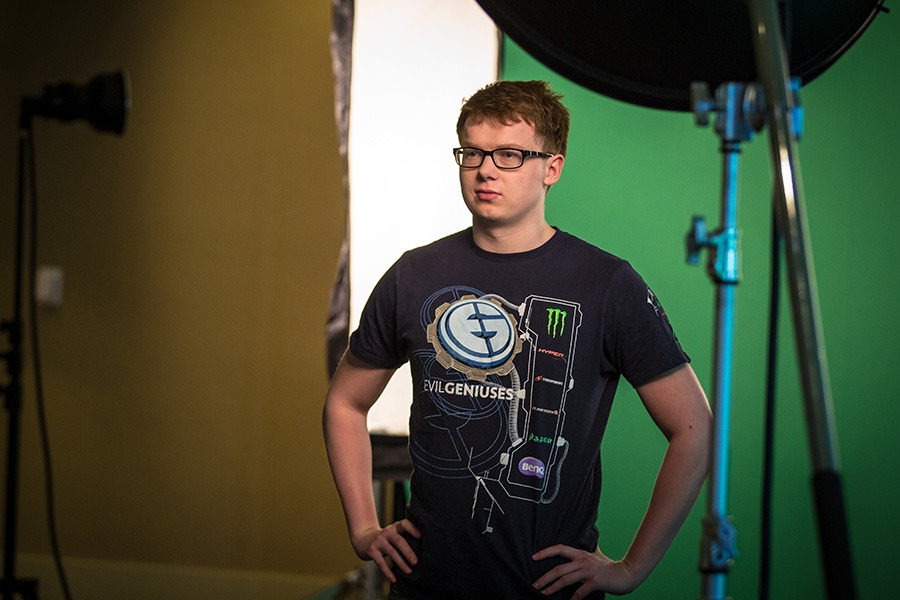 7: Maroun Merhej
Lebanese export Maroun Merhej solidified as one of the best pro gamers in the world when he achieved the best MMR of Dota 2 in all of Europe. A star already in his home country, Merhej, nicknamed GH, was already on the radar of some of the top teams in pro gaming; and after helping Team Liquid win DreamLeague Season 6, he officially signed with the group. He has since become one of the most prolific players in gaming, helping Team Liquid take down a huge $10 million prize at The International 2017, as well as finishing fourth overall the following year. GH has earned a net worth of over $3.1 million to date.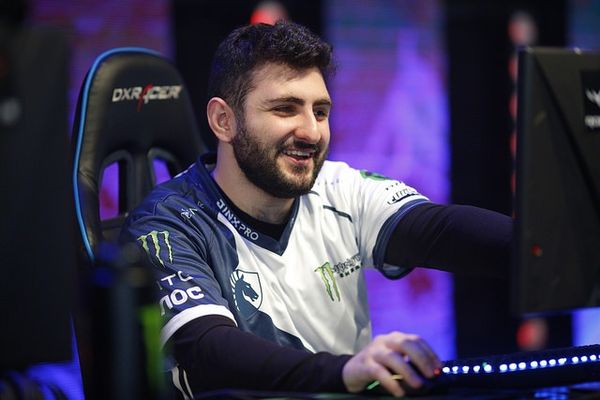 6: Sumail Hassan
He is an OG qualified pakistani Dota 2 player. Sumail was a member of the Evil Geniuses team which won The 2015 International. He was born in Karachi, Pakistan, and as a United States citizen, lives in Rosemont, Illinois.
Hassan's professional career began in 2015 when he signed with Evil Geniuses. The same year, he and the team won The 2015 International which brought him over $1 million in prize money. He spent with the team the next four years, with varying degrees of success. In 2019, Hassan left EG to play briefly on the Quincy Crew with his brother, before signing with OG in 2020.
He's more well known – at 15, when he helped Evil Geniuses win the Dota 2 Asia Championships, he started blowing minds. He has since accrued an impressive list of wins, including a 1st place finish at The International 2015, and finishes in 3rd position at The International 2016 and 2018 respectively. He became the youngest gamer to make $1 million in 2015, and later was named one of the most influential teenagers in Time Magazine. He's worth about $3.3 million at this time.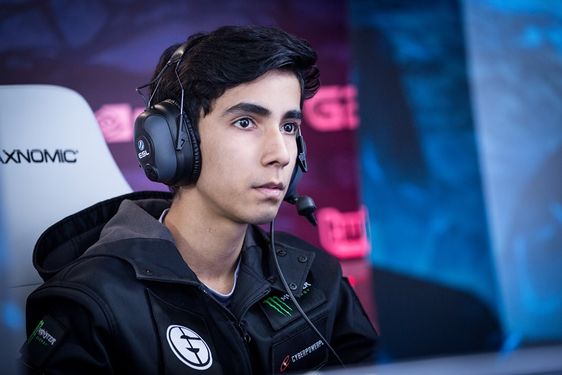 5: Ivan Ivanov
This Bulgarian gamer became pro in 2014 and has since succeeded in acquiring significant wealth as a part of multiple big-name squads; most notably Unknown and Team Liquid. Ivanov, who goes along with the alias MinD ContRoL, was instrumental in helping Team Liquid win a first-place victory at The International 2017, with a $10.8 million purse. Ivanov followed up with a 4th place finish at The International 2018 that only secured a $1.7 million payday for the team. Ivanov currently has a value of around $3.5 million, with his Dota 2 skills still serving as his primary source of income.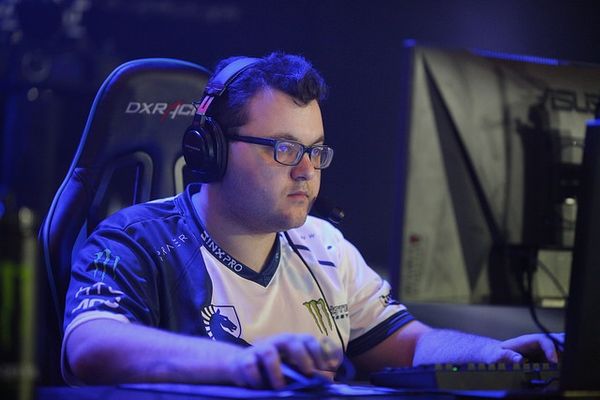 4: Lasse Urpalainen
The second Fin to crack our list, Lasse "MATUMBAMAN" Urpalainen has, you guessed, done a lot of money professionally playing Dota 2. Urpalainen has been a member of more than 20 championship winning teams since turning pro in 2014, helping him to accumulate a personal fortune of $3.5 million. A part of the legendary five-man Team Liquid roster that dominated the Dota 2 scene between 2015 and 2019 with a mind boggling 68 percent -win record, in May 2019 Urpalainen jumped ship to Chaos Esports Club. We can't wait to see what he is accomplishing in the coming playoffs with his new team.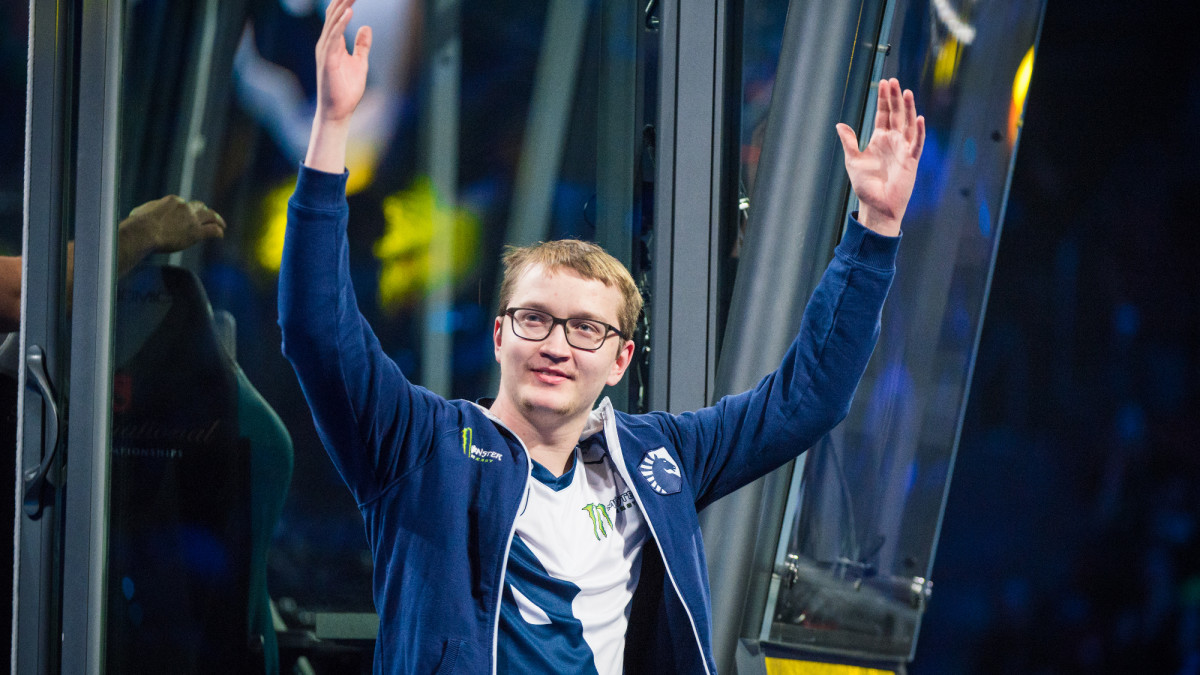 3: Amer Al-Barkawi
Amer al-Barkawi is a professional Jordanian-Polish Dota 2 player for Nigma, best known by his alias Miracle. He was a member of Team Liquid who won The International 2017, which at the time had the highest sporting prize pool in any sporting tournament.
Already worth over $3.7 million, Miracle- was at the forefront of some of the greatest moments in professional gaming; including several top 5 EPICENTER finishes and 1st place, $10,862,700, 3-0 sweep in Team Newbee in The International's 2017 Grand Finals.
2: Johan Sundstein
Johan Sundstein, more commonly known as N0tail, is a Danish professional Dota 2 player and OG captain. He has played with them in seven The Foreign versions, including in 2018 and 2019 and also won four Major Championships.
When the former started experiencing a decrease in popularity. Sundstein would continue to work both as a player and coach, and was established OG in 2015. The Dane will serve as Team Captain of OG during their spectacular run at The International 2018, resulting in one of the most unlikely victories in pro gaming. Sundstein in the process became the first Danish Esports player to win the event. A incredibly good run that started in 2014, and continues to this day, has made Sundstein one of the wealthiest and most admired players in gaming. He currently stands at around $3.75 million.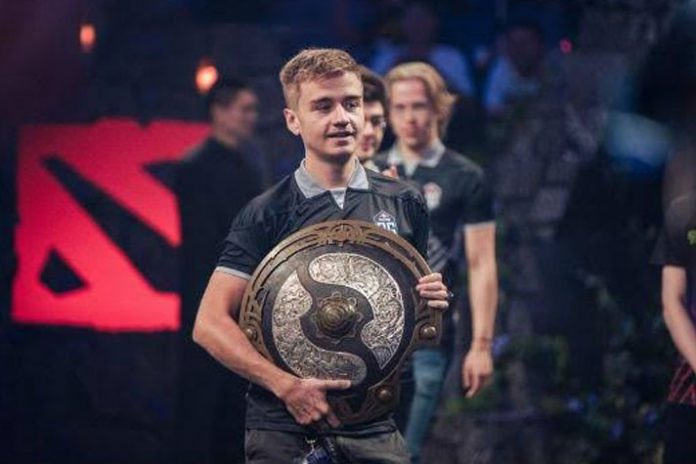 1: Kuro Takhasomi
The story goes that a physical disability in young Kuro Takhasomi led him to spend endless hours playing video games at home. As such, Takhasomi, aka KuroKy, would seem to have been born to be a gamer. Although he is still in his late-20s, Takhasomi is considered a legend of sports and is one of only 3 people who have participated in every international tournament since it was launched in 2011. A victory at The International 2017 cemented his place on Mount Rushmore's gaming, and no signs of slowing down indicate the Team Liquid captain. Kuro Takhasomi is far and away the richest professional player, with a net worth of around $4.2 million.