Top 10 Popular Tourist Attractions in England
10 London Eye
London eye or millennium wheel situated on the banks of the Thames River in London, one of the city 's highest viewing platforms, the perfect way to visit the city. Being the tallest Ferris wheel in Europe, having a height of 443 feet, you can see things around 25 miles away. Every year the London eye attracts over three and a half million visitors. It took years to create London eye, which was opened by former prime minister Tony Blair in the year 1999. This has 32 air-conditioned capsules for travelers, has seating capacity to accommodate 800 people in one revolution.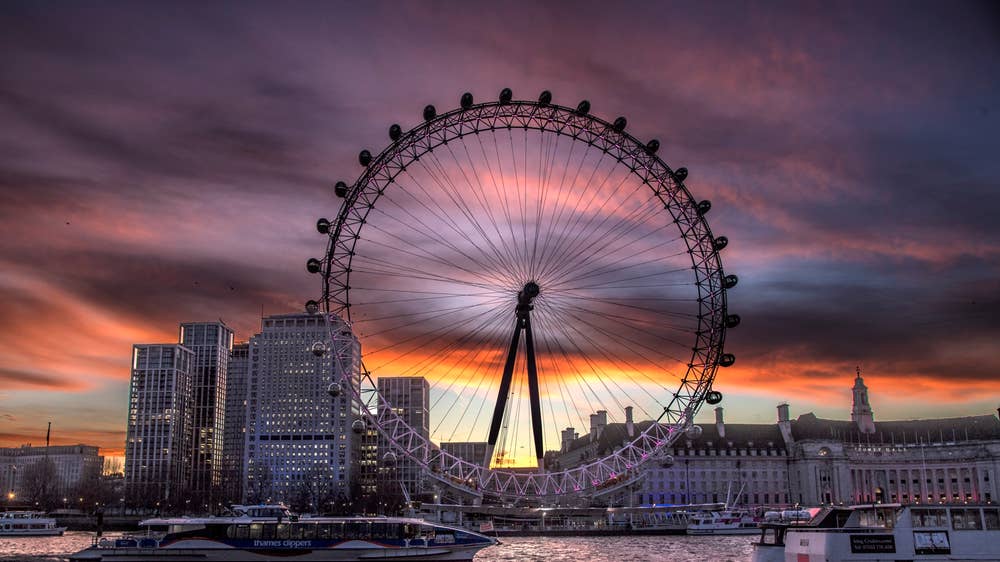 9 Natural History Museum, London
The Natural History Museum in London is a museum of natural history, displaying a wide array of specimens from various parts of natural history. It is one of three major museums in South Kensington on Exhibition Road, the other being the Science Museum and the Victoria and Albert Museum. The world-famous museum contains 70 million objects from botany, entomology, mineralogy, paleontology, and zoology groups. There are also many important specimens found by Charles Darwin in the collections within this museum, with significant scientific and historical values.
8 Warwick Castle
Warwick Castle is a medieval castle constructed from a wooden fort, which was originally built during 1068 by William the Conqueror. Warwick is Warwickshire, England, county town situated on a bend of the Avon River. During the 12th century, the original wooden motte-and-bailey chateau was restored in stone. The castle of Warwick was designed by the conqueror William back in 1068, and was restored several times. Inside this castle there is collection of old musical instruments and arms. The two castle projection tower dated to the fifteenth century, used at that time as an artillery platform.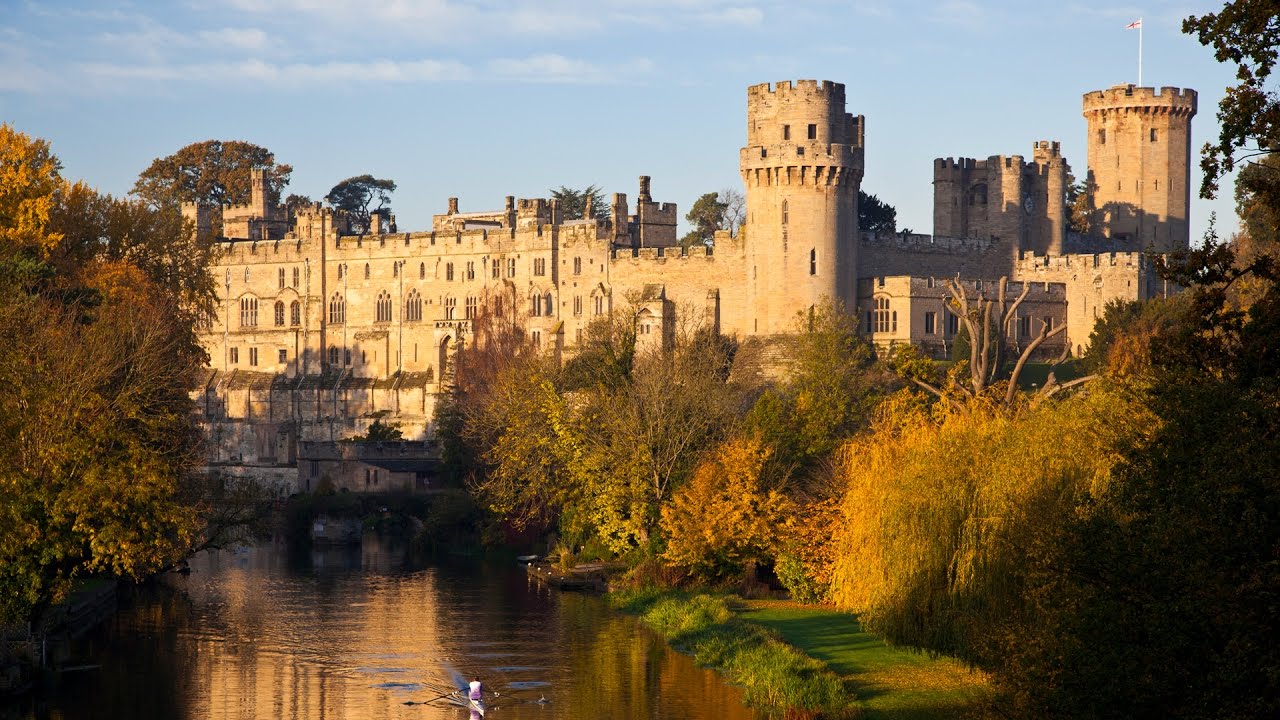 7 Blenheim Palace
Blenheim Palace is a majestic country house located in Woodstock, Oxfordshire, UK. It is the principal residence of the Dukes of Marlborough, and England's only non-royal, non-episcopal country house to bear the palace title. This is one of England 's largest country houses, designed from 1705 till 1722. Rare English baroque style was used to build Blenheim palace, which became more famous as Winston Churchill 's birthplace.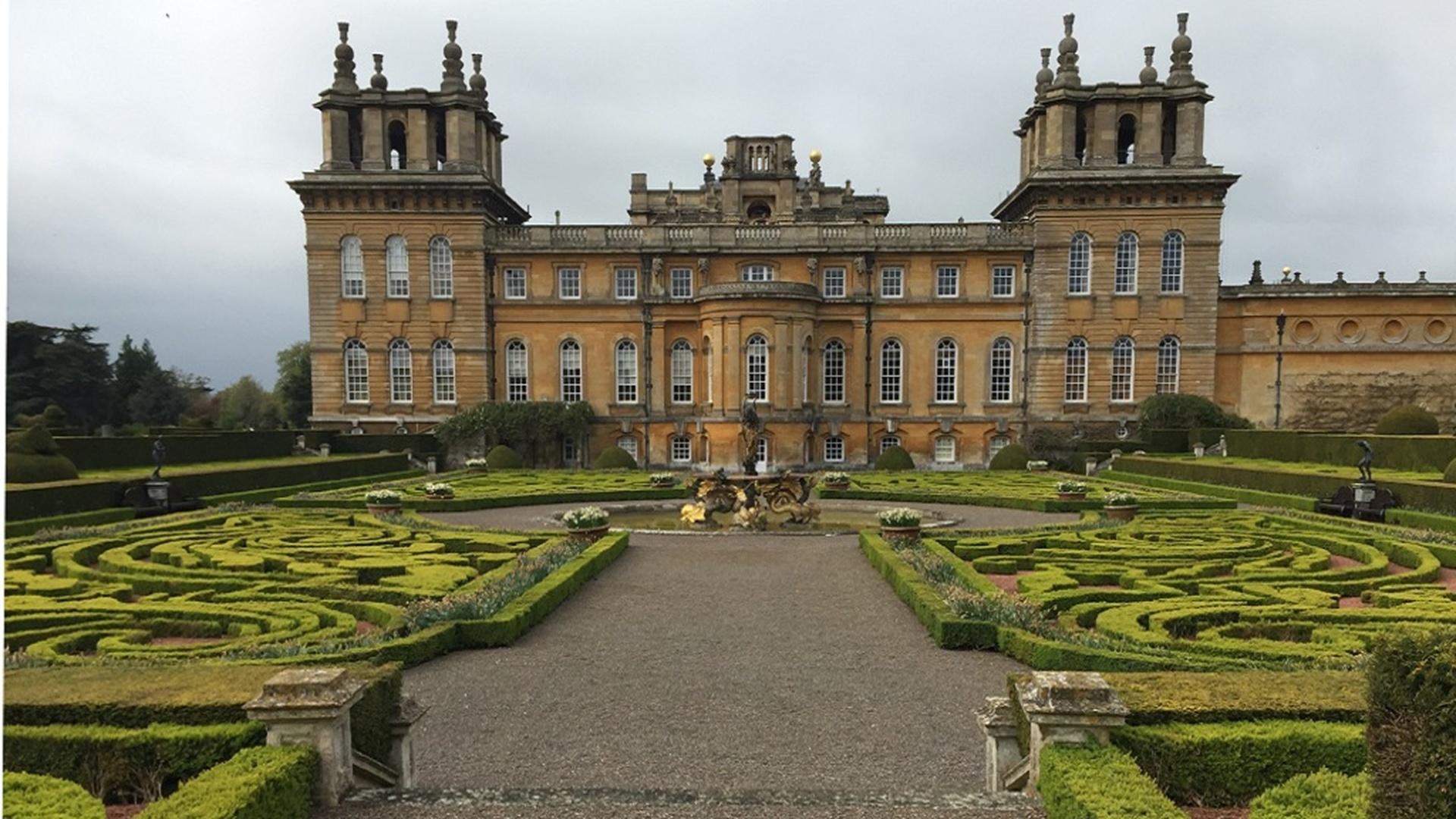 6 Windsor Castle
The world's oldest and largest inhabited building, located in Berkshire , England. Windsor Castle is also selected as the official weekend home by Queen Elizabeth II, and is also the country 's significant ceremonial venue. Windsor Castle spread over vast 13-acre territory, comprising a palace and a small town. It was designed by the Normans back in 1066, updated later. Guided tour offers you 900 years of history in the castle, and lives there about the royal family.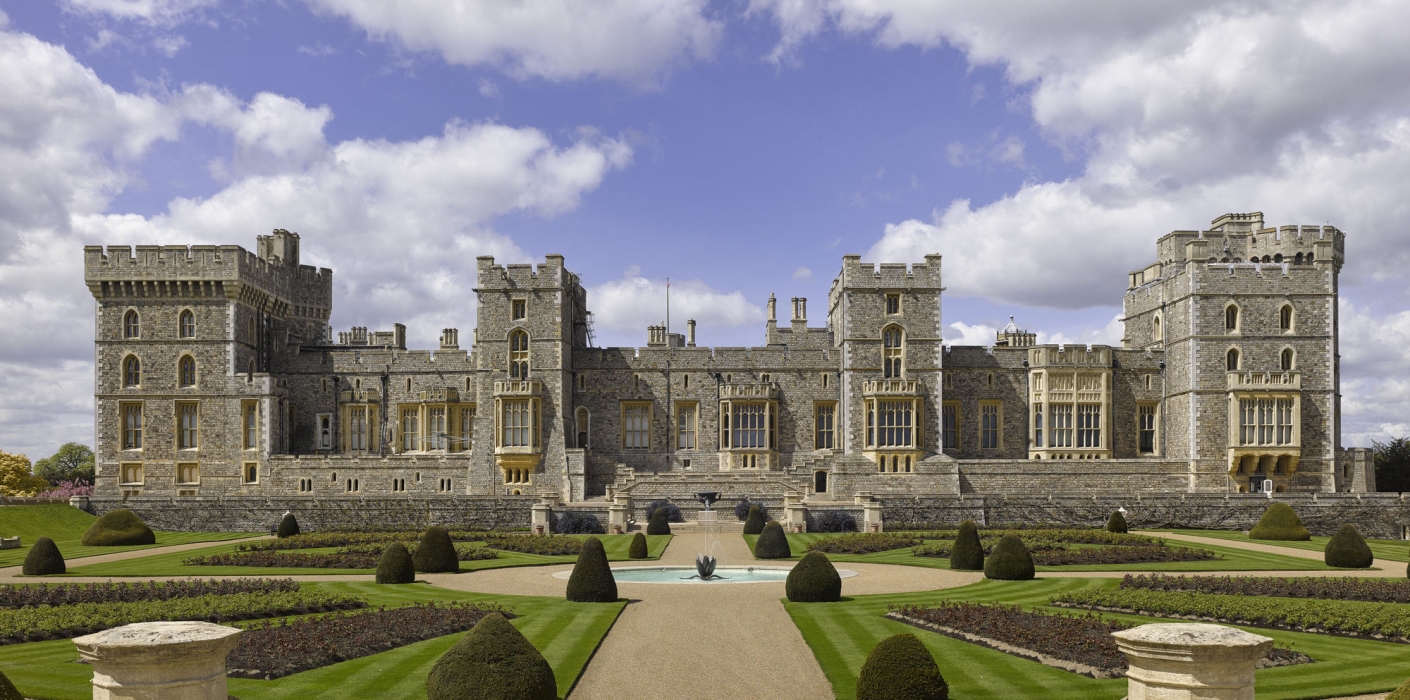 5 Westminster Abbey
Westminster Abbey, formally called Saint Peter's Collegiate Church at Westminster, is a large, predominantly Gothic abbey church in Westminster City, London , England just west of Westminster Palace. One of England's most mountable and extensive religious buildings, located in Westminster, London. The first portion of this church was built in 1050 and rebuilt by King Henry III between 1245 – 1272. The church has a series of lifelike depictions of the number of British monarchs.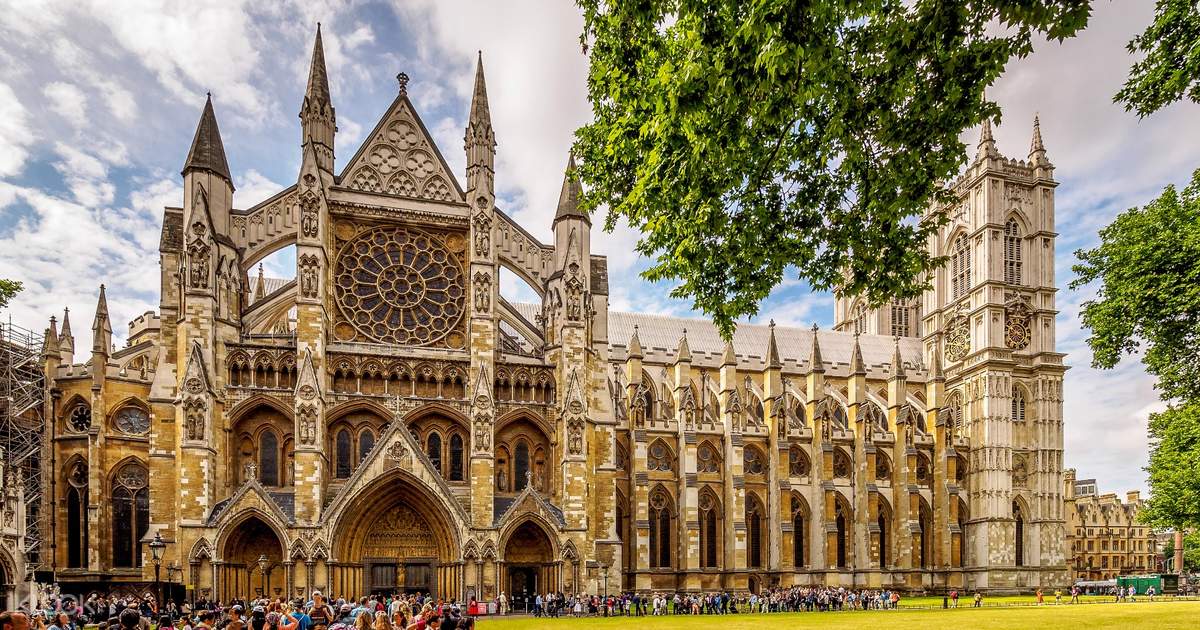 4 St.Paul's Cathedral
St Paul 's Cathedral is an Anglican cathedral in London , United Kingdom that serves as the mother church of the Diocese of London, as the cathedral of the Bishop of London. It sits on Ludgate Hill at the City of London's highest point, and is a building I listed as a Grade. St. Paul 's Cathedral is England's most-visited religious building, set in London's ludgate hills. St. Paul 's cathedral dome is the second largest cathedral in the world , having 366 feet of height. It stood as London's tallest building from 1710 until 1960.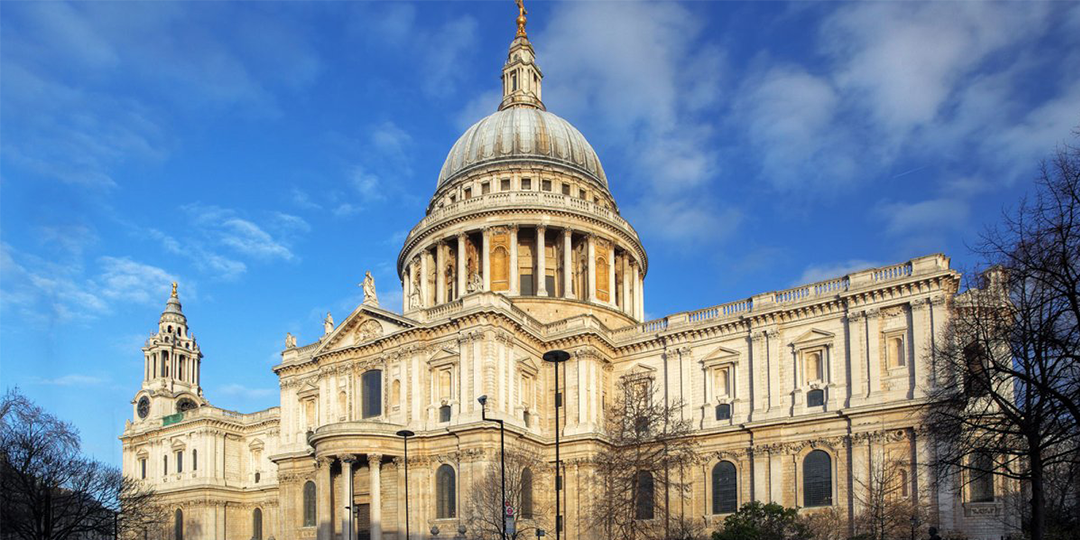 3 Tower of London
London Tower officially known as 'the royal palace and fortress of her majesty,' located on the bank of the Thames River in London, England's other world heritage site. It was built as a system of palace and defence by William the Conqueror in 1066. United Kingdom's palace containing crown jewels, public office documents and as part of the Royal Mint, UK coin maker.
The London tower's crown jewel collection includes some extra ordinary diamonds, the imperial state crown, Queen Elizabeth's crown, the Queen's coronation spoon and other jewels.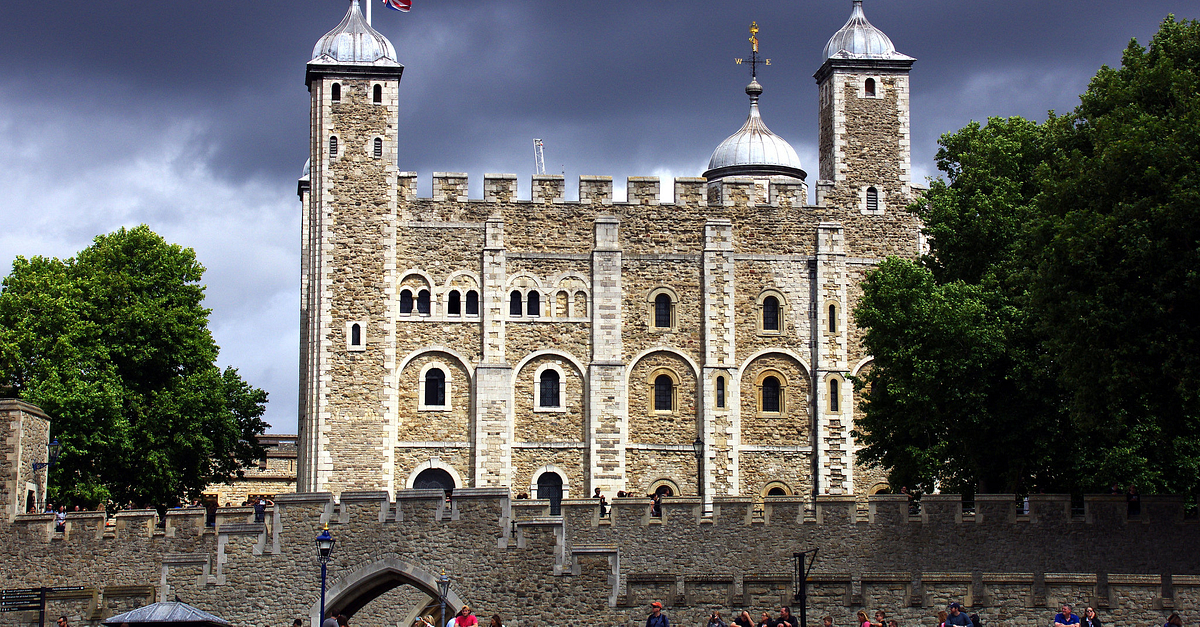 2 Big Ben
In fact, Big Ben is a great Westmister Palace bell in London. This is the world's tallest four-faced chiming clock, which is commonly known as the Elizabeth Tower. Inside the clock the huge bell has weight of 13 tons. It is also said to be named after Benjamin Hall, the civil engineer who supervised the work, who was very massive in scale. Big ben is built in 1859, with each big ben dial having a diameter of seven metres. Big ben's minute hands have length of 4.2 metres. The tower of the clock has a height of 92 meters, it will ascend 40 steps to reach the top, it is not accessible to visitors from both public and foreign countries.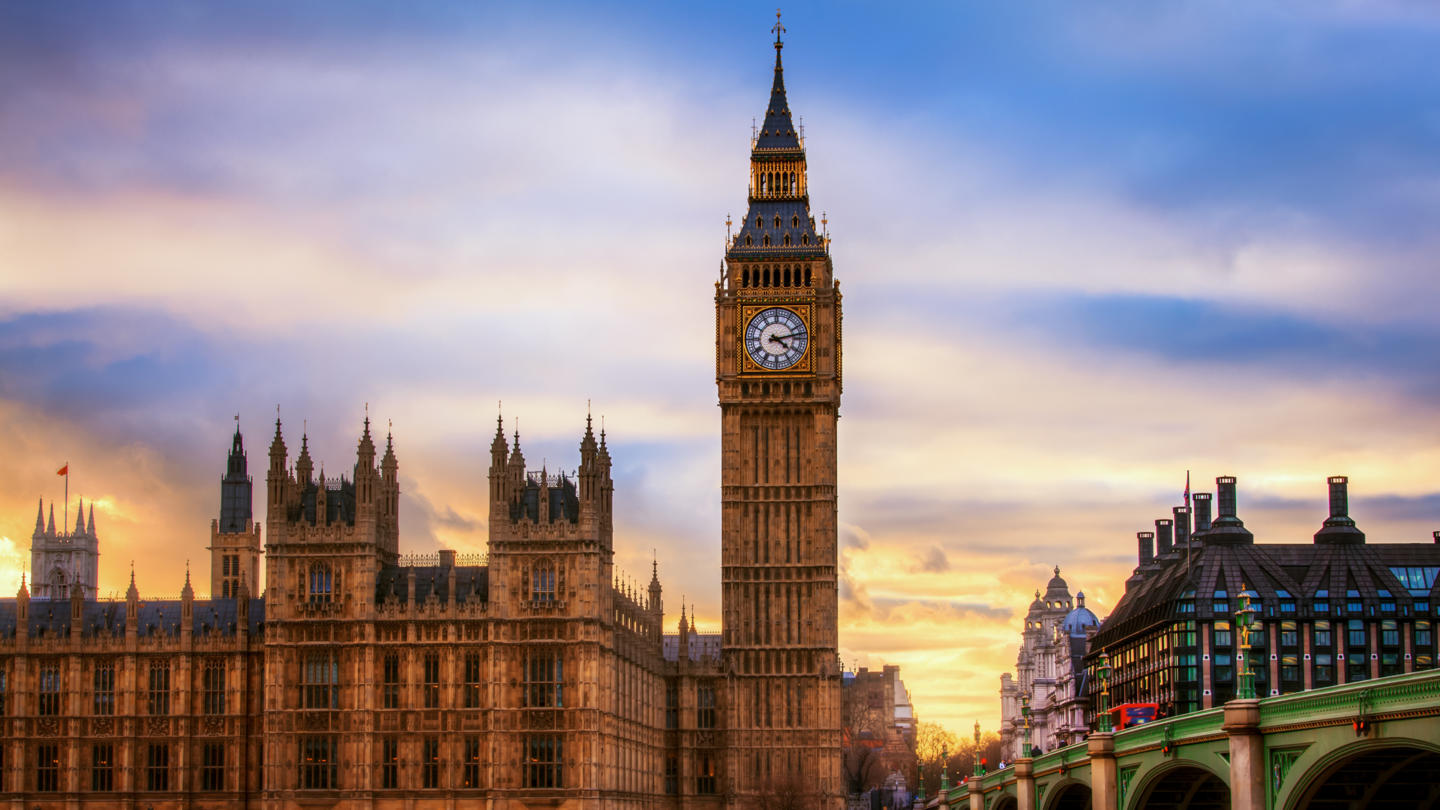 1 Stonehenge
Stonehenge is one of England's most famous and visited locations, Situated in Wiltshire. If medieval world, also listed on UNESCO's world heritage sites, it is one of seven wonders. The purpose and method of building these standing stones remains as a mystery in archaeology, believed it was constructed between 3000 BC to 2000 BC time. There are mainly two types of stones being used to build Stonehenge sarsen stones and blue stones, sarsen stones being 18 feet high and weighing up to 25 tons, bluestones weighing up to 4 tonnes.