Top 10 Most Powerful Women in the world
10. Ana Patricia Botin
She is a Banker from Spain. She was appointed Executive Chairman of Santander Group on 10 September 2014, the fourth generation of the Botín family to hold that role. She was previously CEO of Santander UK, a role she held since December 2010.
Botín was ranked 99th most influential female in the world by Forbes magazine in 2005. She ranked 45th in 2009. In February 2013 she was listed by Women's Hour on BBC Radio 4 as the third most influential women in the UK. She was ranked by Forbes as the 10th most influential woman in the world in 2016, and climbed to the number 9 spot in 2017. And in 2019, she once again climbed to 8th position in Forbes' most influential women.
From 1980 to 1988, Botín worked at JP Morgan, USA. She returned to Spain in 1988, and started working for the Santander Company. In 2002 she became Spanish bank's executive director, Banesto.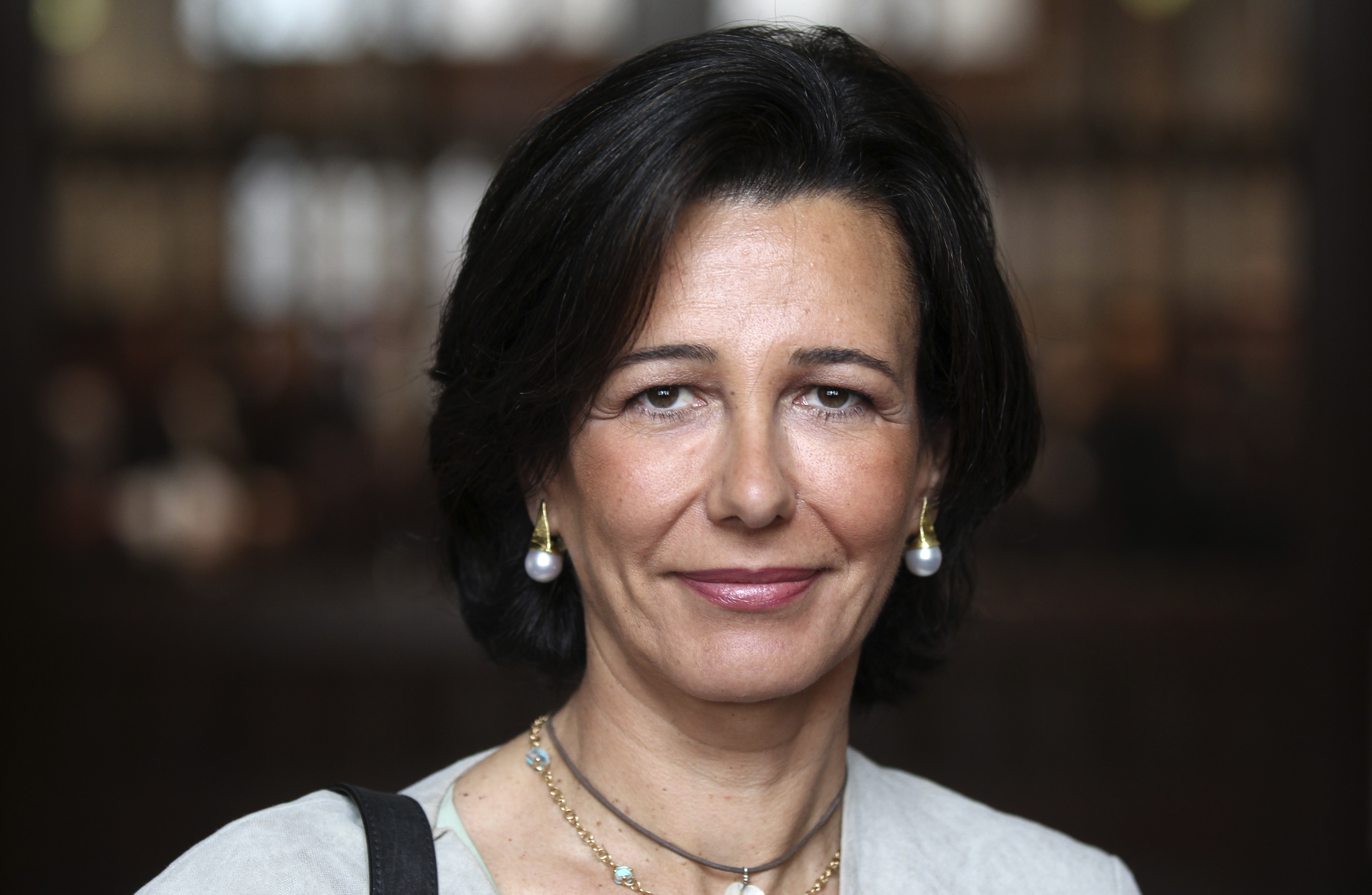 9. Meg Whitman
Margaret Cushing Whitman is an American business executive, philanthropist and political activist. She is Quibi's CEO, and sits on the Procter & Gamble and Dropbox boards. Whitman previously worked as Hewlett Packard Enterprise's president and managing director.
From 1998 to 2008, Whitman served as eBay's President and CEO. She oversaw its growth from 30 employees and $4 million in annual revenue, to more than 15,000 employees and $8 billion in annual revenue during Whitman's 10 years with the company. In 2014 Whitman was named 20th of the 100 Most Influential Women in the World in Forbes List.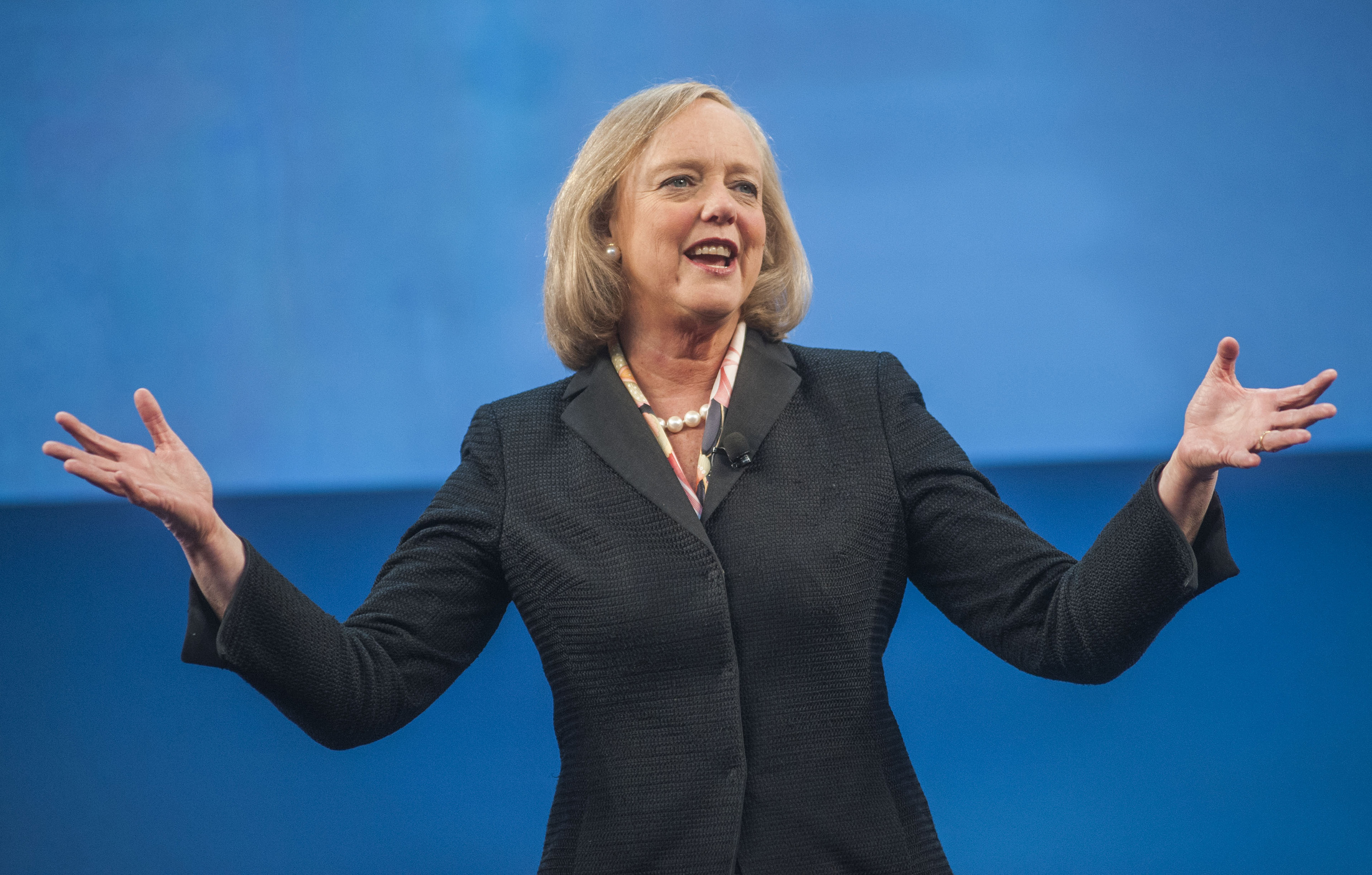 8. Susan Wojcicki
She is an executive of American Technology. As of February 2014, she has been YouTube's CEO.
Wojcicki participated in Google's establishment, and in 1999 became Google's first marketing manager. She later headed the online advertisement business for the corporation and was placed in charge of the original video service provided by Google. Following observation of YouTube's growth, Wojcicki suggested Google acquiring YouTube in 2006.
Wojcicki has a net worth valued at almost $500 million.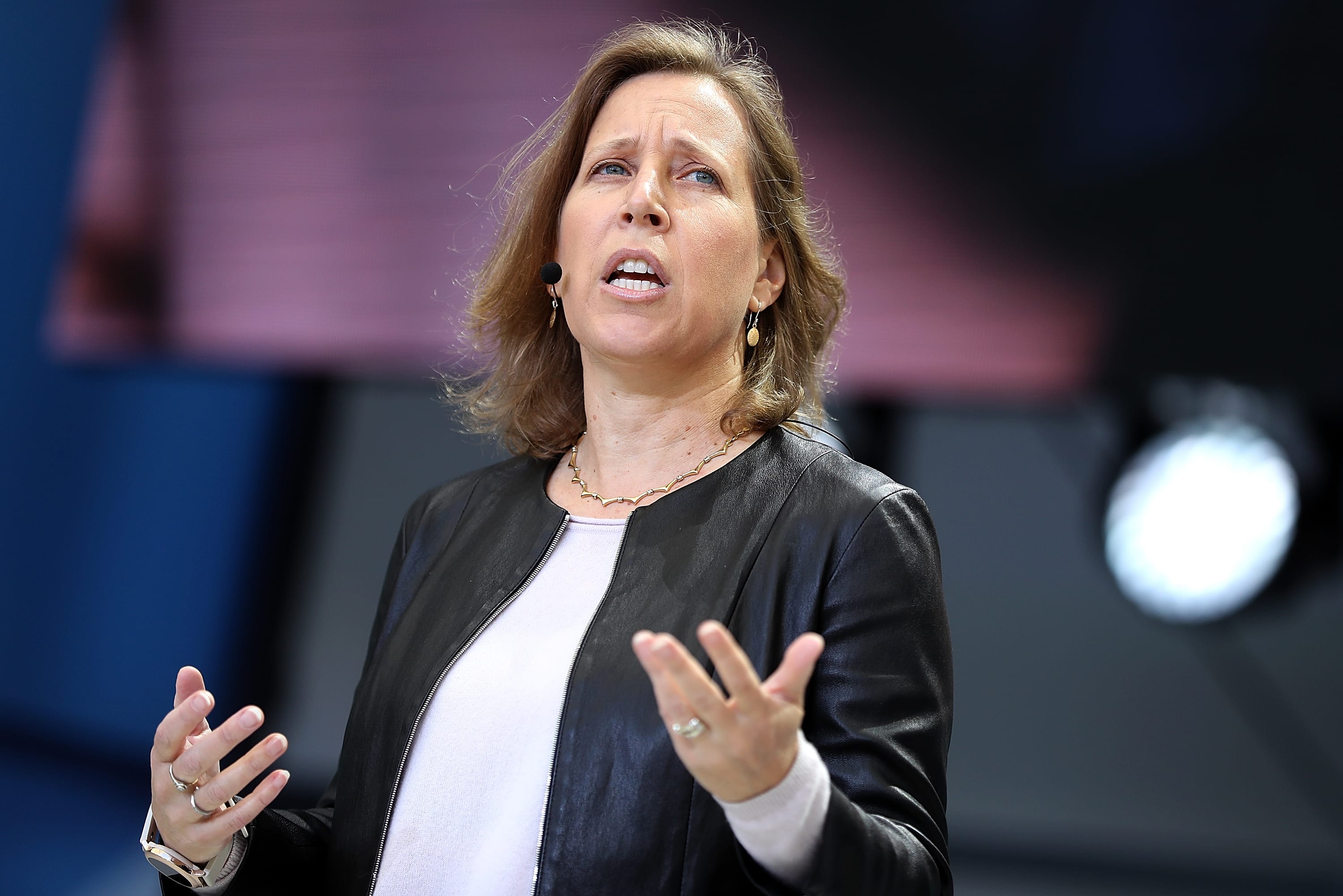 7. Sheryl Sandberg
Sheryl Kara Sandberg is a philanthropist, blogger, and billionaire American technology executive. She is Facebook's Chief Operating Officer (COO) and the LeanIn. Org founder. She was elected by current board members to Facebook's board of directors in June 2012, becoming the first woman to sit on the board. Before joining Facebook as its COO, Sandberg was Google's vice president of global online sales and operations, and active in Google's philanthropic arm, Google.org.
In 2012, she was included in Time 100, a annual list of the world's most prominent people. As of December 2019, due to her stock holdings in Facebook and other companies, Sandberg is reportedly worth more than US$ 1.8 billion.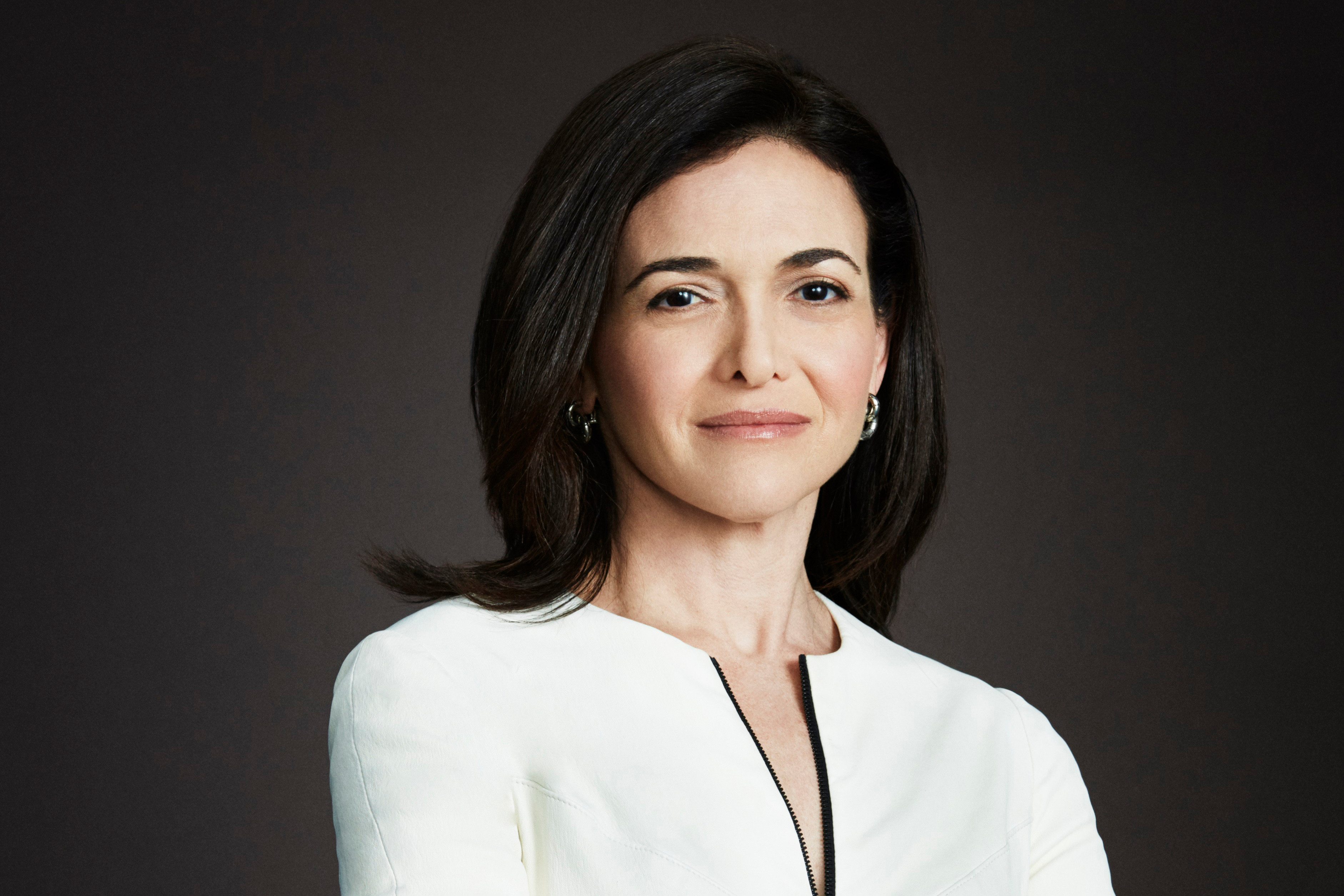 6. Christine Lagarde
As of November 2019, she is a French politician and lawyer who has served as President of the European Central Bank. She served as Chair and Managing Director (MD) of the International Monetary Fund (IMF) from July 2011 through November 2019.
On 5 July 2011, Lagarde succeeded Dominique Strauss-Kahn for a five-year term as the IMF's managing director. Her nomination was the eleventh consecutive European nomination to head the IMF. As the only candidate nominated for the post, she was re-elected by consensus for a second five-year term, beginning on 5 July 2016. A French court found her guilty of negligence in December 2016 concerning her role in the arbitration of Bernard Tapie, but did not impose a fine. Forbes ranked her number two on the list of 100 Most Influential Women of the World in 2019.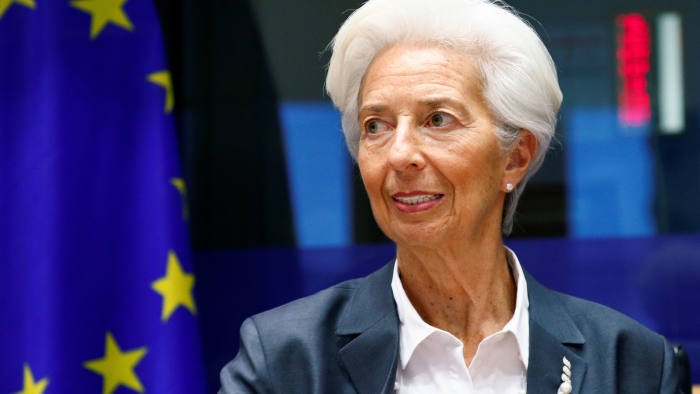 5. Mary Barra
Mary Teresa Barra is an American businesswoman, who has been General Motors Company's chairman and CEO since 15 January 2014. She is the global automaker's first female CEO. GM named her to replace Dan Akerson as Chief Executive Officer on December 10, 2013, and prior to that, Barra served as Global Product Growth, Purchasing, and Supply Chain Executive Vice President at General Motors.
At the age of 18 Barra began working as a co-op student for General Motors in 1980, testing fender panels and examining hoods to pay for her college tuition. Thereafter he held a number of technical and managerial roles including the management of the Detroit / Hamtramck Assembly plant.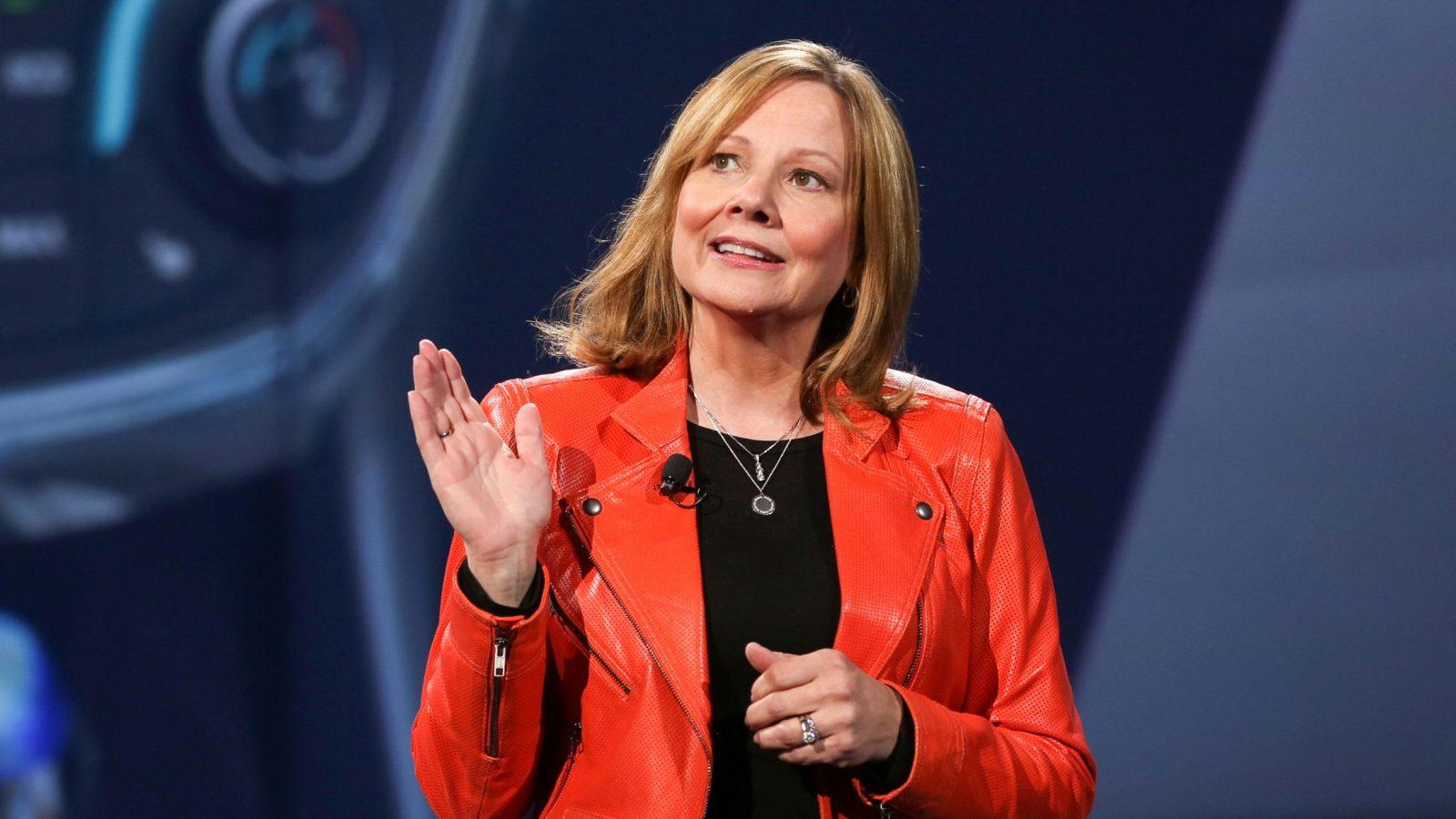 4. Melinda Gates
She is an American philanthropist at Microsoft, and a former general manager. In 2000, she and her husband Bill Gates co-founded the Bill & Melinda Gates Foundation, the world's largest private charitable organization as of 2015. Gates has been regularly rated by Forbes as one of the most influential women in the world.
Gates' first task was to teach children about mathematics and computer programming. After graduation, Melinda joined Microsoft as marketing manager, where she was responsible for leading multimedia product growth. These included Cinemania, Encarta, Microsoft Bob, Publisher, Money, Works, and Word. She worked on Expedia which has become one of the most popular websites for travel bookings. Gates later recalled Microsoft Bob's tech demonstration, "one of the most complicated things I've ever done." The software was nevertheless a commercial failure. Gates was named general manager of information products in the early 1990s, a position she held until 1996.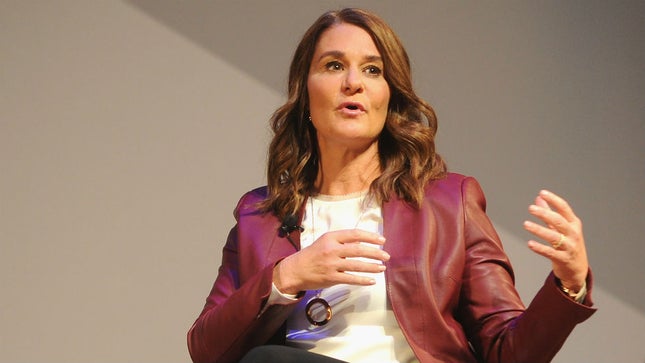 3. Janet Yellen
Janet Louise Yellen is an American economist at the Brookings Institution who served from 2014 to 2018 as President of the Federal Reserve and from 2010 to 2014 as Vice Chair. She was previously President and Chief Executive Officer of the San Francisco Federal Reserve Bank; Chair of the White House Council of Economic Advisers under President Bill Clinton; and Professor of Business at the University of California, Berkeley, Haas School of Business.
The United States, on January 6, 2014 Yellen's nomination was confirmed by the Senate. She was sworn in in on February 3, 2014 in a historic decision prompted by public demand, making her the first woman to hold that position. She served as a Board member until 3 February 2018. Yellen is also known for breaking down many gender barriers as a woman in the field, in addition to her ongoing contributions to the field of economics.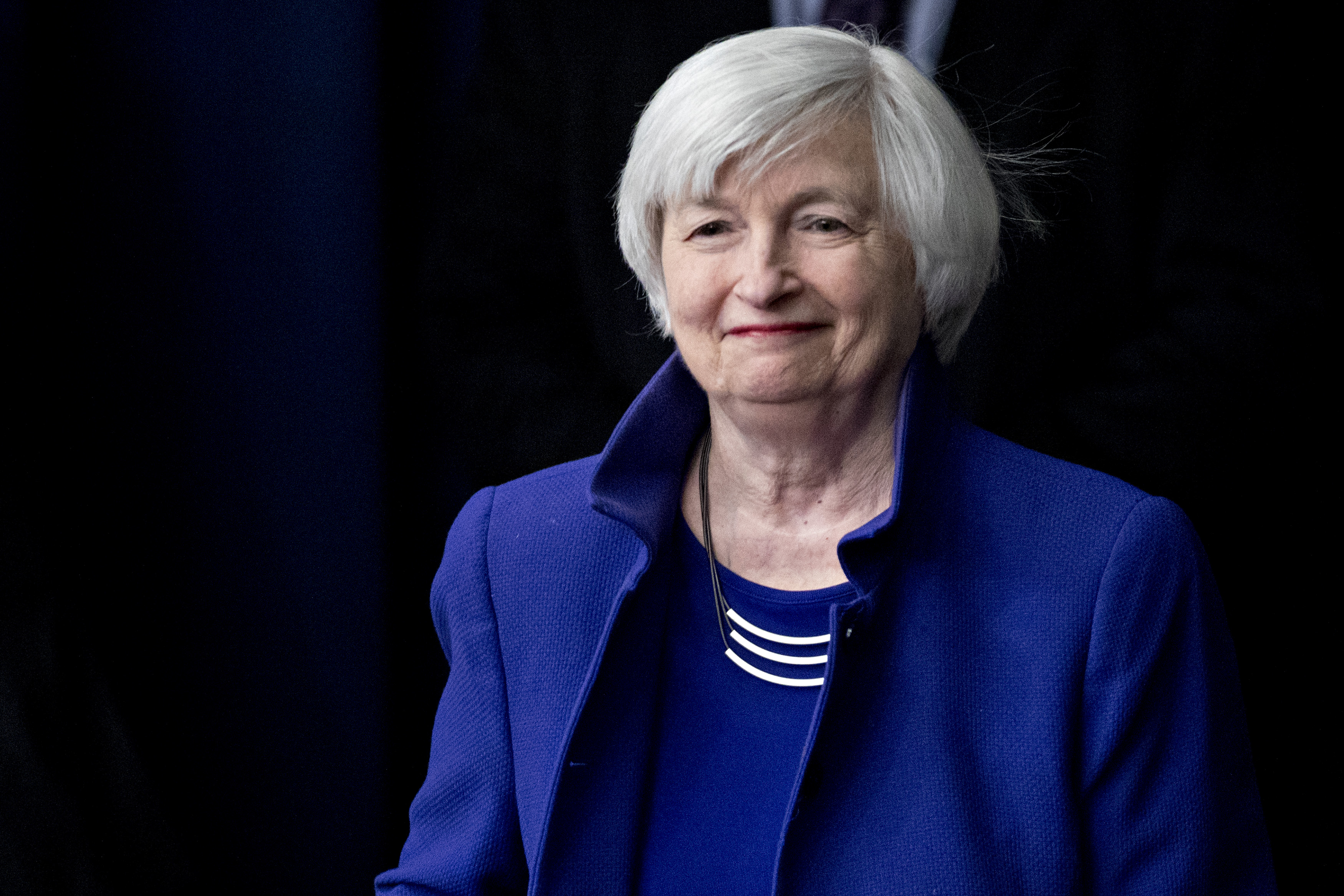 2. Hillary Clinton
An American politician, diplomat, lawyer, writer, and public speaker, Hillary Diane Rodham Clinton. From 1993 to 2001 she served as the U.S. First Lady, from 2001 to 2009 as a U.S. senator from New York, and from 2009 to 2013 as the 67th U.S. Secretary of State. Clinton became the first woman to be nominated by a major political party for president of the United States when she secured the nomination of the Democratic Party in 2016.
She moved to Arkansas and married the future president Bill Clinton in 1975, after working as a congressional legal counsel; the two had met at Yale. She co-founded Children and Families Advocates of Arkansas in 1977. She was named the Legal Services Corporation's first female chair in 1978, and the following year she became the first female partner at Little Rock's Rose Law Firms.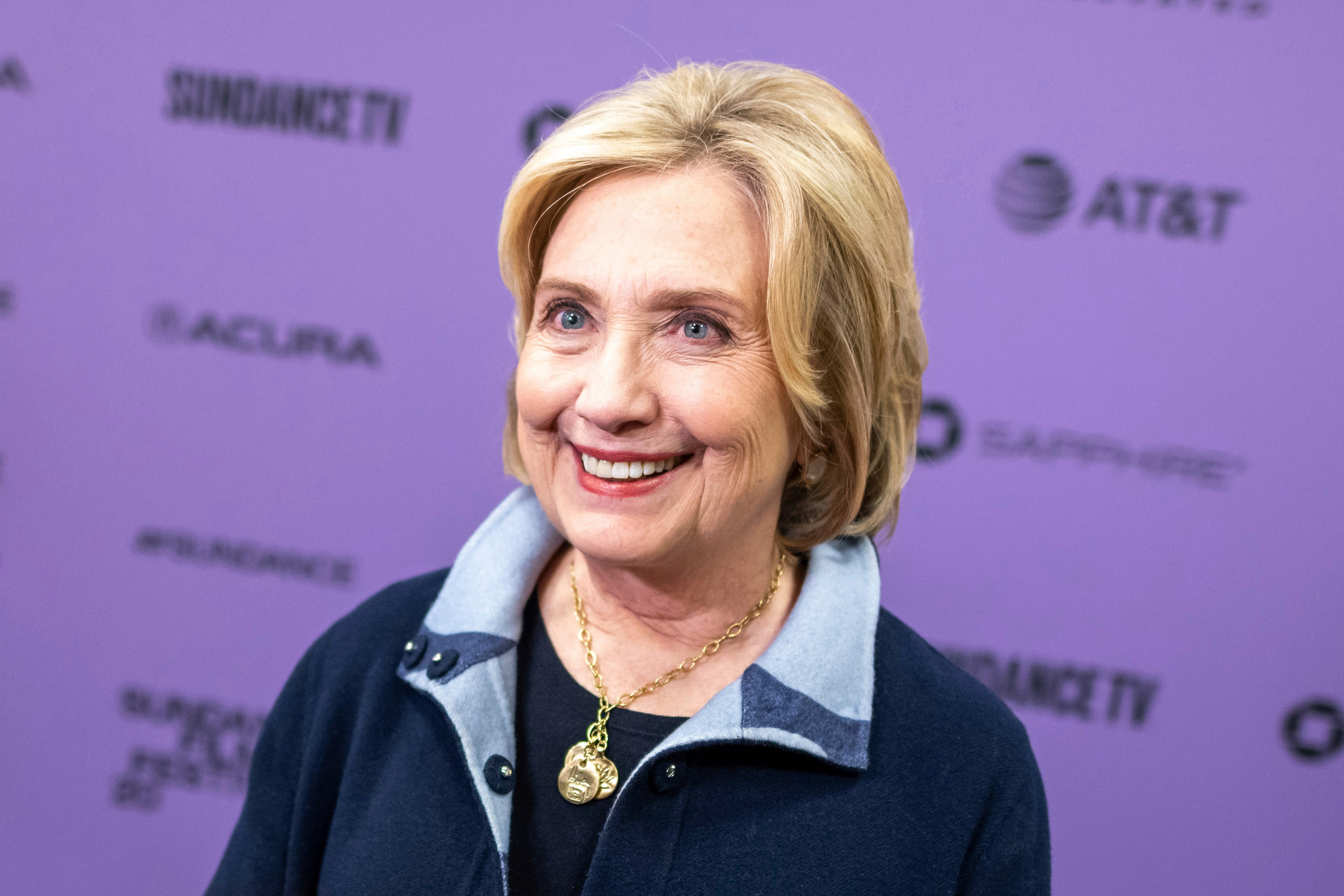 1. Angela Dorothea Merkel
She is a German politician and has served as Germany's chancellor since 2005. From 2000 to 2018 she served as the centre-right leader of the Christian Democratic Union (CDU). Merkel has been widely described as the de facto leader of the European Union, the most powerful woman in the world and as the "leader of the free world" by some commentators.
She worked as a researcher and published numerous articles after obtaining a Doctorate (Dr. rer. nat.) for her thesis on quantum chemistry in 1986. She was able to travel openly to West Germany in 1986 to attend a congress; she also took part in a multi-week language course in Donetsk, in the then Soviet Socialist Republic of Ukraine.