Look magazine
Editor: Ali Hall
First issue date: February 2007
Look was a glossy high street modeling magazine for young women, and a weekly star. It was released by TI Press, and written by Ali Hall. Modeling, high street shopping tips, celebrity style and news stories and real-life stories were the highlight of the publication.
Launched in February 2007, Look delivered a 318,907 ABC debut which made it the most successful launch in 17 years. It's a weekly, women's high street fashion magazine. High Street Hottest is one of its most popular franchises, which highlights the latest products to hit the high street.
In 2008 it opened Look.co.uk. This covers news from high street fashion, beauty and celebrity style.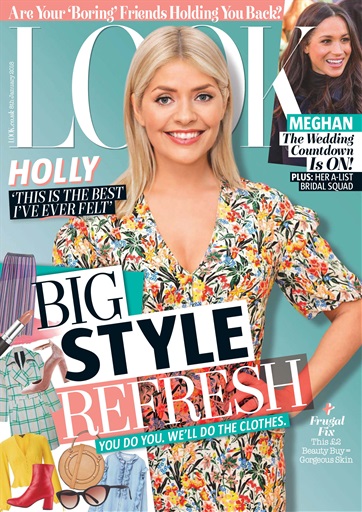 Cosmopolitan Magazine
Editor: Jessica Pels
First issue date: 1886
Cosmopolitan is an international women's lifestyle and entertainment publication originally called The Cosmopolitan. Cosmopolitan magazine is one of the best-selling magazines, targeting primarily a female audience. Jessica Pels is Cosmopolitan magazine's managing editor. The magazine was first published and circulated as a family magazine in the United States in 1886; it was later turned into a literary magazine, and has become a feminist publication since 1965.
Cosmopolitan magazine is often referred to as "Cosmo," its coverage as of 2011 includes articles dealing with relationships, sex, fitness, jobs, self-improvement, celebrities, fashion, horoscopes and beauty. Cosmopolitan, owned by Hearst Corporation, has 64 international editions including Armenia, Australia, Croatia, Estonia, Finland, France, Greece, Hungary, Latin America, Indonesia, the Middle East, the Netherlands, Norway, Portugal, Romania, Russia and is written in 35 different languages and distributed in more than 110 countries.
The magazine, which was founded in 1886, has advertising sales of about $5,000,000. In addition, it has 63 editions published worldwide in approximately 32 languages and distributed in more than 100 countries.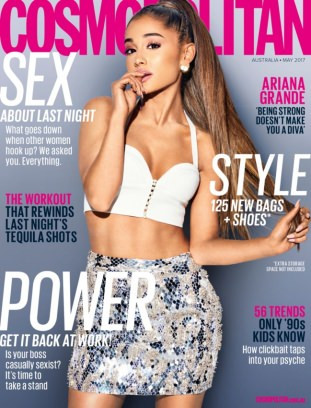 People StyleWatch Magazine
People StyleWatch will take you through the newest beauty looks, hottest trends and the latest celebrity styles for a fast & entertaining shopping trip too. The magazine makes it trouble-free to feel good, shop smart and also look your best with inspiring options available at perfect prices. This magazine's principal intention is to make fashion and beauty available to all.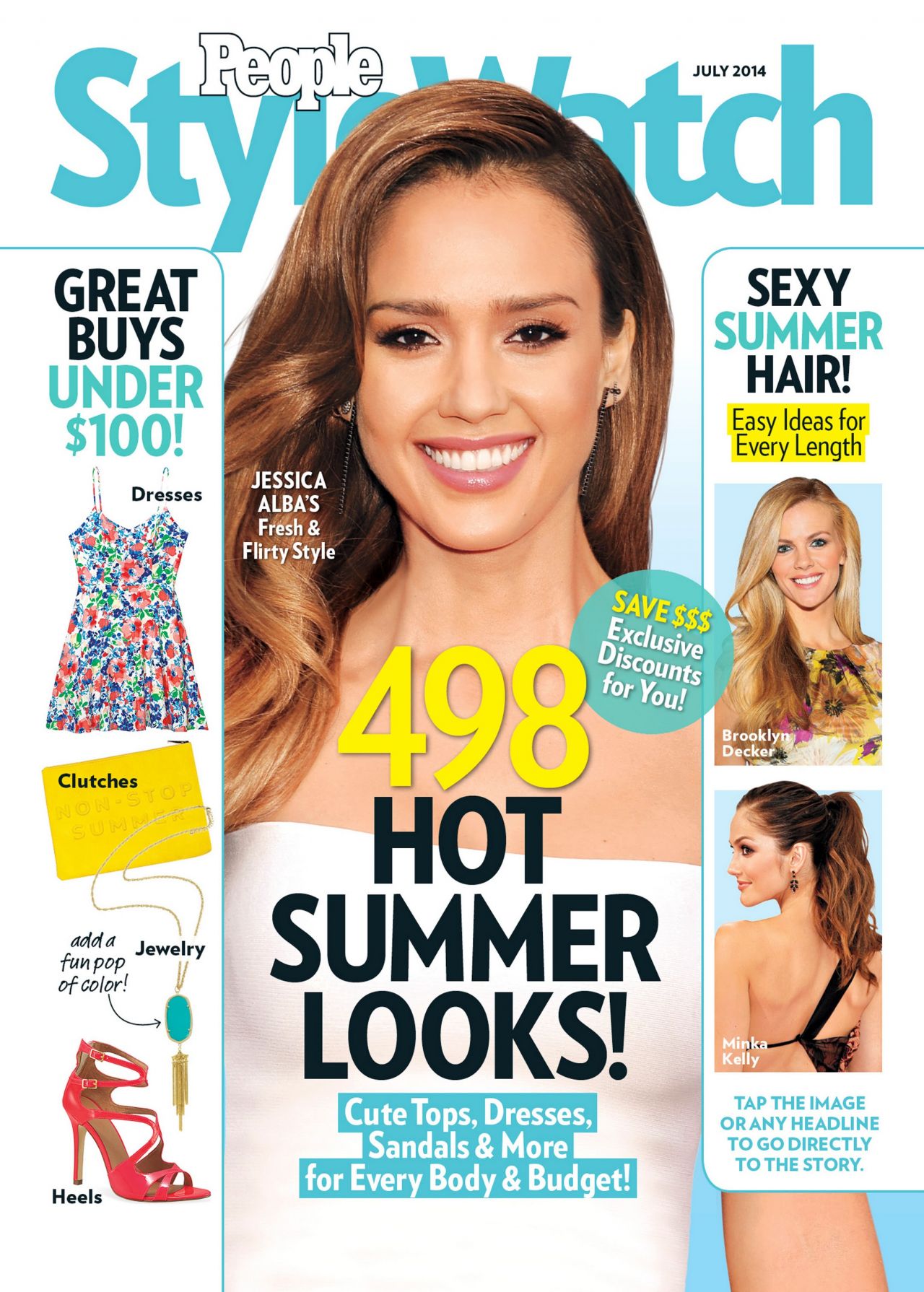 Harper's Bazaar Magazine
Publisher: Harper & Brothers
Year founded: 1867
Harper's Bazaar is an American monthly women's fashion magazine which was first published as the Harper's Bazar weekly in 1867. Harper's Bazaar is published by Hearst and describes itself as the style platform for "women who buy the best, from casual to couture" Bazaar is published monthly, targeting what it terms "discerning ladies."
Harper's Bazar started publishing as a weekly tabloid-sized newspaper that catered to middle-and upper class women. In a newspaper-design style it highlighted fashion from Germany and Paris. It wasn't until Harper switched to a monthly magazine published in 1901 that it retains today. Currently Harper's Bazaar is owned and operated by Hearst Corporation in the United States and The National Magazine Company in the United Kingdom. In 1913 Hearst acquired the paper.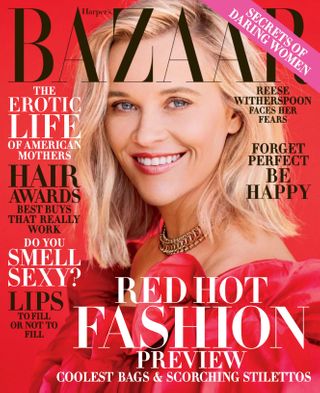 Marie Claire Magazine
First issue date: 5 March 1937
founder:  Marcelle Auclair
Marie Claire is an international monthly magazine which first appeared in France in 1937, followed in 1941 by the UK. Several editions have since been issued in many countries and in many languages. The editions of the shows concentrate on women around the world and on several global issues. Marie Claire magazine frequently covers topics related to fitness, beauty and fashion.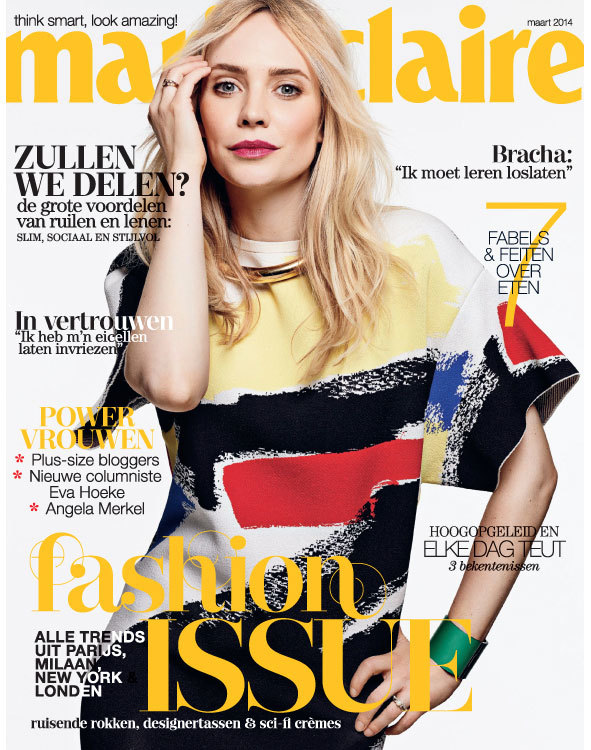 Marie Claire was founded by Marcelle Auclair and Jean Prouvost. His first issue appeared in 1937 and was circulated every Wednesday until 1941 when, for the first time, he handed out his shares to open in London. Prouvost retired in 1976, and his daughter Évelyne took over the publication and added the company to L'Oréal Group.
Read In the Next Page 
Pages: 1 2