Top 10 Most Expensive Divorces In History
10. Mel and Robyn Gibson
Estimated settlement amount: $425 million
Mel Gibson officially turned over half of his $850 million estate when, in December 2011, his divorce with his 31-year-old wife, Robyn, was finalised. Reportedly, Robyn has a claim to half of Mel's income, as well as any potential residuals from his films.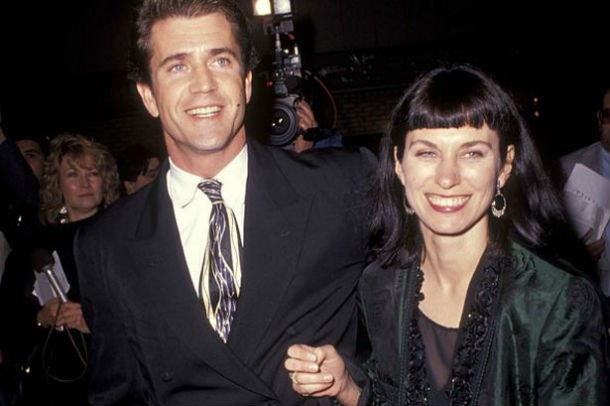 9. Craig and Wendy McCaw
Estimated settlement amount: $460 Million
Craig McCaw is an American entrepreneur and a leader in the mobile phone industry. He is the founder of McCaw Cellular and Clearwire Corporation (now part of AT&T Mobility).
The businessman in Seattle had been the founder of McCaw Cellular and Clearwire Corp. In 1998, just a few years after selling the McCaw Cellular to AT&T for between $11 billion and $12 billion, he split with the former wife Wendy. Wendy was seen earning much of her $460 million payout of Nextel shares at the arbitration.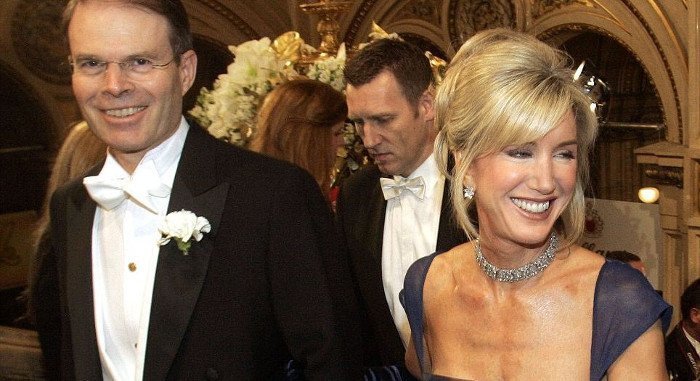 8. Dmitry Rybolovlev and Elena Rybolovleva
Estimated settlement amount: $604 Million
He is a Russian entrepreneur and investor. Rybolovlev owned the potash manufacturer Uralkali and became the manager of Monaco's AS Monaco football club in 2011. He has two children, Anna Rybolovleva and Ekaterina.
Rybolovlev is ranked 224th on Forbes' list of billionaires as of April 2019, with a net worth of $6.8 billion. As part of The Bouvier Case, he is one of the suspected victims of Swiss art transporter Yves Bouvier.
Six years later Rybolovlev was ordered by a Swiss court to pay his ex $4.8 billion. However, the windfall of Rybolovleva was not to be; in 2015 the Geneva court reversed its decision and reduced its award to 564 million Swiss Francs. The pair is said to have reached a settlement agreeable in October 2015; details have not been disclosed but the actual payout of Rybolovleva is believed to have been just north of $600 million.
7. Steven and Elaine Wynn
Estimated settlement amount: $741 million
He is an American businessman and art collector in the real estate market. He is known for interacting with the American luxury casino and hotel industry. Late in his career, he managed the development and operation of many notable Las Vegas and Atlantic City hotels in Mississippi, including the Golden Nugget, Golden Nugget Atlantic City, The Mirage, Treasure Island, Bellagio and Beau Rivage, and played a key role in the revival and expansion of the Las Vegas Strip in the 1990's. Wynn sold its company, Mirage Resorts, to MGM Grand Inc. in 2000,
Steve Wynn, Las Vegas casino mogul, filed for divorce from wife Elaine in March 2010, and had to pay an additional $741 million in stock at Wynn Resorts. Now 76, long-time member of Wynn's board, Elaine Wiynn is the company's biggest shareholder It was only the second time the pair split, the first being a five-year period beginning in 1986.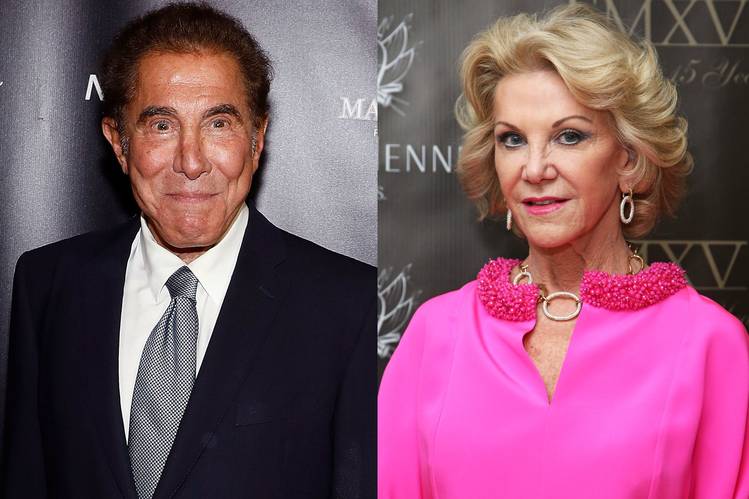 6. Adnan and Soraya Khashoggi
Estimated settlement amount: $874 Million
The pair agreed to a $874 million settlement that supposedly landed British-born Soraya (nee Sandra Daly). At one time, it was reported that Adnan, who died in 2017 at the age of 81, was worth $4 billion, but lost his 2007 Milliardaire distinction.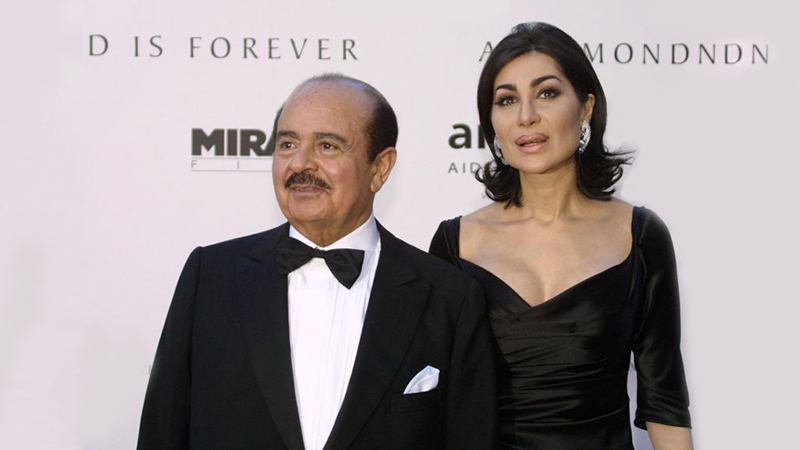 5. Harold Hamm and Sue Ann Arnall
Estimated settlement amount: $974.8 million
Harold Glenn Hamm is an American businessman mainly involved in the oil and gas industry, who is best known for leading the production of the Bakken formation's vast shale oil deposits. Hamm's net worth is valued at $14.2 billion as of January 2018 making him the 79th richest person in the United States.
CEO Harold Hamm and wife Sue Ann Hamm filed for divorce in 2012 after having been together for 24 years. Prior to filing the oilman had an estimated $11 billion. Hamm, now 73, is her 5 per cent of overall net worth in 2014.
4. Bernie and Slavica Ecclestone
Estimated settlement amount: $1.2 billion
At the time, the 2009 divorce between billionaire Bernie Ecclestone, now 88, and wife Slavica, a former model born in Croatia, was considered to be the most expensive in history — on the $4 billion mark. However, different sources estimate the actual settlement between Ecclestone and Slavica, now 60, to be in the region of $1 billion to $1.2 billion.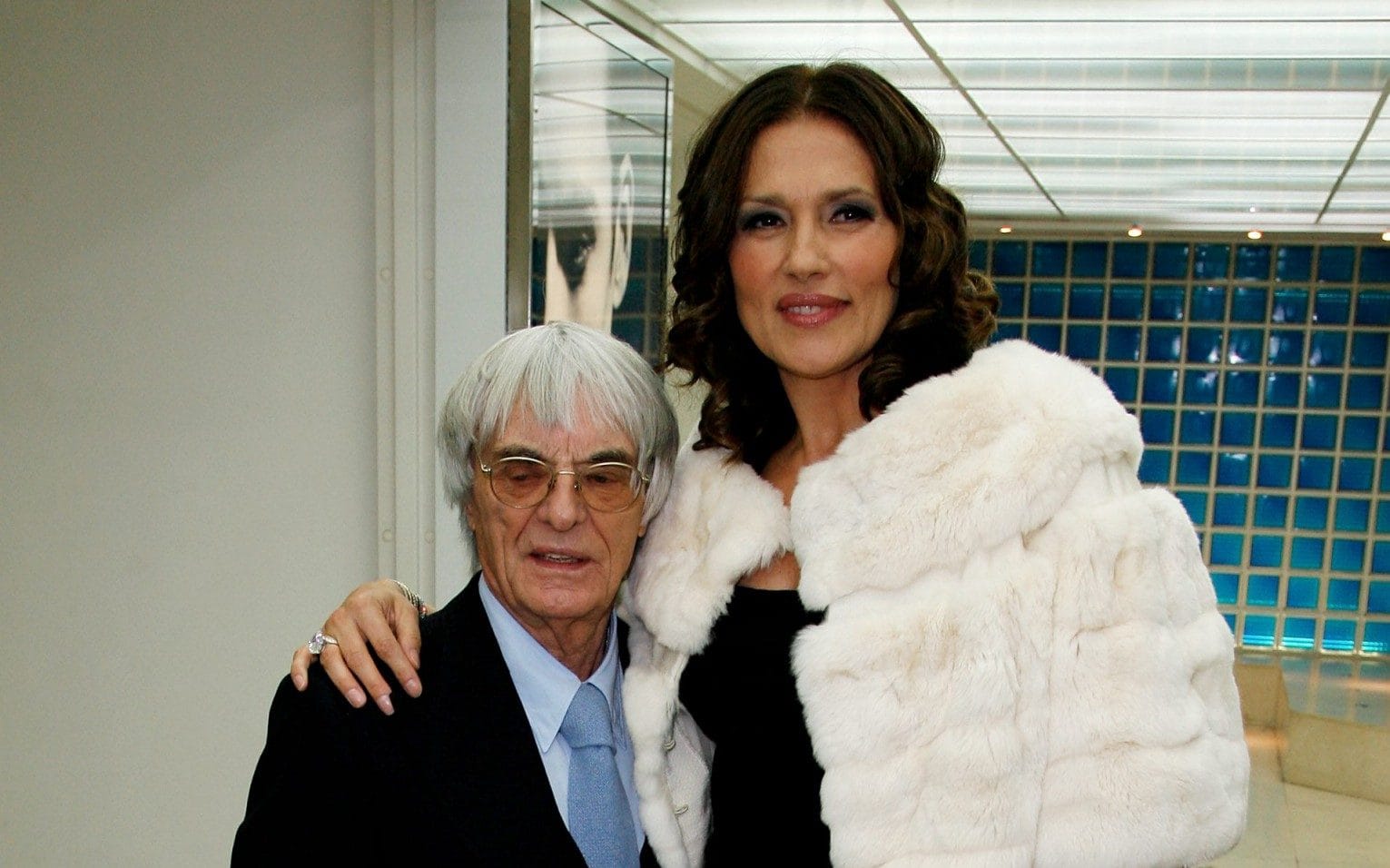 3. Rupert and Anna Murdoch
Estimated settlement amount: $1.7 billion
Rupert Murdoch, a media mogul, and his former wife, Anna (now Anna Murdoch Mann) divorced in 2013. The couple separated in 1999, following a 32-year marriage and three children together. Under settlement terms (which included $110 m in cash) went to Anna. Rupert we d Wendi Deng, 38 years his junior, seventeen days after the divorce was finalized, while Anna married investor William Mann a few months later.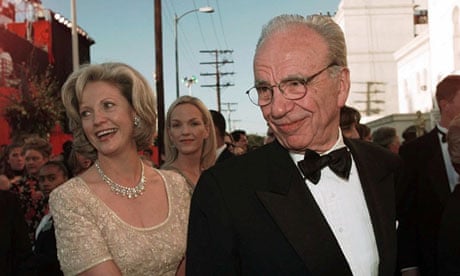 2. Alec and Jocelyn Wildenstein
Estimated settlement amount: $3.8 billion
Art dealer Alec Wilderstein and New York socialite Jocelyn Wildenstein divorced in 1999 and, according to Reuters, she was entitled to $2.5 billion and an additional $100 million over 13 years. According to Reuters, Jocelyn Wildenstein, well known for her multiple plastic surgery operations, had been ordered by a judge not to use her alimony payments for cosmetic surgery.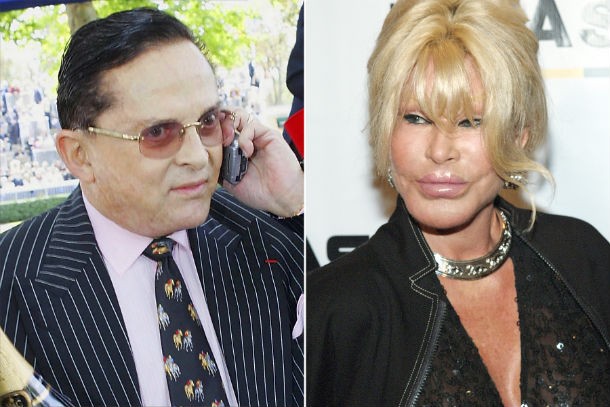 1. Jeff and MacKenzie Bezos
Estimated settlement amount: $68 billion
He's an American industrialist, media businessman, and investor. He is best known as the chairman, CEO and chair of Amazon's online shopping business. Bezos is the world's richest person since 2017, the first centi-billionaire on the Forbes wealth index, and has been dubbed the "richest man in modern history" since his net worth rose to $150 billion in July 2018. Forbes described him as "much wealthier than anyone else on the planet" in September 2018, adding $1.8 billion to his net worth as Amazon became the second corporation in history to hit a market cap of $1 trillion.
Harold Hamm was forced to pay just 5 percent of his entire net worth to his ex-wife, which would give her as much as $6.8 billion-comfortably beating Jocelyn Wildenstein.