Satu Tuomisto
Born: 17 February 1986
Satu Sinikka Tuomisto is a Finnish model who won the competition for Miss Finland in 2008. She has also taken part in the selection for Miss Universe 2008.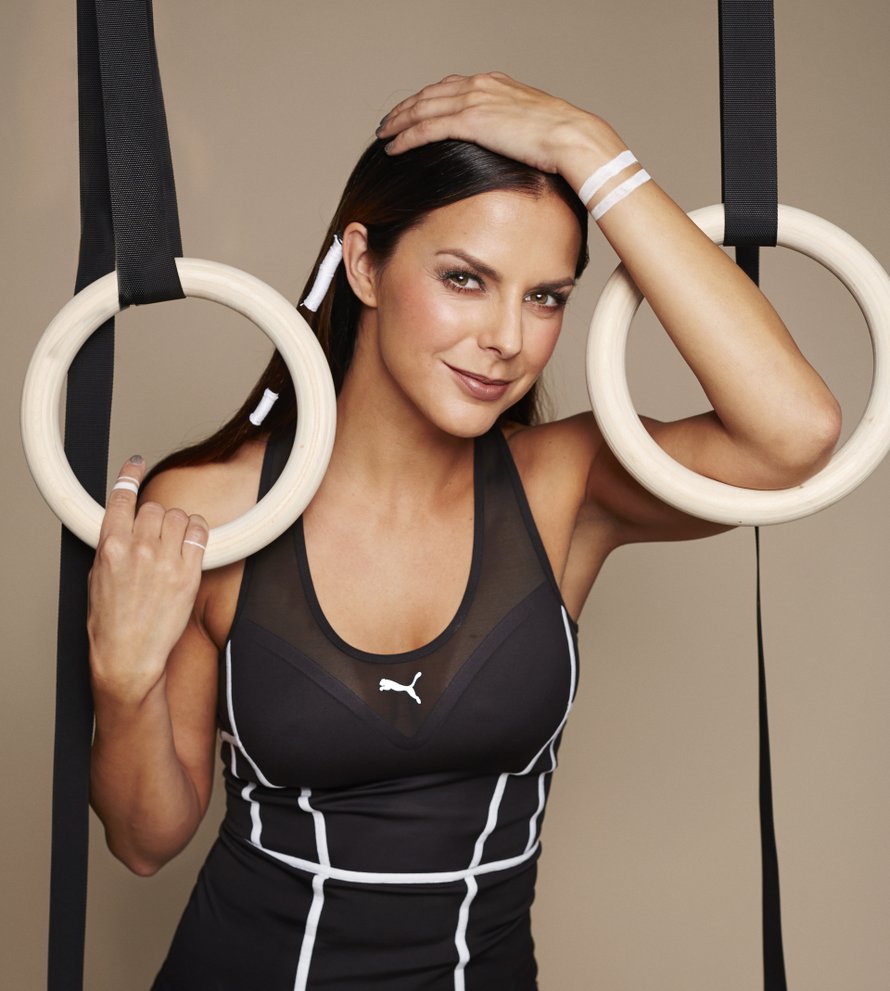 jenni Vartiainen
Born: 20 March 1983
Jenni Mari Vartiainen is a pop singer from Finnish. She was a figure skater in her teenage years before her early musical endeavours, and attended the Kuopio Senior High of Music and Dance. Vartiainen rose to prominence with Susanna Korvala, Ushma Karnani (currently Olava) and Jonna Pirinen winning the Finnish talent show Popstars in October 2002. The four formed the Gimmel band which released three studio albums, sold over 160,000 records, and was awarded three Emma Awards.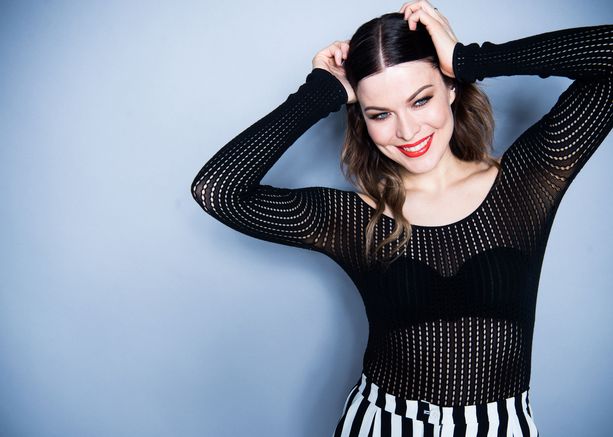 Rita Aaltolathi
Born: 1988
Profession: Model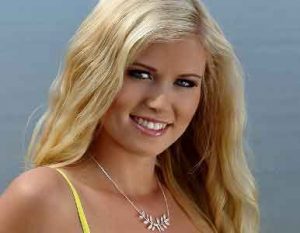 Hanna Poulsen
Born: 9 February 1984
Hanna Poulsen is a Finnish model who was Miss Finland in 2005, and a contestant on the 2005 pageant of Miss Universe.
In 2012 she married Henrik Poulsen. They have two kids.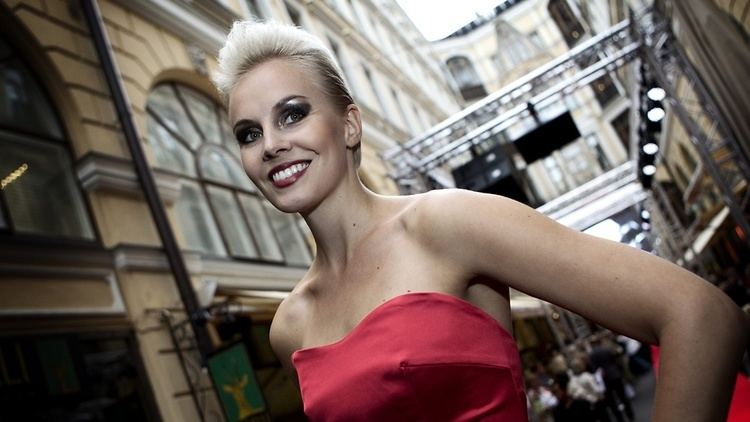 Elina Tervo
Born: 1986
Profession: Model
Very Known: Fitness model of Finland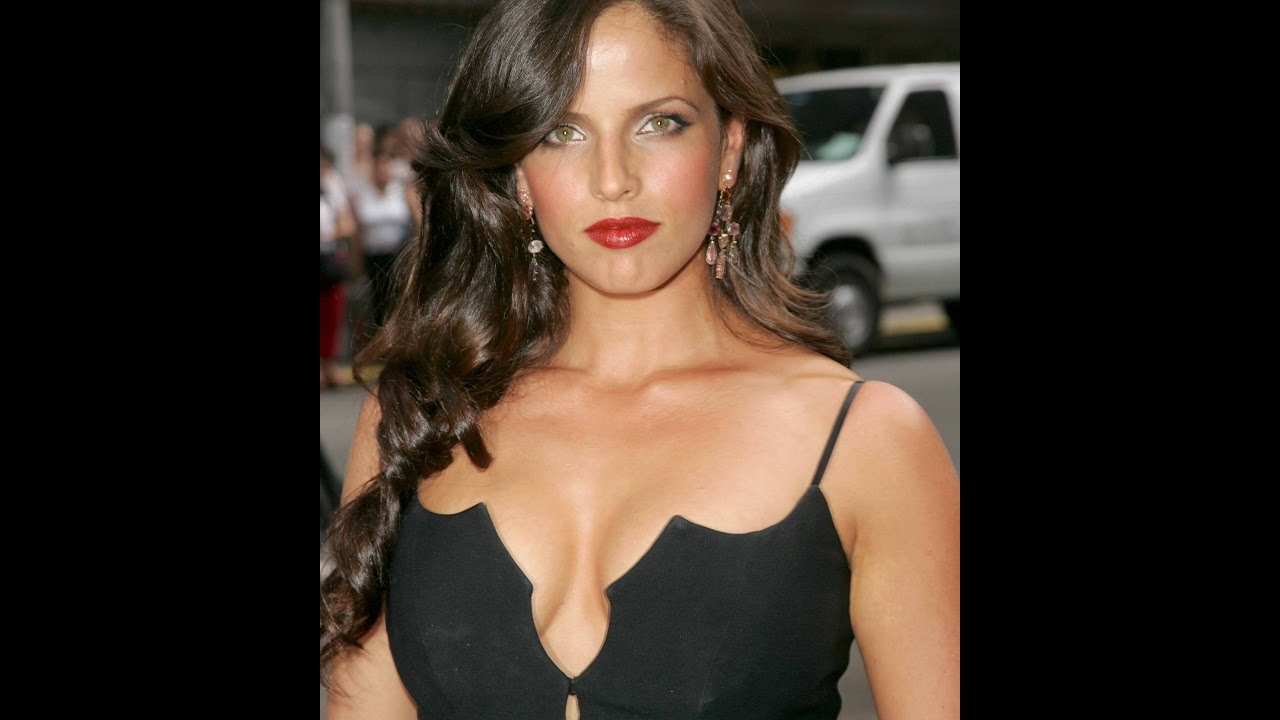 Pages: 1 2