Top 10 Most Amazing Watery Wonders Around the World
10 Suez Canal, Egypt.
The Suez Canal is an artificial waterway at sea level in Egypt, linking the Mediterranean Sea with the Red Sea via the Suez Isthmus. Defining the frontiers between Africa and Asia is often considered. Founded between 1859 and 1869 by the Suez Canal Company, it opened officially on 17 November 1869. It is an artificial water line, 101 miles long, 984 feet wide, that connects Mediterranean Sea to Red Sea. The Suez Canal was seen as Europe's shortest connexion to Asia. By shutting down navigation across Africa it makes water transportation and commerce even easier.
9 Bora Bora, France.
Bora Bora is one of the world's most famous resort islands and cultural destinations. This group of islands is located in the Pacific Ocean and is part of France. For its white sand beaches, blue lagoons and luxury resorts, Bora Bora is well recognised. The economy of the island is now primarily driven by tourism itself. The luxurious glass-floored villas of Bora Bora provide tourists with a better glimpse of lagoon life. Another popular tourist experience in Bora Bora becomes snorkelling and scuba diving in crystal-clear water.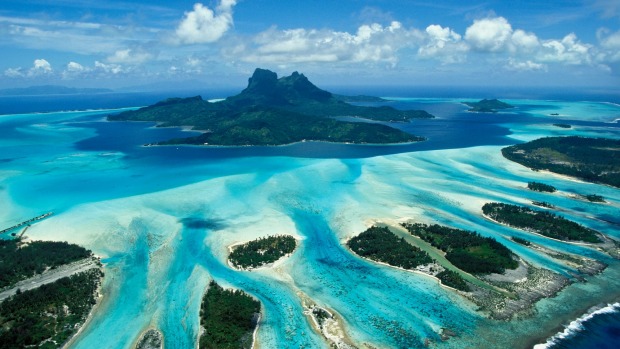 8 Lake Baikal, Siberia.
Lake Baikal is an ancient, large lake north of the Mongolian frontier, in the mountainous Russian area of Siberia. Considered the world 's deepest lake, it is surrounded by a network of hiking trails called the Great Baikal Trail. Listvyanka village, on its western shoreline, is a popular starting point for wildlife-spotting tours in the summertime, plus winter ice skating and dog sledding. It is in south-east Siberia. The lake is 1700 m deep and it was formed 25 million years ago. The world's 20 percent of gross fresh water still has lake baikal in it. The lake is also surrounded by government-protected scenic areas.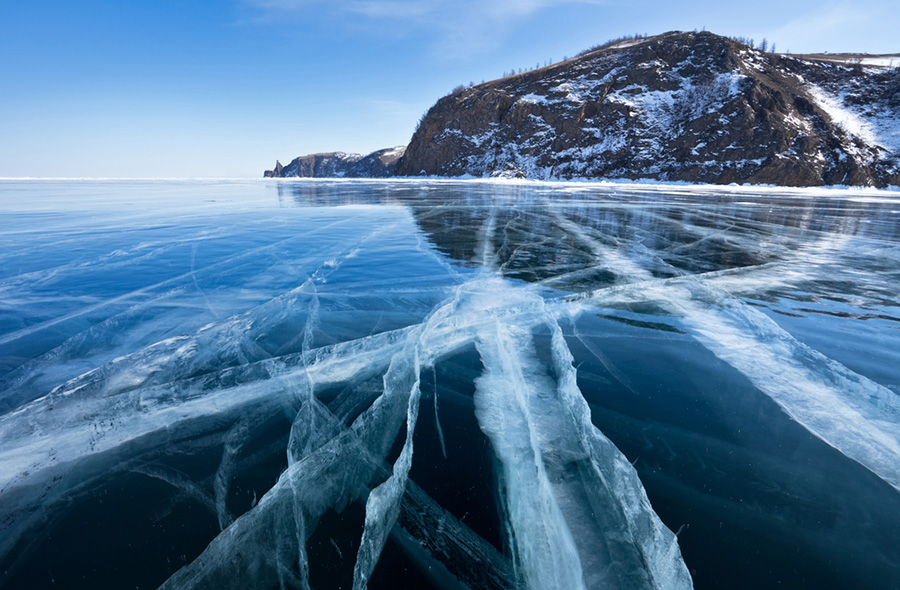 7 Great Blue Hole, Belize.
The Great Blue Hole is a giant nautical sinkhole off the Belize coast. It is situated near the middle of Lighthouse Reef, a remote atoll 70 km from Belize City and the mainland. The hole is spherical in shape, 318 m in diameter and 124 m deep. It is a large natural underwater sinkhole 70 kilometres from the main land and the barrier reef in the middle of Belize. This sinkhole is 120-metre-deep and is 300 metre wide. It was formed in ice age, by the opening of a dry cave 150000 years ago. The loss of ice and rising sea-level allows great blue hole to form.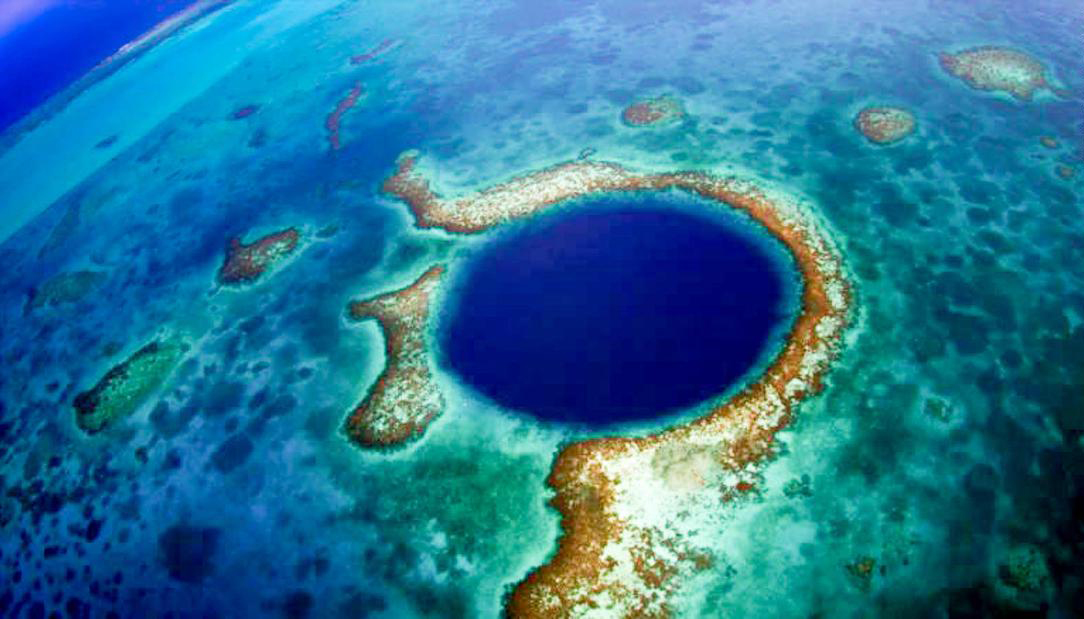 6 Canals of Venice.
Venice is a group of 117 islets linked by canals and lined by bridges. In other words, the 117 Venice canals separated the town into 117 islands. Interestingly, these canals acted as Venice 's primary transport network. Grand Canal, the city's main waterway, is Venice 's largest canal, is 3.8 km long and 60 – 90 metre deep. Grand canal boat tour becomes the perfect way to visit Venice, to obtain a thorough understanding of the city's historical significance.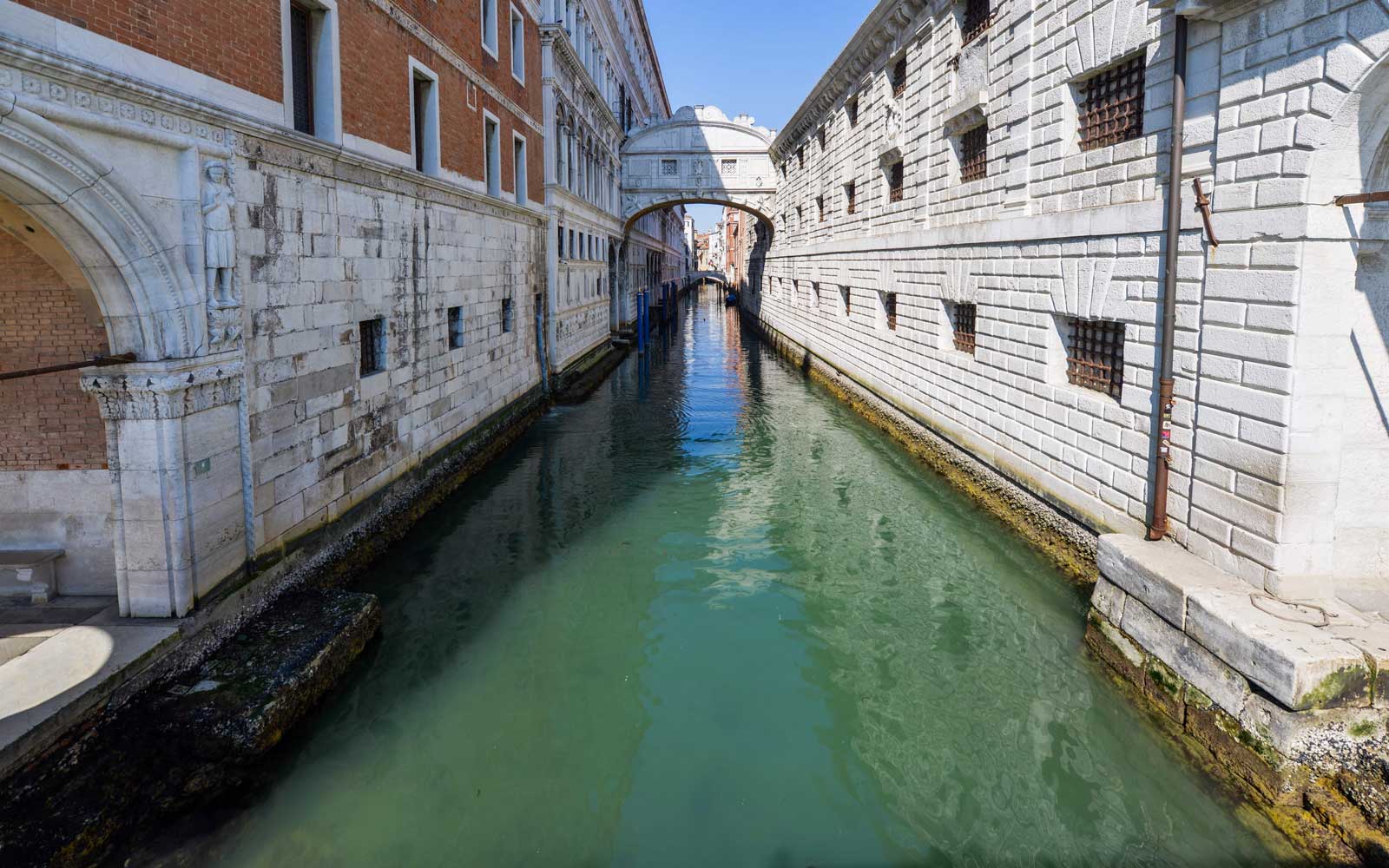 5 Dead Sea, Jordan.
The Dead Sea is a Salt Lake bordered to the east by Jordan, and west by Israel and the West Bank. It sits in the Jordan Rift Valley, and the Jordan River is its principal tributary. Its surface area and coastline are 430.5 metres below sea level, the lowest land height on Earth. Death sea salinity is averaging between 34.2 -35 percentage points. It is almost ten times higher than that of natural sea water salinity. This higher proportion of salinity is lacking in marine life, which is why this lake has been named 'The Dead Sea.'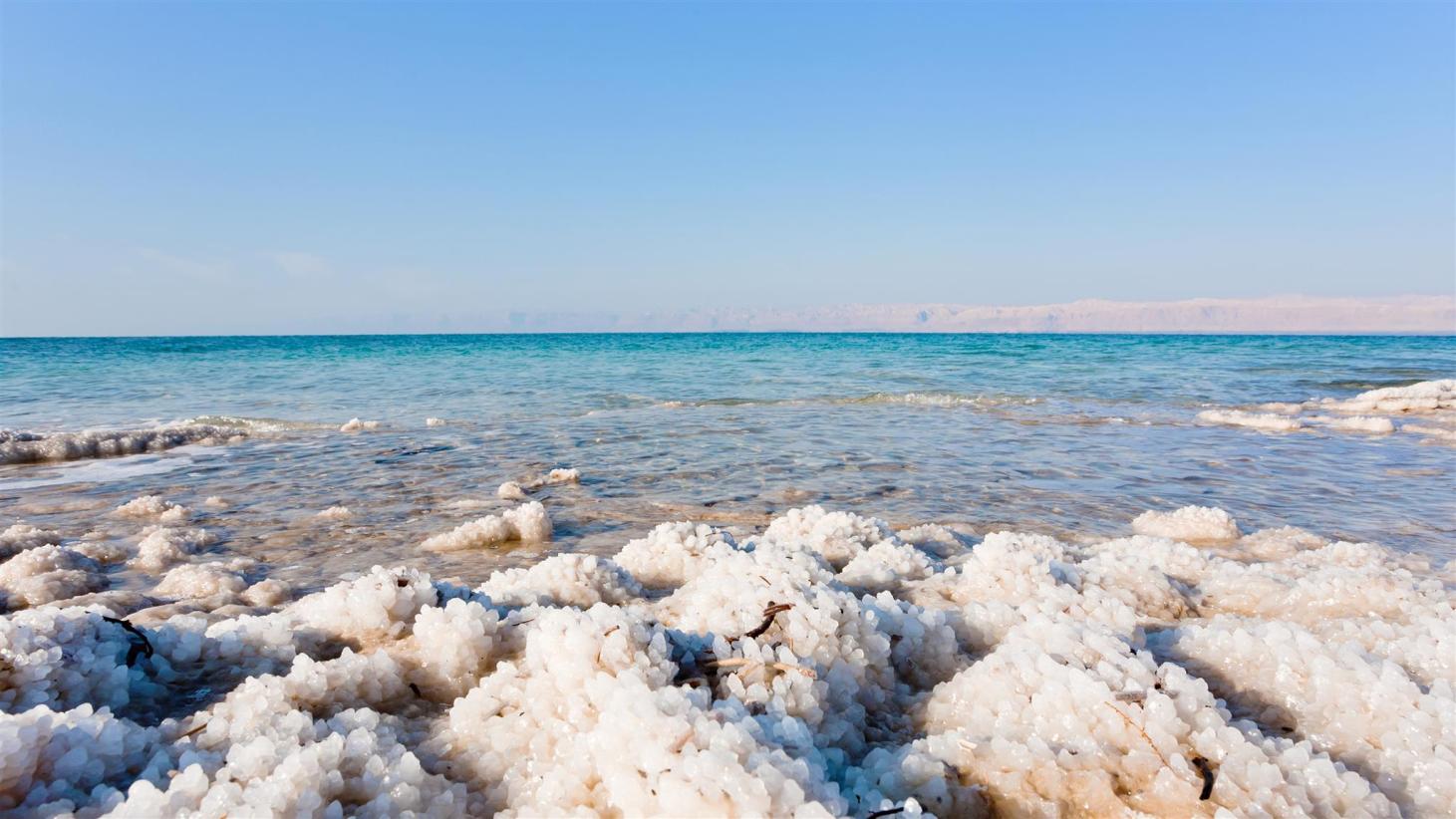 4 Nile River.
The Nile is a major north-flowing river in northeastern Africa, and is Africa's longest river and the longest contested river in the world, since the Brazilian government argues the Amazon River is longer than the Nile. It originates from the country of Burundi and flows via the Mediterranean Sea through Kenya, Eritrea, Congo, Uganda , Tanzania, Rwanda, Egypt, Sudan and Ethiopia. In the life of ancient Egyptians Nile plays an significant part. The river became the major centre of transportation, water and food. At the same time, the floods in the Nile River from Ethiopia is the only outlet that renders Egyptian lands damp as a result of heavy summer rain.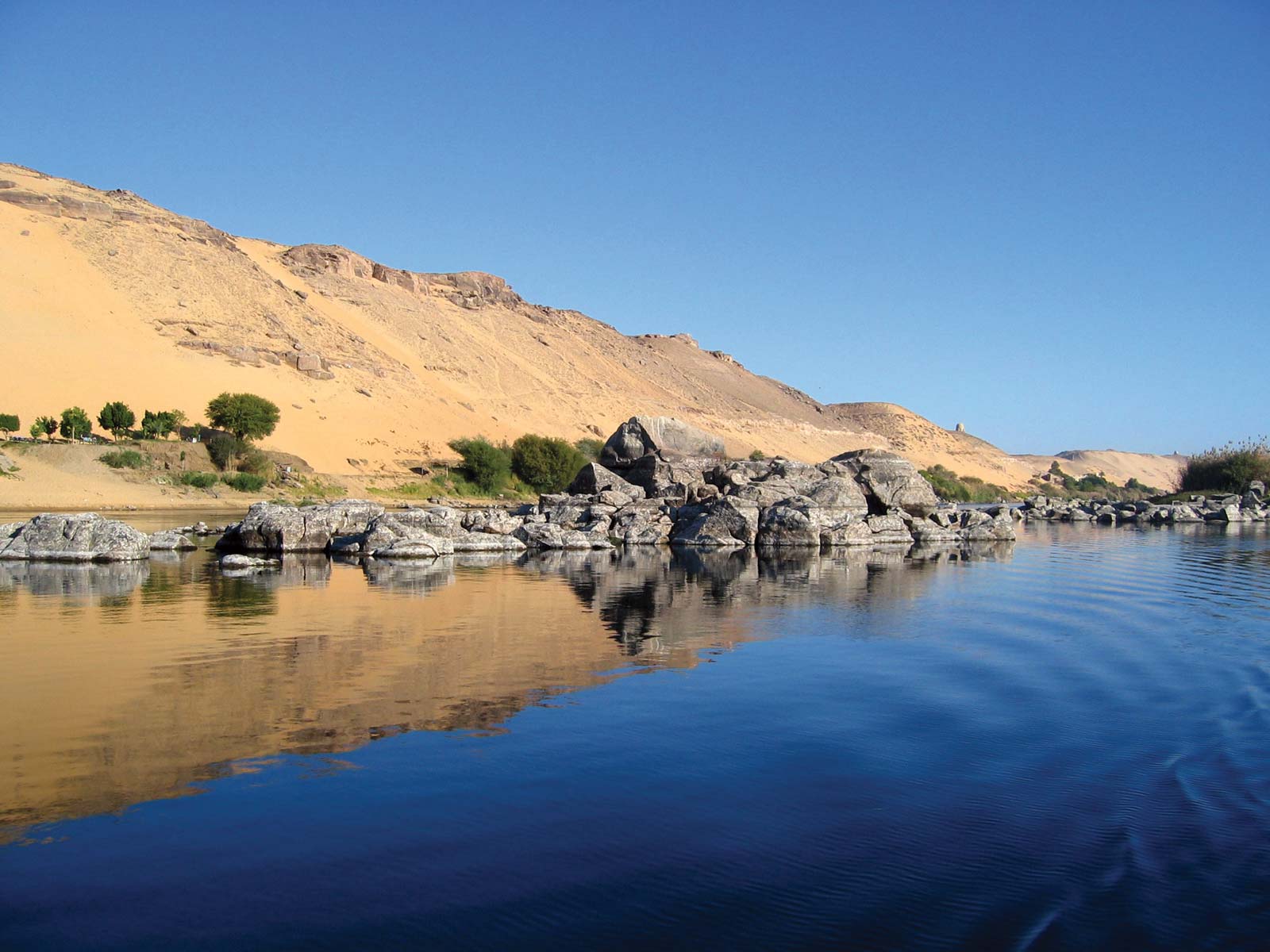 3 Niagara Falls, United States.
Niagara breaks at Canada-United States foreign border. Three waterfalls, American falls, Bridal Veil falls and Horseshoe falls are mixed together in Niagara. Together these three waterfalls make an average flow of 85000 ft / s. It is the highest water flow rate in the world compared with any other waterfalls. Horseshoe falls are the largest of Niagara 's three waterfalls and most of them are located on Canada's side. Niagara was formed in the glaciation of Wisconsin 10000 years ago. The dazzling green colouration of Niagara water is caused by a higher rate of mixing of salt and rock flavour with water.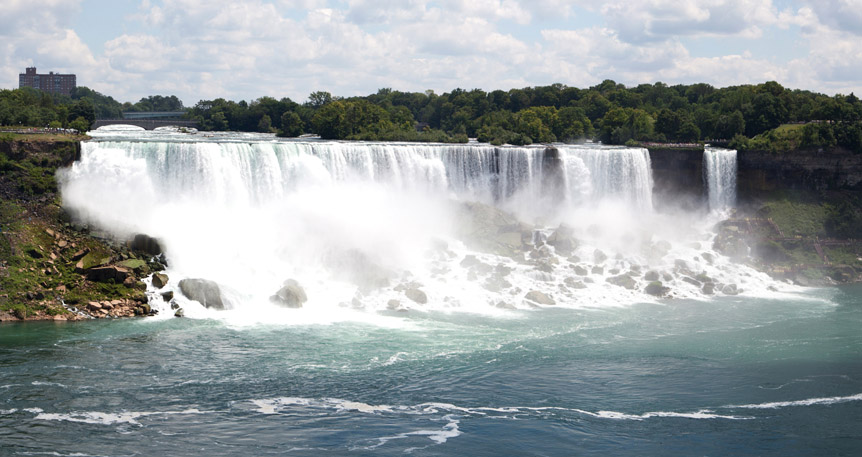 2 Victoria Waterfalls, At the border of Zambia and Zimbabwe.
It is situated in the river Zambezi, near the Zambia-Zimbabwe border. The waterfall of Victoria is one mile high and tracks the dropping of water at a rate of 500 million cubic metres per minute. The water falls to the depth of 93 metres and produces strong water spray. Because of this waterfall in Victoria can be spotted 50 kilometres from the location.
1 Great Barrier Reef, Australia.
The Great Barrier Reef is the largest coral reef system in the world, consisting of more than 2,900 individual reefs and 900 islands extending across nearly 344,400 square kilometres across 2,300 kilometres. The reef is found at Coral Shore, off Queensland, Australia's coast. It connects 900 islands together and spans for 2300 kilometres. It's big enough to be seen from outer space, and has even become Australia's national symbol. The Great Barrier Reef consists of 3000 individual reefs formed over millions of years by microorganisms. In 1981, it became a UNESCO world heritage site.