Top 10 Largest Zoos in The World
10. Berlin Zoological Garden
In a mere 86 acres of land, the Berlin Zoological Garden houses a grand number of animals, that is, about 18,662. The zoo's efforts towards conservation and protection of biodiversity are also commendable as they tie up with universities for the same and collect funds. Being Germany's oldest zoo, most visited in Europe, and the world's most famous one, one has to see it inside out to believe the great stature it holds. The place is considered to sell Germany 's best safaris too!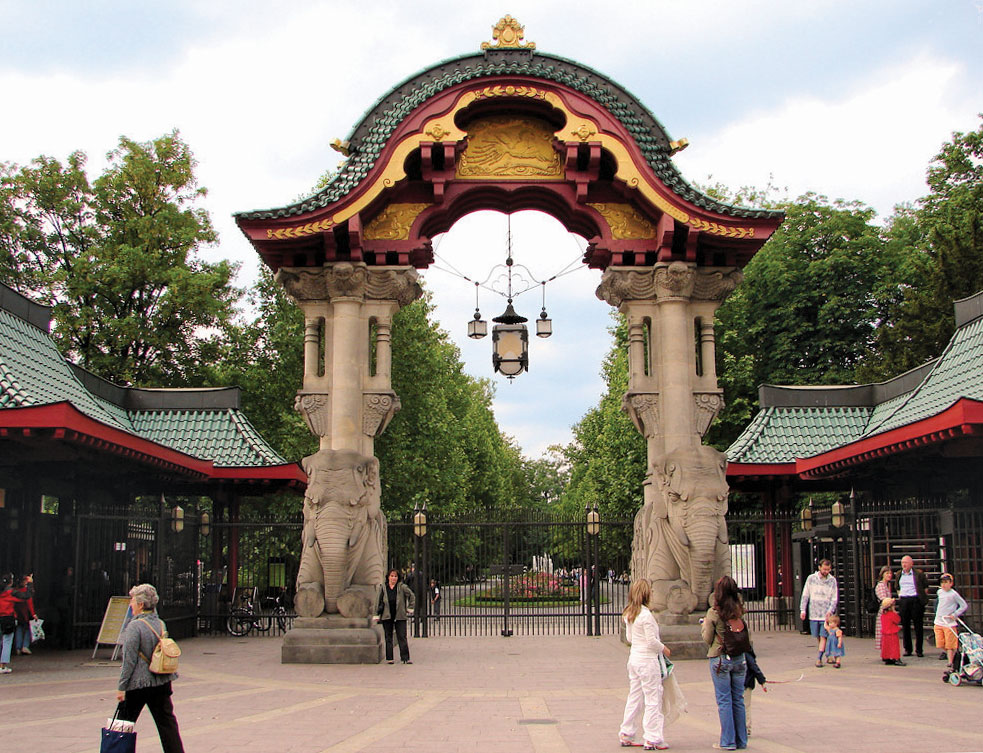 9. Beijing Zoo
The Beijing Zoo is a beijing zoological park, China's capital. Founded during the late Qing dynasty in 1906, it is China's oldest zoo, and northern China's oldest public park. The zoo is also a zoological research center which studies and breeds rare animals from different continents.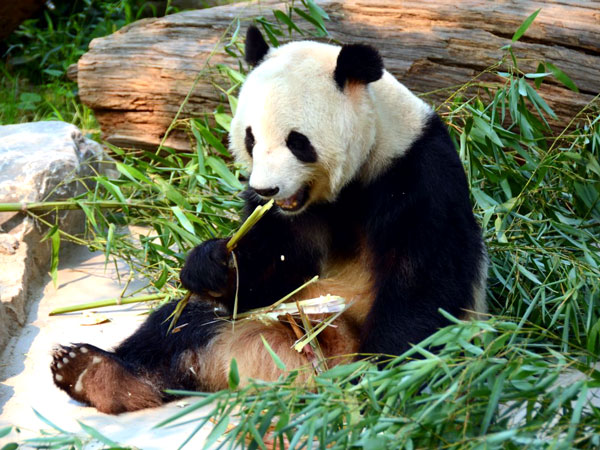 8. Moscow Zoo
The Moscow Zoo or Moskovsky Zoopark is a 53-acre (21.5-hectare) zoo established by professor-biologists K.F. in 1864. Rulje Usov, S.A., and A.P. Bogdanov, of State University of Moscow. The zoo was nationalized in 1919. The ownership was transferred to the Moscow government in 1922, and has since remained under Moscow jurisdiction.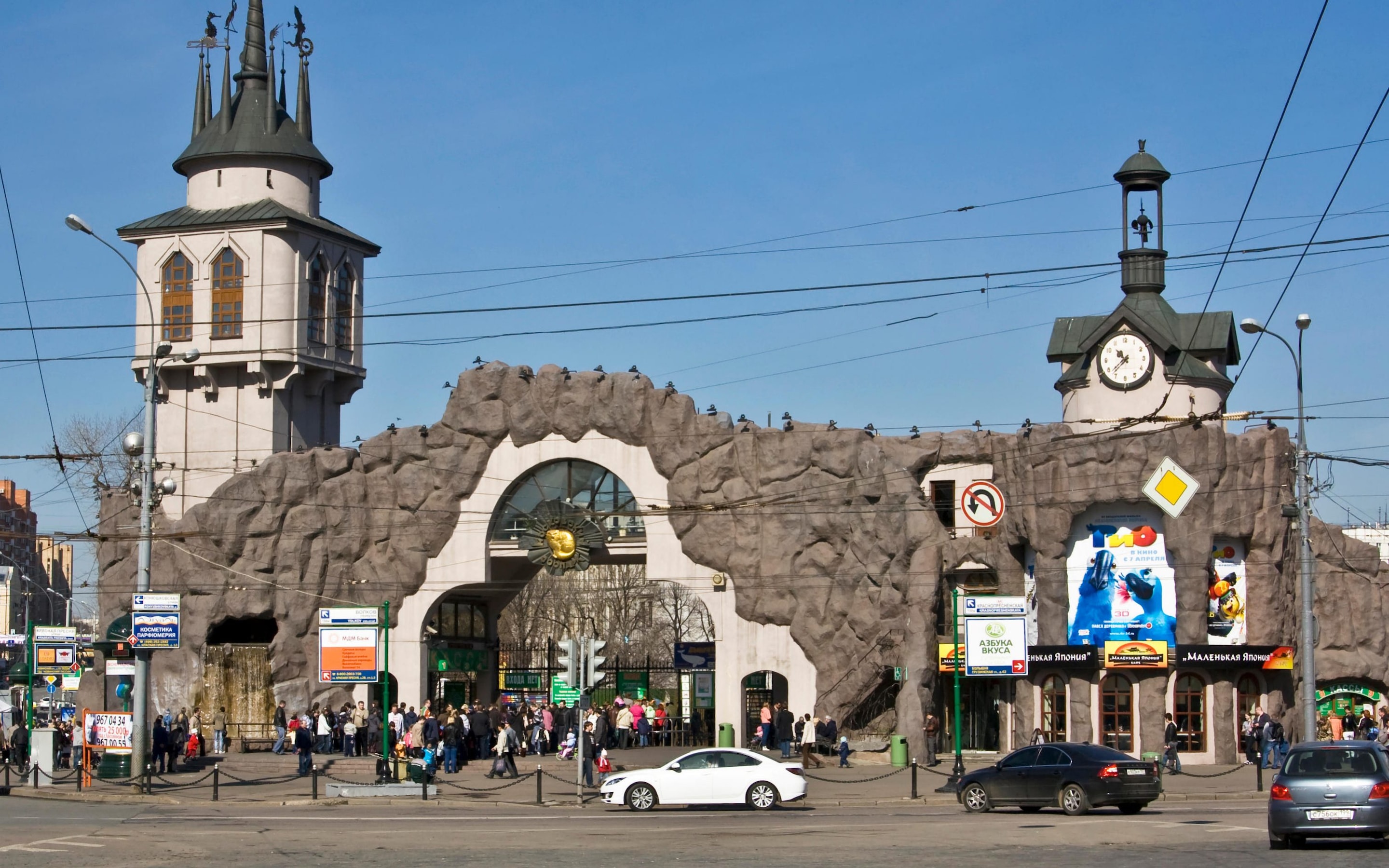 7. Toronto Zoo
Visit Canada's largest zoo with a land area of about 710 acres and incredible space to house over 5000 animals here. That's right, the Toronto Zoo, opened in 1974, is a popular tourist attraction of all ages and also has divisions for animals belonging to various regions all over the world and the same can be seen from separate zoo levels! This is one of the best Toronto places to visit.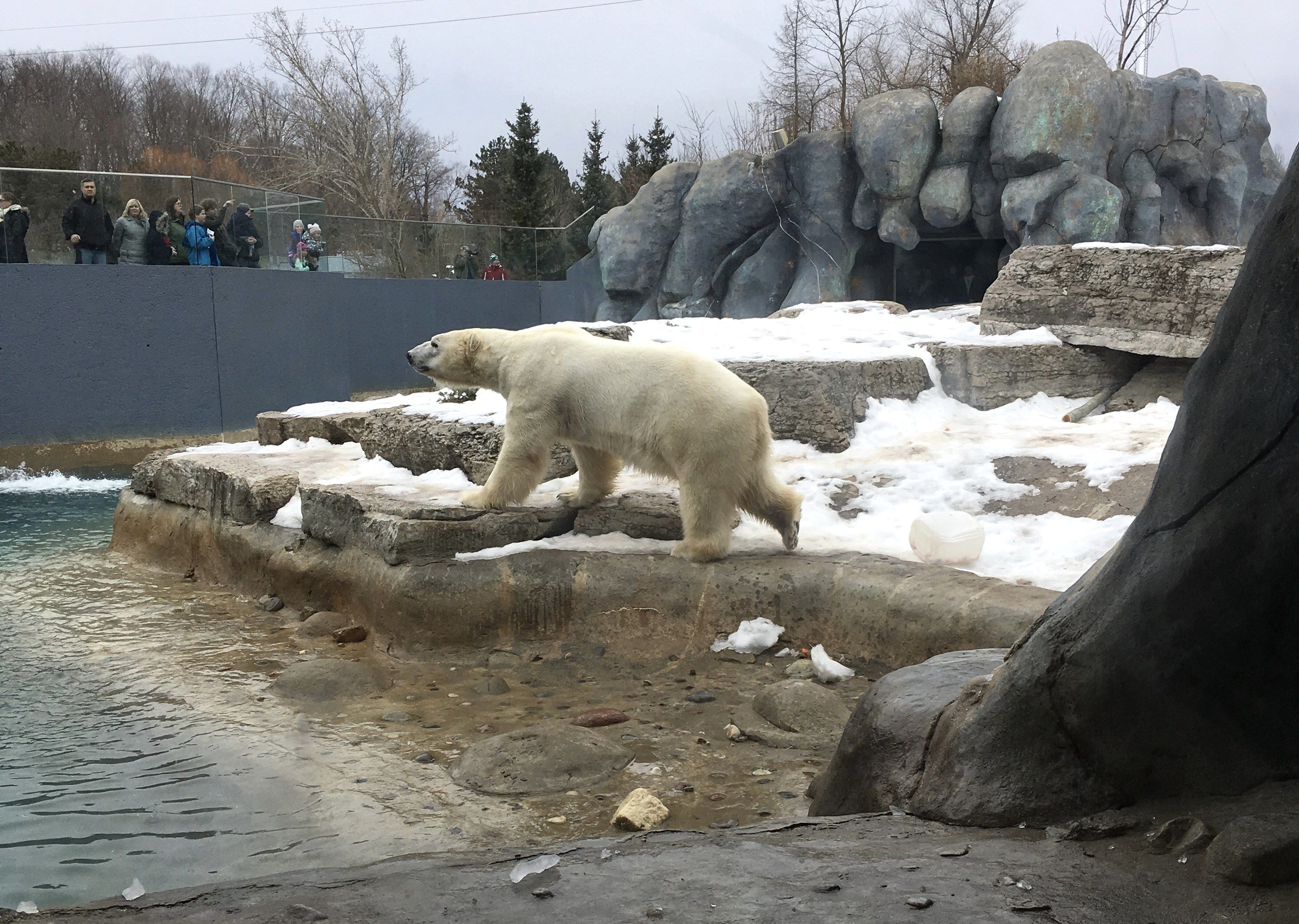 6. Columbus Zoo And Aquarium
The Columbus Zoo and Aquarium is a non-profit zoo located north of Columbus, near Powell in Liberty Township, Delaware County, Ohio, United States. The land lies on the Scioto River, at the intersection of Riverside Drive and Powell Lane, along the eastern banks of the O'Shaughnessy Reservoir. The zoo runs its own conservation initiative, contributing funds to projects outside, as well as investing in its own conservation efforts. The zoo has donated more than $3.3 million to more than 70 initiatives in 30 countries in the last five years.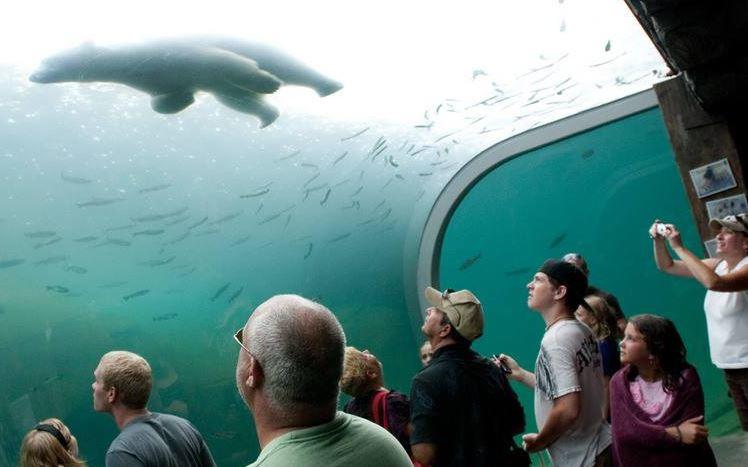 5. Henry Doorly Zoo
Henry Doorly Zoo and Aquarium is a zoo situated at 3701 South 10th Street in Omaha, Nebraska. It is accessible from I-80. It is accredited by the Zoos and Aquariums Association, and a member of the Zoos and Aquariums World Association. Its mission is conservation, science, entertainment, and education. It is also considered to have the world's largest cat complex, and the largest indoor desert in the world. Here one can observe the magnificent glazed geodesic dome which is also claimed to be the world's highest.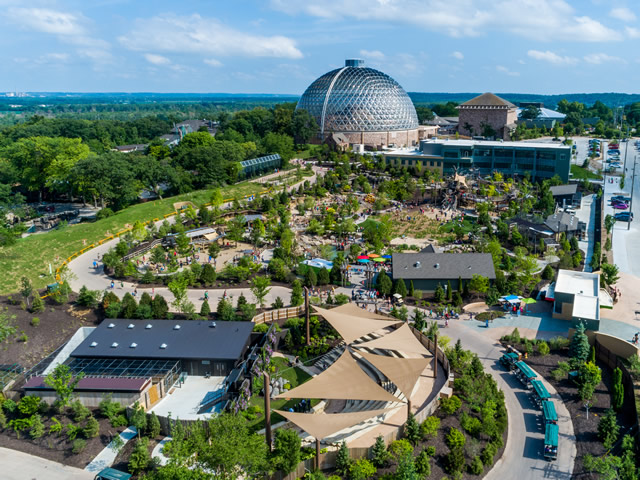 4. The Bronx Zoo
The Bronx Zoo is a Bronx Park park, located in the Bronx , New York. This is one of the largest zoos in the U.S. by area, and the largest urban zoo in the U.S. by population, consisting of 265 acres of parkland and natural habitats divided by the Bronx River. The popular Bronx Zoo has no tourist shortage as it receives more than 2 million visitors each year and we now know why this place is a must-visit for every animal-lover.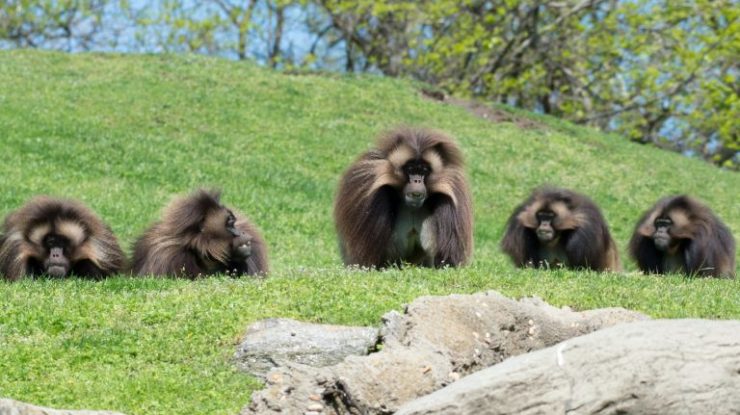 3. San Diego Zoo
Set in one of the few zoos in California to house and raise giant panda, San Diego is considered to be one of the world's best and biggest zoos. It houses many species and subspecies of animals, with a total land area of around 100 acres. This zoo is not only involved in protecting and conserving conservation efforts here, but also provides an open-air show for each animal to ultimately release the animals into the wild in the future. The San Diego Zoo holds more than 3,500 animals of over 650 species and subspecies.
2. London Zoo
London Zoo is the oldest Scientific Zoo in the world. It was opened on April 27, 1828 in London, and was originally intended to be used as a scientific research book. The animals of the Tower of London menagerie were moved to the Zoo collection in 1831 or 1832. It was opened in 1847, to the public. This residence accommodates 16,000 animals in just 36 acres of land.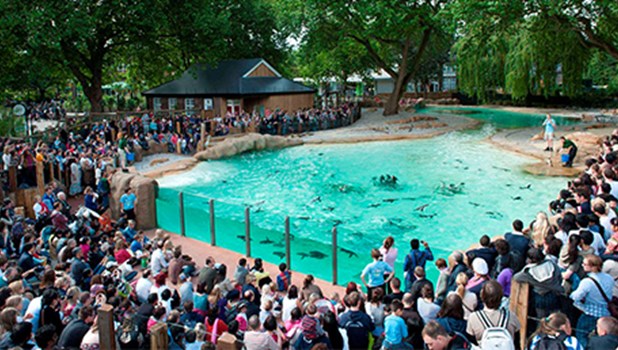 1. National Zoological Gardens Of Africa
The South African National Zoological Gardens is an 80-hectare zoo situated in Pretoria , South Africa. It is South Africa 's national zoo, and was founded by J. 1899: W. B. Gunning. Pretoria Zoo is one of the world's eight largest zoos, and one of the top rated zoos. Its peculiarity lies in the preparation involved in the zoo layout. One part primarily consists of flat lands, while the other half is a somewhat hilly one and these parts are separated by the river Apies flowing through the zoo! Here you get to see South Africa's beautiful wildlife. With the large variety of species that the zoo holds, and a total number of animals to be about 9,000, it gets more interesting.