Miri Bohadana
Born: 12 October 1977
Bohadana was born to Moroccan-Jewish parents in Beersheba, Israel, and grew up in the town of Sderot. At age 15, she participated in the contest "Miss Beer Sheva." Bohadana was first elected runner up in the Miss Israel contest two years later, in 1995. She went on to South Africa's Miss World series, in which she was voted third runner up.
Bohadana resumed her modeling career in Israel and abroad in fashion shows, catalogues, and advertisements. She has worked for "Pier Cardin" and "Ferrero Rocher," and others. She headed the "TNT" apparel company's "campaign.
Bohadana co-starred with Meir Suissa in a mockumentary Israeli television show about his life during 2006. She was his co-star in a theater production, in the series as well as in real life. It had made them close friends in the film. The series was called "Karov L'Vadai" and aired on Channel 10 (English: "Almost Certainly").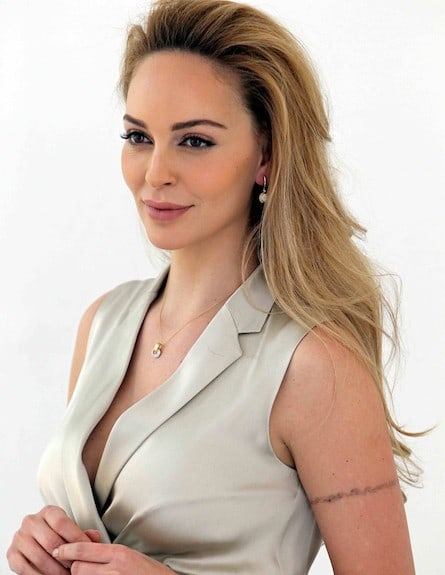 Noa Tishby
Born: 22 May 1975
Noa Tishby was born in Tel Aviv, Israel, and raised there. She is from a Jewish Ashkenazi family (of Russian-Jewish, Polish-Jewish, and Jewish-Austrian descent). As an adult, a Kabbalah rabbi told Tishby that she should have a middle name, and later Tishby chose one in Hebrew which means "purity."
As a singer with a military performing group, Tishby performed her compulsory two-and-a-half years of military service in the Israel Defense Forces.
Tishby received a drama scholarship from the Tel Aviv National Arts Museum, and proceeded to play the lead in Israel's Ramat Aviv Gimmel soap opera. Even Tishby featured in Five Minutes Walking and the 2.3 Times a Week series playing the singer Ella. Her album Nona was the first full-length English-speaking album an Israeli artist had released. Virgin Records released Nona too in Japan.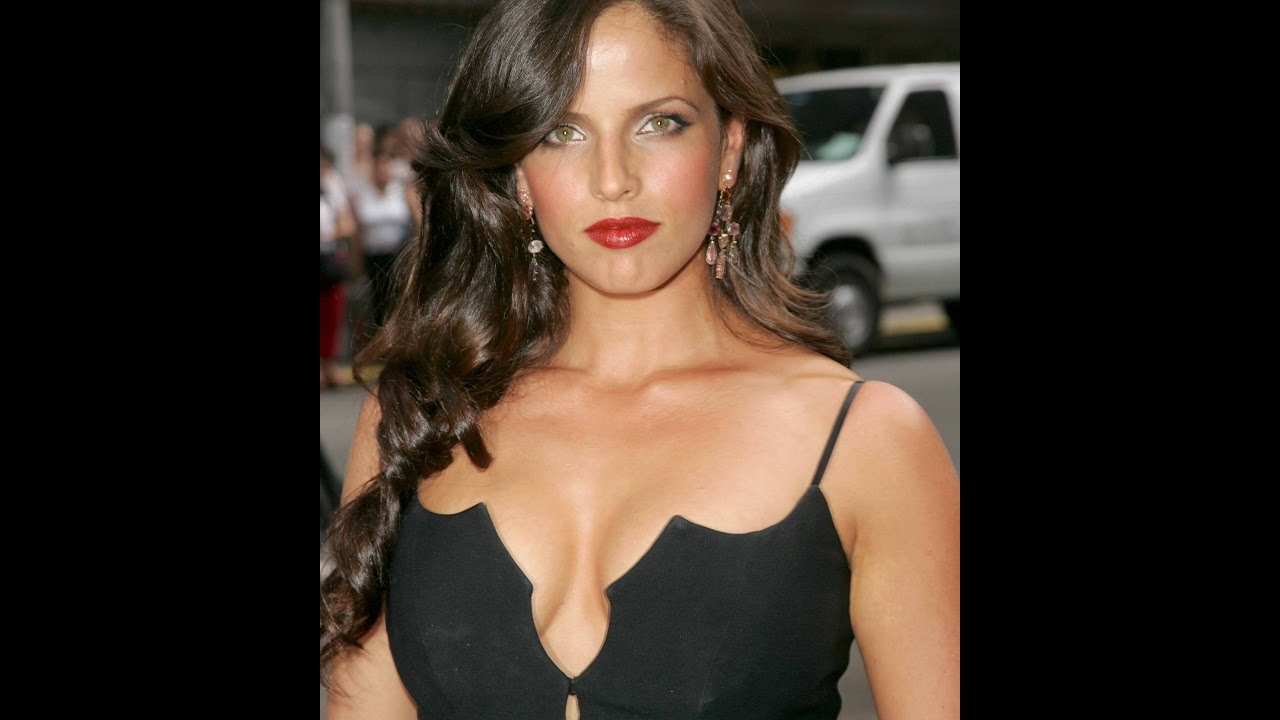 Gal Gadot
Born: 30 April 1985
Gadot's first foreign appearance in film came as Gisele Yashar in Fast & Furious (2009), an appearance she had taken up in subsequent film franchise installments. She achieved worldwide fame by playing Wonder Woman in the DC Extended Universe, beginning with Batman v Superman: Dawn of Justice (2016), followed by the Wonder Woman solo film and the Justice League ensemble (both 2017). In 2018, Gadot was listed on Time's annual list of the world's 100 most influential women, and she was ranked among the world's top-paid actresses.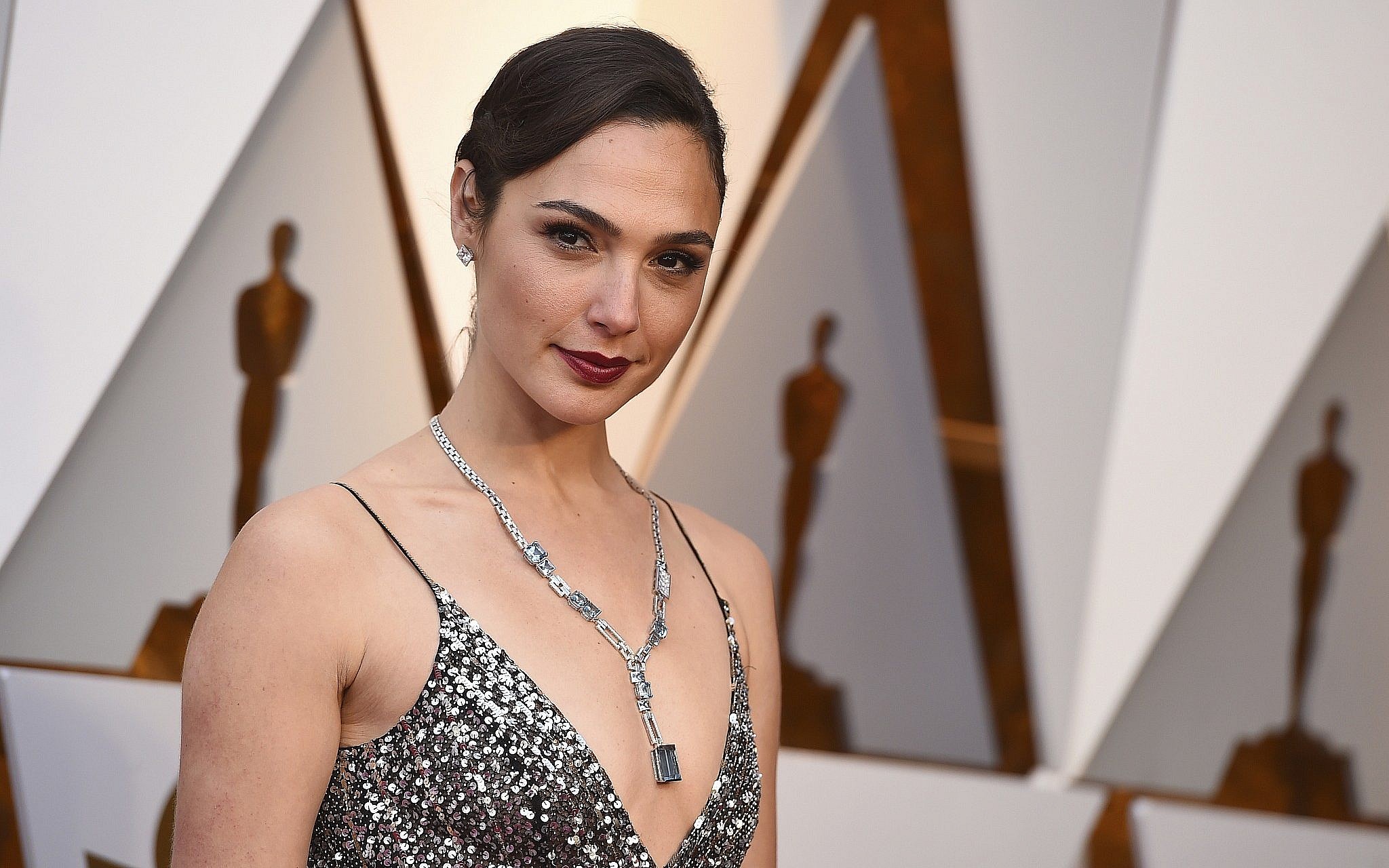 Gal Gadot was born in Petah Tikva, Israel, and was raised in Rosh HaAyin, his neighboring city. Her first name means "wave" in Hebrew and her surname means "riverbanks." Her parents are teacher Irit (née Weiss), and engineer Michael Gadot. Both her parents were born in Israel, and before her birth, they had Hebraised their surname from "Greenstein" to "Gadot." Her father is Sabra of sixth generation. Her maternal grandparents were raised in Europe; her grandfather, imprisoned in the death camp in Auschwitz, survived the Holocaust, and her grandmother left before the invasion of the Nazis.
Alona Tal
Born: 20 October 1983
Tal was born in Herzliya, Israel, and raised there. She is a Jew, identifying herself as a "spiritual being." Her father Ami Tal is a Sephardic Jewish (Turkish-Jewish) computer specialist, whose original surname was "Mizrahi." Her mother Ayala (née Sabat) is a Jewish (Polish-Jewish) Ashkenazi lawyer of descent. Her parents were both raised in Israel.
Tal was offered two roles in two separate Israeli television shows during shooting of the film, and she took both. The first was a soap opera named Tzimerim, about the life of a family running a hotel; the second was HaPijamot (The Pyjamas), a comedy about a band trying to make it into the real world. She took part in the first three seasons and later participated as a guest star which gave her the opportunity to show off her musical talent. While she has only been the main character in the first three seasons, she has appeared for several episodes in the fourth season.
Odeya Rush
Born: 12 May 1997
Odeya Rushinek was born to a Jewish Ashkenazi family, in Haifa, Israel. Her father Shlomo Rushinek was raised in Israel and is of Polish-Jewish origin, while her mother Maia (née Greenfeld) was raised in Soviet Russia and emigrated to Israel. Her name, "Odeya" in Hebrew means "I will thank God." She wrote and produced plays as an 8-year-old in Haifa.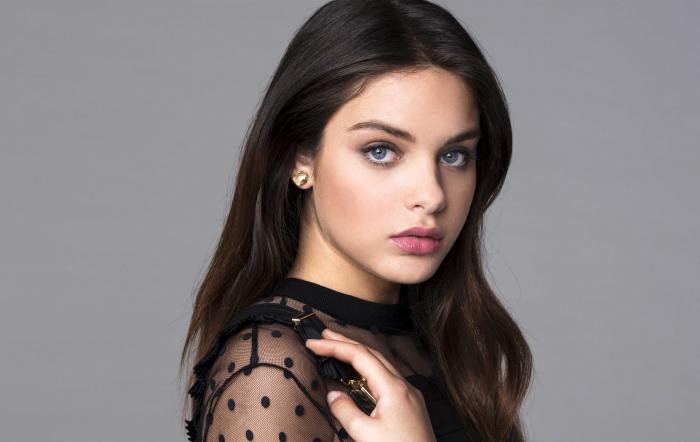 When she was nine, her family moved to the United States to allow her father to take up a job as a security consultant in Alabama. Upon landing, Rush could only speak Hebrew. She was member of N.E. She moved to Midland Park, New Jersey, where she attended public school in Birmingham, Alabama, where she lived.
Read In the Next Page 
Pages: 1 2