Top 10 Best Things to Do in Yosemite National Park
10. Tenaya Lake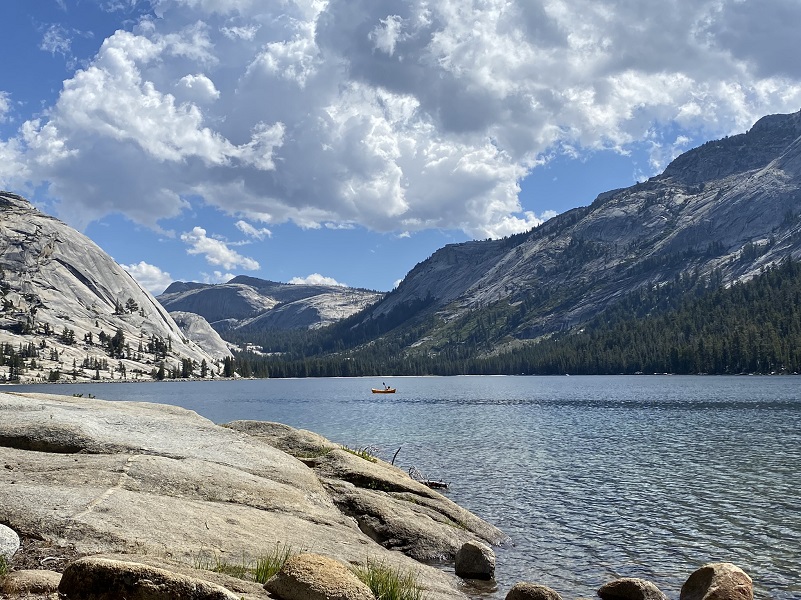 Tenaya Lake is one of Yosemite National Park's most beautiful lakes. The one-mile-long Tenaya Lake was surrounded on three sides by granite peaks and domes. It is, without a doubt, as beautiful as everything else in Yosemite. However, one drawback is the distance from Yosemite Valley. As a result, this location is not as crowded as other Yosemite water attractions such as Yosemite or Bridalveil Falls.
9. Olmsted Point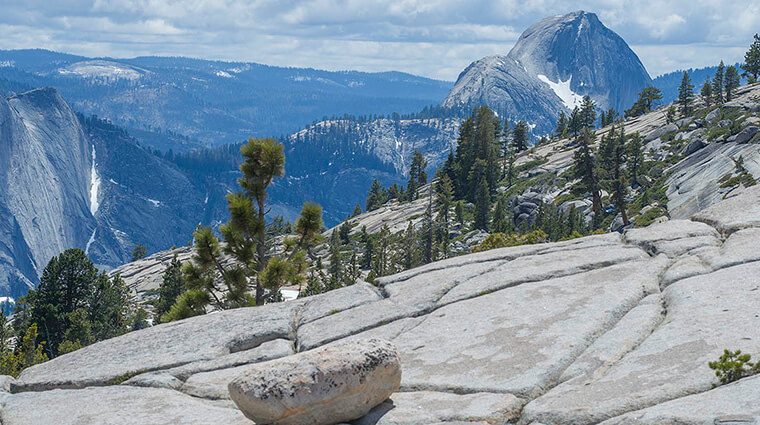 Olmsted Point is a picturesque observation spot with hiking paths, natural marvels, and stunning vistas. Yosemite National Park's view is also worth seeing. It may be found on the Tioga Road, which leads to Tioga Pass at a high height. Visitors will receive a unique perspective of Yosemite Valley from this location. To the south, we can see Tenaya Canyon with its massive stones. A view of Tenaya Lake from the east. Clouds Rest and the renowned Half Dome vista may be seen to the north.
8. Bridalveil Fall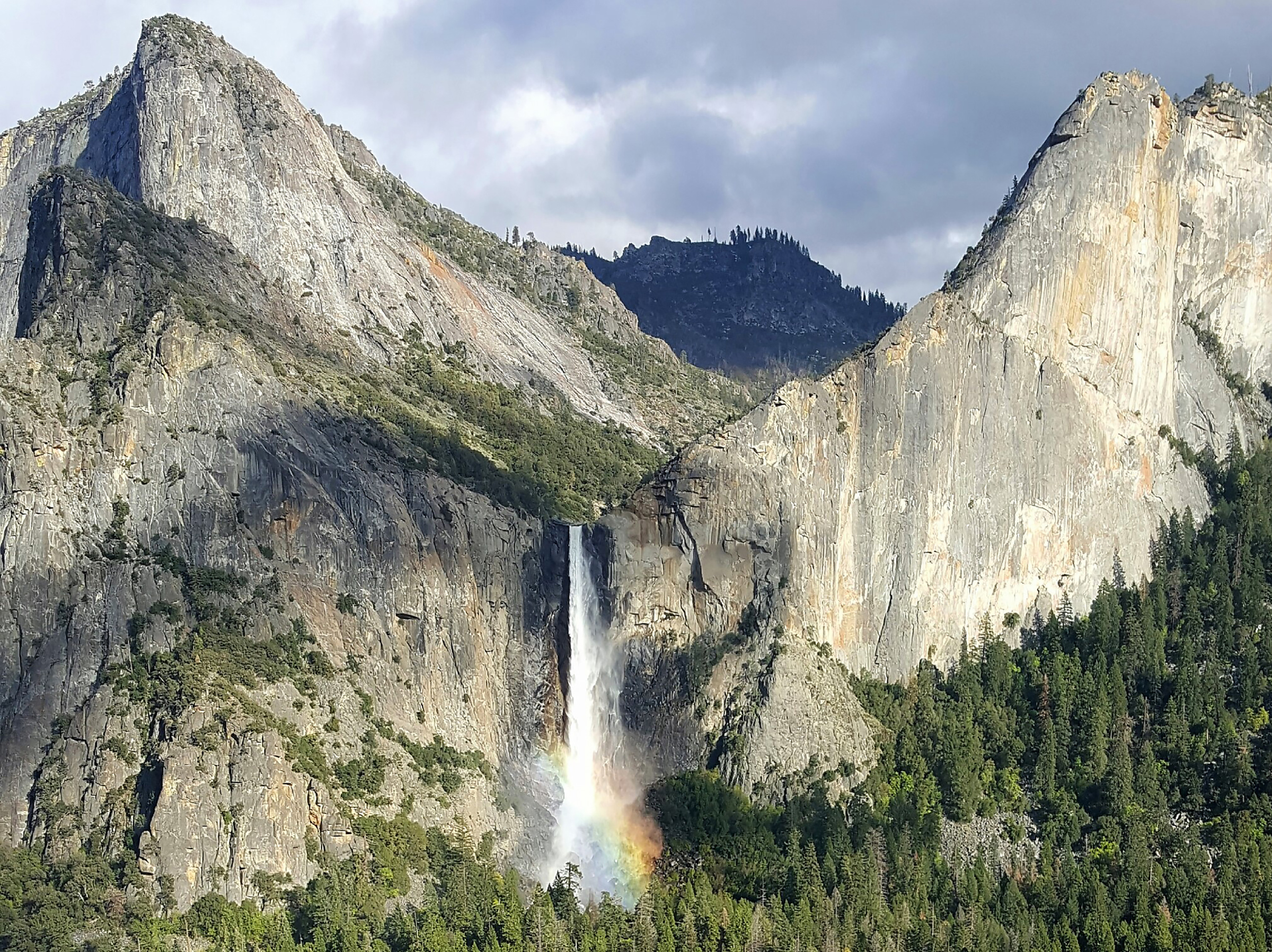 Bridalveil Fall is one of Yosemite National Park's most beautiful waterfalls. Almost every time we visit the park, we can observe this fall. From the nearest parking area, we can easily trek the 1/4-mile paved route up to the foot of the waterfall. During the spring, visitors may also enjoy the soaking mists that swirl around the entire region around the ground. In the winter, though, we might expect ice and treacherous conditions on the route.
7. Tuolumne Meadows
Vast, grassy terrain Tuolumne Meadows is a sub-alpine meadow that runs along to the Tuolumne River. A varied environment, lush woods, beautiful mountainscapes, and sculpted domes may all be found here. It is one of the largest meadows in the Sierra Nevada. We have spectacular views of the Cathedral Range, Lembert Dome, and Mount Dana from this lovely meadow. There are both short and lengthy paths to choose from. Around the Tuolumne Meadows, visitors may enjoy short to medium climbs of large and smaller domes. The tiny visitor centre, housed in a historic meadow hut, provides information on the geology, wildflowers, and fauna of the region.
6. Tunnel View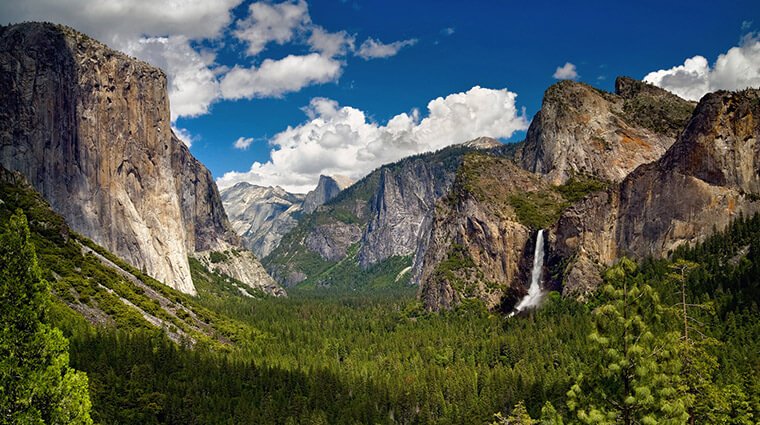 The Tunnel View along Wawona Road is a must-see stop regardless of which direction we approach Yosemite National Park from. The most renowned vista of Yosemite Valley may be seen here. The valley was nicely framed by a pine tree forest and wide-open skies above. Tunnel View extends out to Bridalveil Fall, a granite monolithic waterfall on our right. The magnificent granite rock structure of El Capitan lies to our left, with the rising Half Dome in the backdrop.
5. Mariposa Grove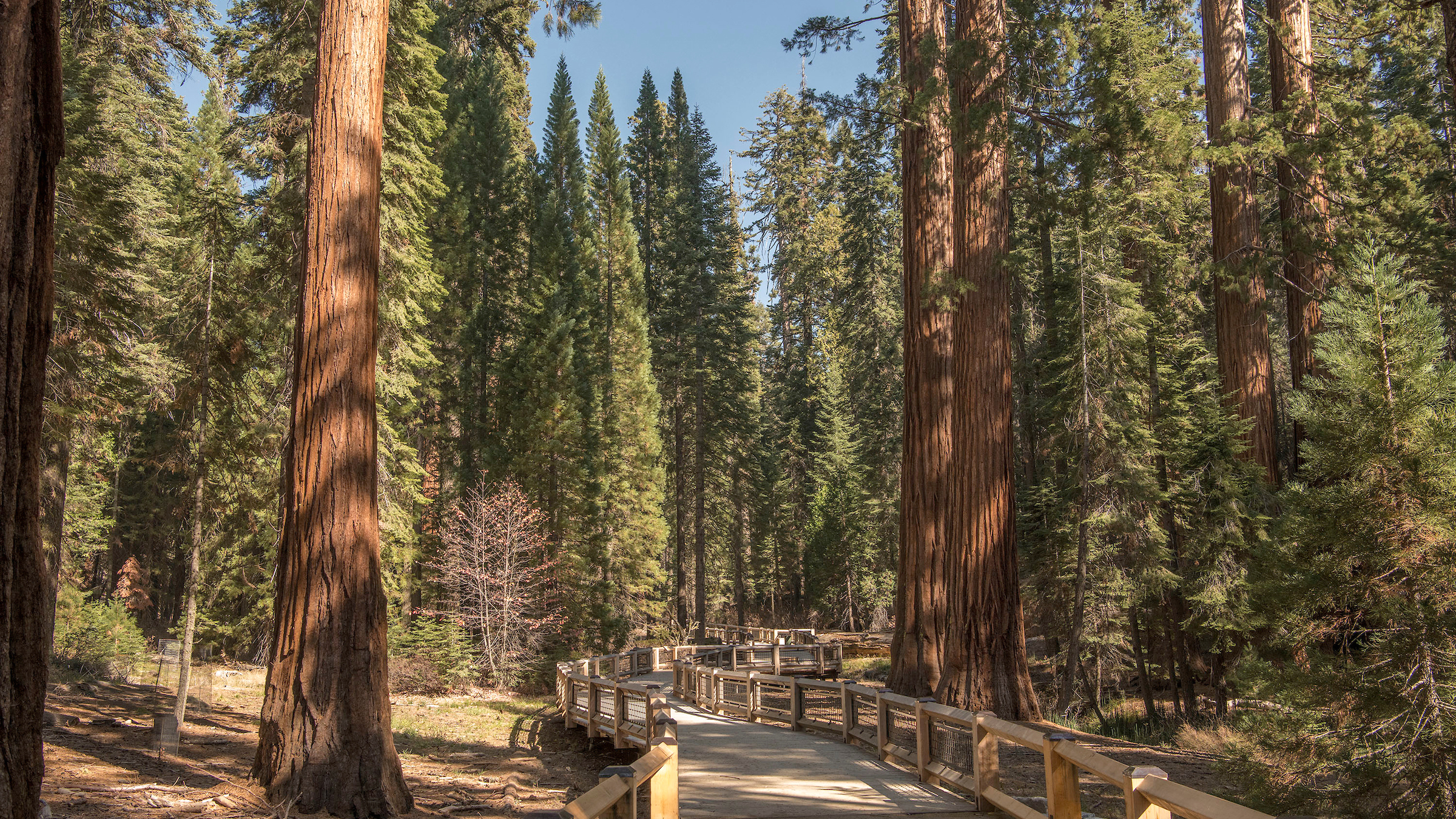 The list of must-see attractions in Yosemite National Park would be incomplete without a visit to the Mariposa Grove of Giant Sequoias. The most common approach to observe the famed huge sequoias such California Tunnel Tree and the Bachelor is to hike one of the four routes of various lengths. About 500 gigantic sequoia trees, some of which are thousands of years old, may be seen in Mariposa Grove. It also includes views such as the Grizzly Giant and the Fallen Monarch.
4. Glacier Point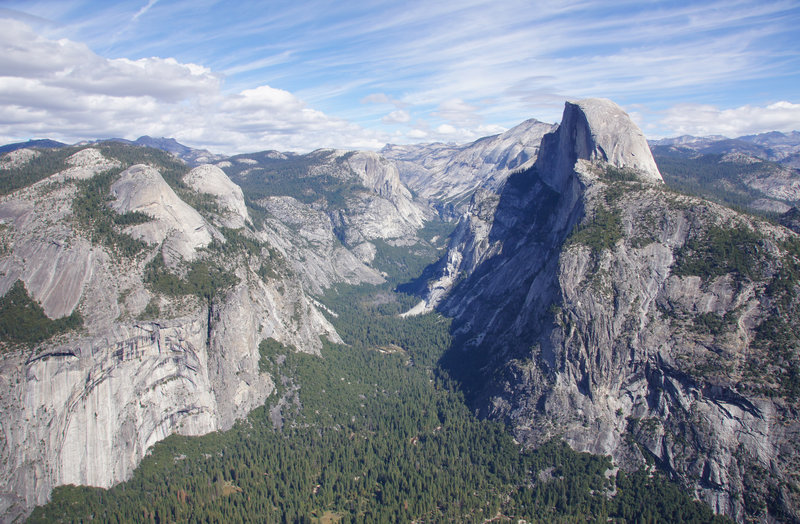 It is one of Yosemite National Park's most breathtaking sights. Unlike other Yosemite viewing sites, Glacier Point is accessible by road. Glacier Point, with its sweeping, panoramic panoramas, is widely regarded as a must-see attraction in the park, according to most visitors. This vantage position will also provide us with a bird's-eye view of some of Yosemite's most famous sites. Panorama views of the Yosemite Valley and famous sites such as Yosemite Falls and Half Dome will be available to visitors.
3. El Capitan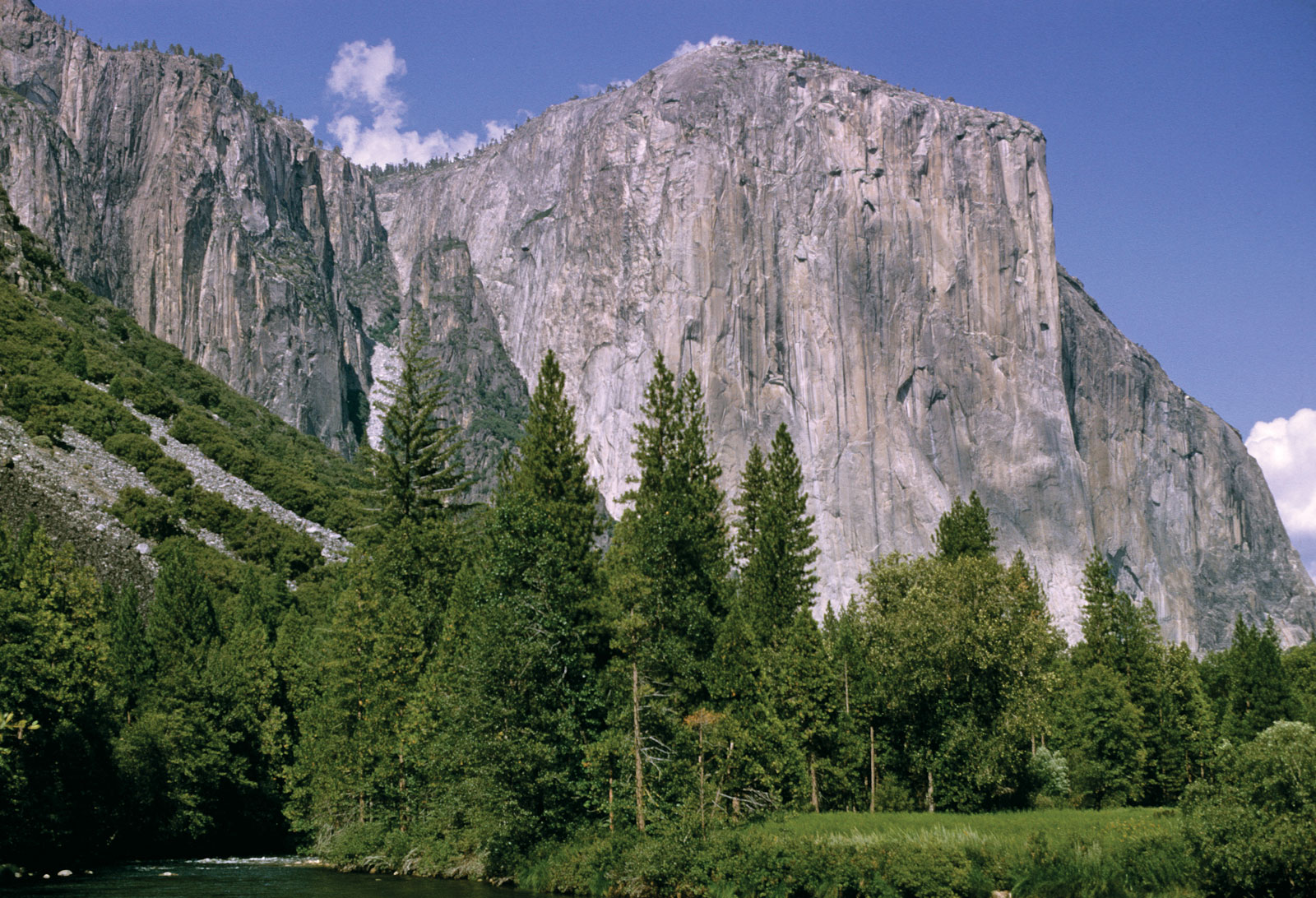 El Capitan is a 3,000-foot granite structure on Yosemite Valley's north side. This stunning granite monolith may be seen from a number of vantage points. It is also one of Yosemite's most stunning and biggest exposed granite views. "The Nose" is the most famous climbing route on this vertical rock structure. Do you have any idea when the ideal time is to go watch it? It is open all year round. In the winter, we may appreciate the valley's whirling mists, which give El Capitan a magical character.
2. Half Dome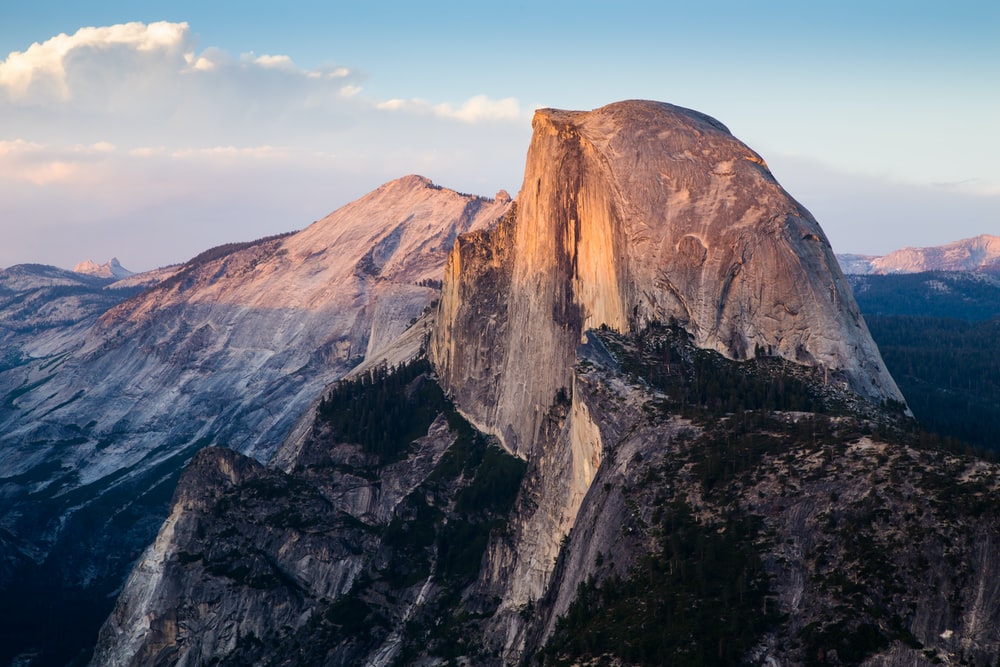 The most well-known Yosemite landmark is Half Dome. It challenges us to see the world from a height of 8846 feet above sea level. The most renowned hike is to the summit of Half Dome. However, officials demand permits for this extremely hard day trek. It offers some of the finest views in the Yosemite Valley. Non-hikers can admire the famous granite structure near Yosemite Valley's eastern edge. The appearance of this granite symbol fluctuates based on the angle from which we view it.
1. Yosemite Falls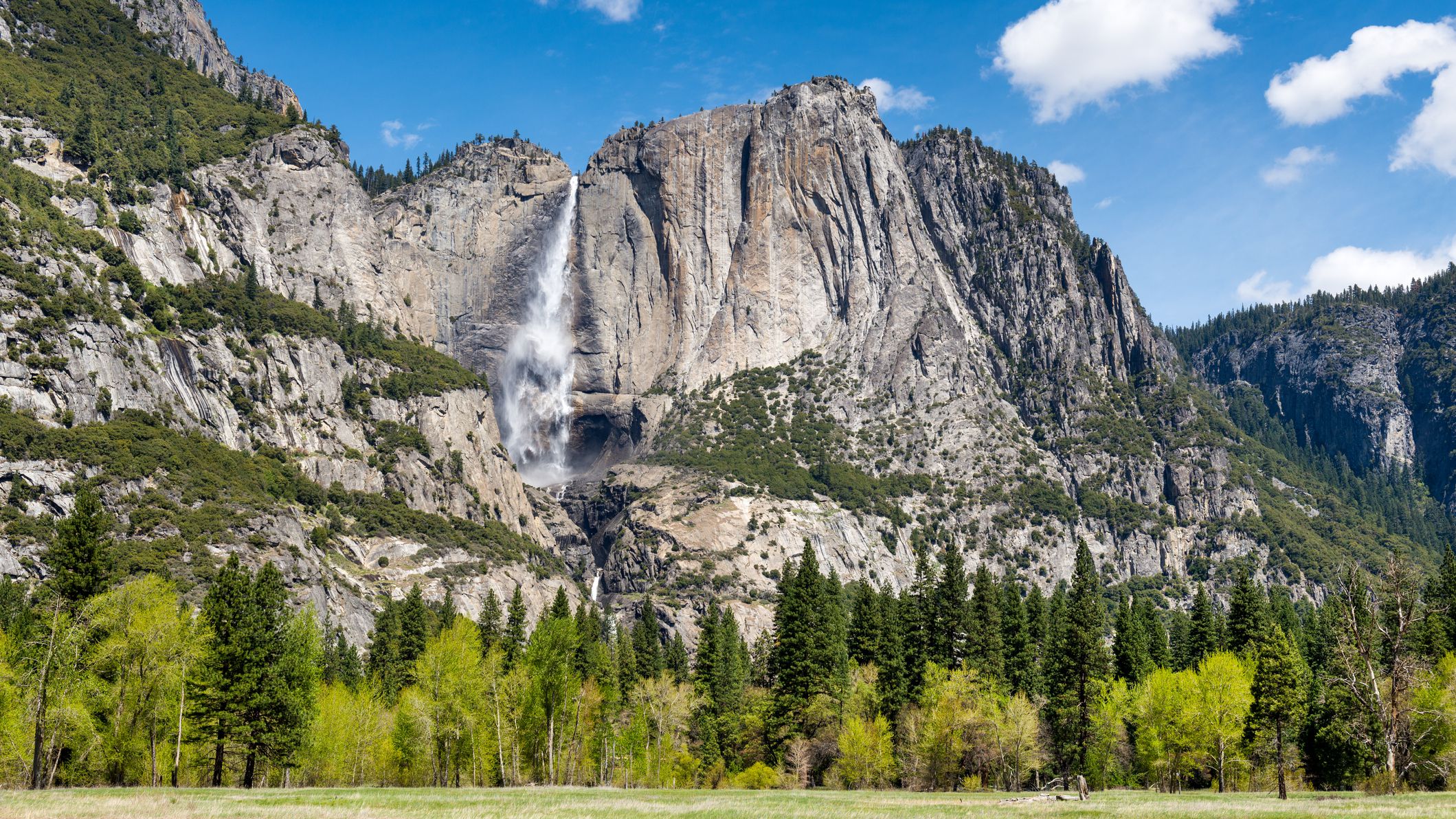 Yosemite Falls is one of Yosemite Valley's most stunning features and highest waterfalls. These falls are totally dry in August. The spring is the greatest time to view the waterfalls. Yosemite Falls is said to have a total plunge of 2,425 feet, according to experts. Yosemite Falls is a popular trek to the summit. Are you aware that this trek involves a 3.5-mile ascent? When the snowfall from the mountain tops melts, these magnificent waterfalls produce cold streams.