Kate Beckinsale
Born: 26 July 1973
Since being cast as Selene in the film series Underworld (2003–2016), Beckinsale has become known primarily for her work in action films, including Van Helsing (2004), Whiteout (2009), Contraband (2012), and Total Recall (2012). She also keeps appearing in smaller dramatic films including Snow Angels (2007), Nothing but the Facts (2008), and Everyone's Good (2009). She received critical acclaim in 2016 for her role in Love & Friendship, a period comedy film.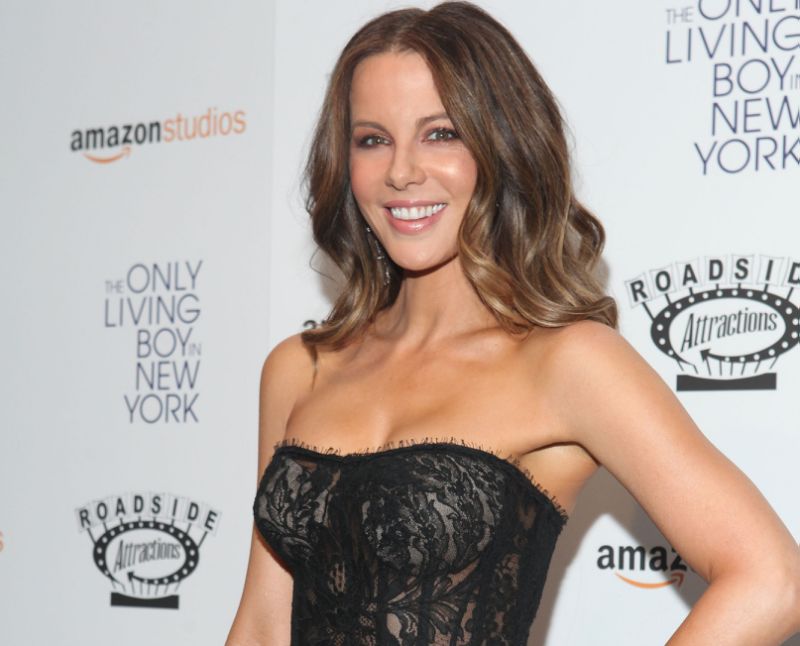 Emilia Clarke
Born: 23 October 1986
For her breakout appearance as Daenerys Targaryen in HBO's fantasy television series Game of Thrones (2011–2019), Clarke rose to international prominence. The role has gained her critical acclaim and several accolades, including three nominations for the Outstanding Supporting Actress Primetime Emmy Award in a Drama Series and a nomination for the Outstanding Lead Actress Primetime Emmy Award in a Drama Series.
In a 2018 interview Clarke confirmed that her maternal grandmother was the offspring of a secret affair between Clarke's grandmother and an Indian subcontinent man. Her grandmother used light make-up to conceal her father's inherited darker complexion. Clarke attributes this legacy for providing a "culture of fighters" for her generation, saying: "The fact that[ my grandmother] had to literally cover her skin color and actively try to fit in with everyone else must have been incredibly hard.
Olivia de Havilland
Born: 1 July 1916
De Havilland first came to prominence in adventure films such as Captain Blood (1935) and The Adventures of Robin Hood (1938) as a television pair with Errol Flynn. One of her best-known roles in film classic Gone with the Wind (1939) is Melanie Hamilton, for whom she won the first of five Oscar nominations, the only one for Best Supporting Actress.
De Havilland's father, Walter de Havilland (1872–1968), worked as an English professor before becoming a patent attorney at the Imperial University in Tokyo. Her mother, Lilian Fontaine (born Ruse; 1886–1975), was educated at London's Royal Academy of Dramatic Art, and became an actress on stage. Lilian also sang to Sir Walter Parratt, the Master of King's Songs, and toured England with the composer Ralph Vaughan Williams. Sir Geoffrey de Havilland (1882–1965) was the paternal cousin of Olivia, an aircraft designer and founder of the de Havilland aircraft company.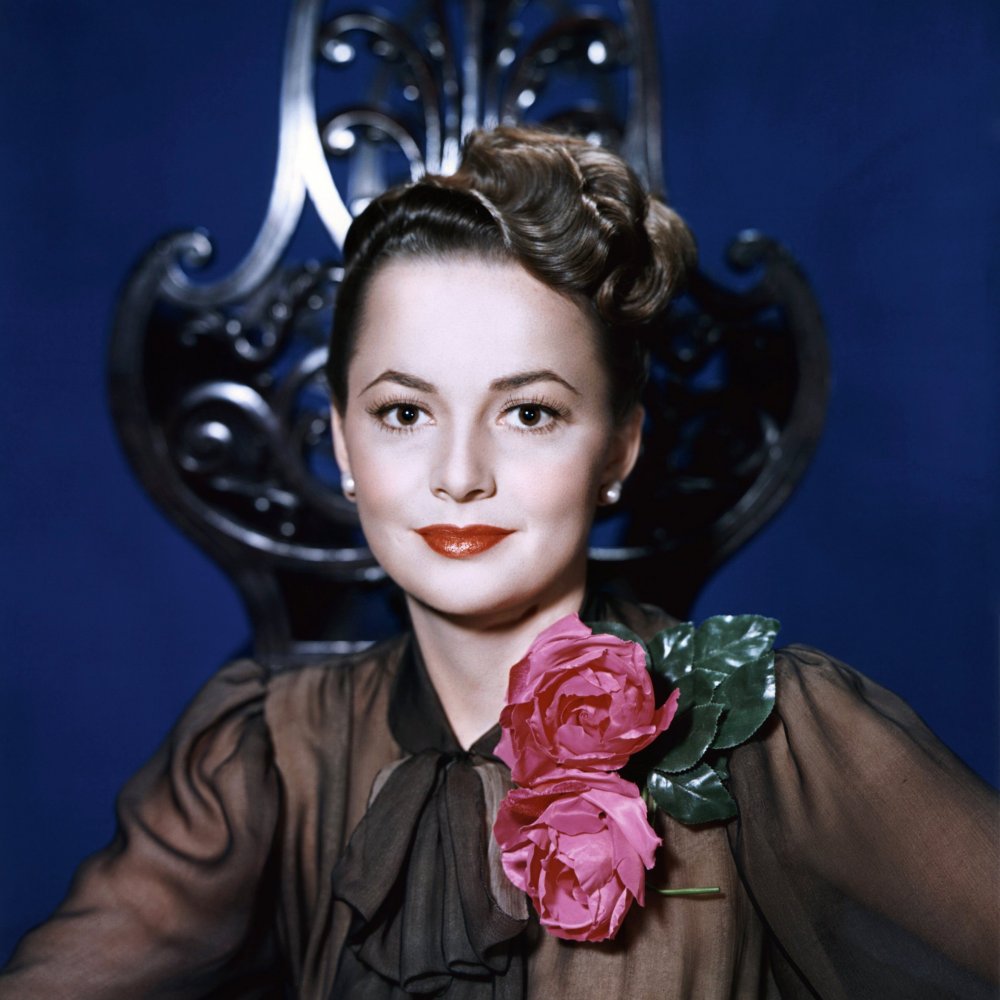 Keira Knightley
Born: 26 March 1985
Knightley began working on television as a child and made her feature film debut in 1995, before making her breakthrough with the film Bend It Like Beckham in 2002. She then played Elizabeth Swann in the 2003 fantasy swashbuckler movie Pirates of the Caribbean, a part she would take up in the franchise's subsequent films. A major turning point came in her career when Knightley was nominated as Elizabeth Bennet in Pride & Prejudice (2005) for the Academy Award for Best Actress.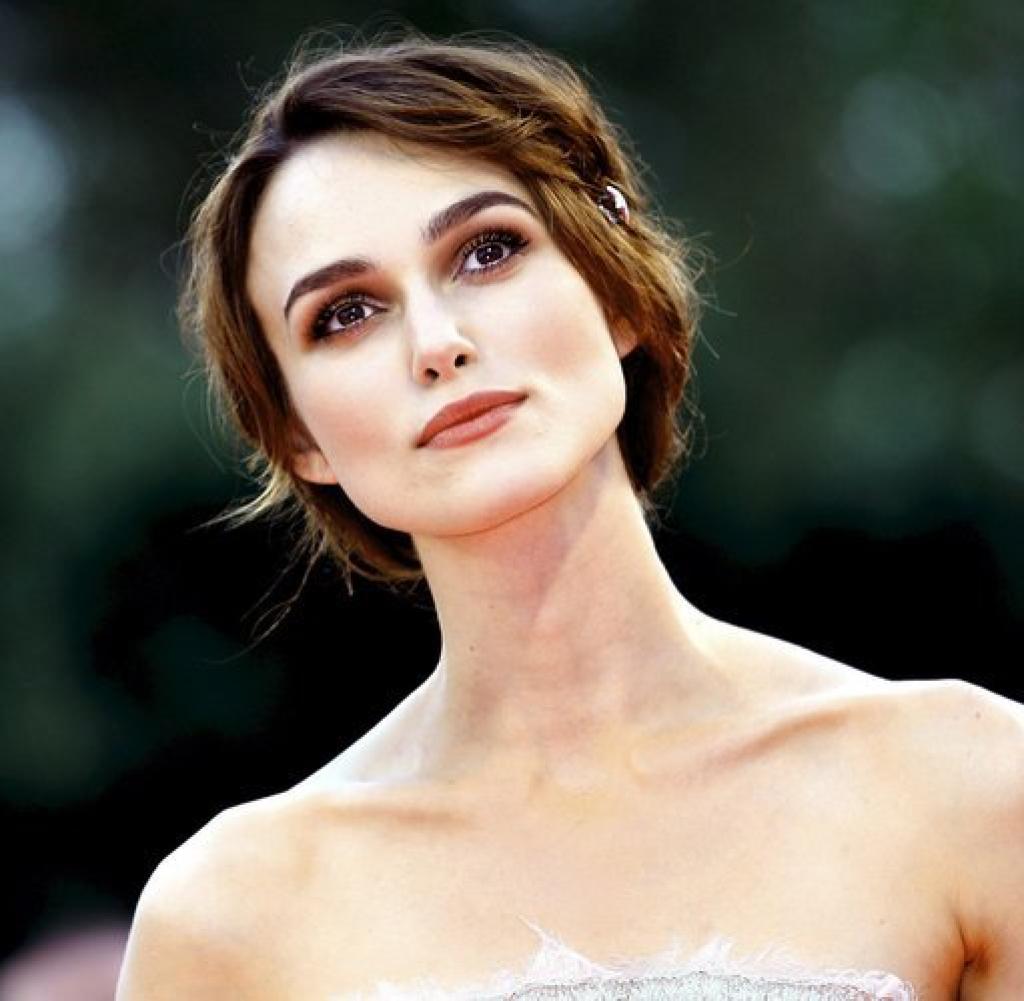 Knightley has appeared on stage on the West End in Martin Crimp's 2009 production of The Misanthrope, which won her a Laurence Olivier Award nomination. She also appeared in the 2015 Broadway production of Thérèse Raquin as the eponymous heroine. In the 2018 Birthday Honours she was appointed Officer of the Order of the British Empire for drama and charitable services.
Cheryl Ann Cole
Born: 30 June 1983
In 2008, Cheryl became a judge on the British version of The X Factor. She mentored two of the contest's eventual winners (Alexandra Burke in series five and Joe McElderry in series six), before resigning in 2011 and joining the American version panel that she quit during the auditions stage. She returned to UK version judging series 11 and 12.
Cheryl has become a symbol of known and captured style, which the press terms "fashionista." Between 2009 to 2018, she was posed for the covers of British Vogue, Elle and Harper's Bazaar, and fronted beauty agency L'Oréal. The net worth in October 2014 was valued at £ 20 million.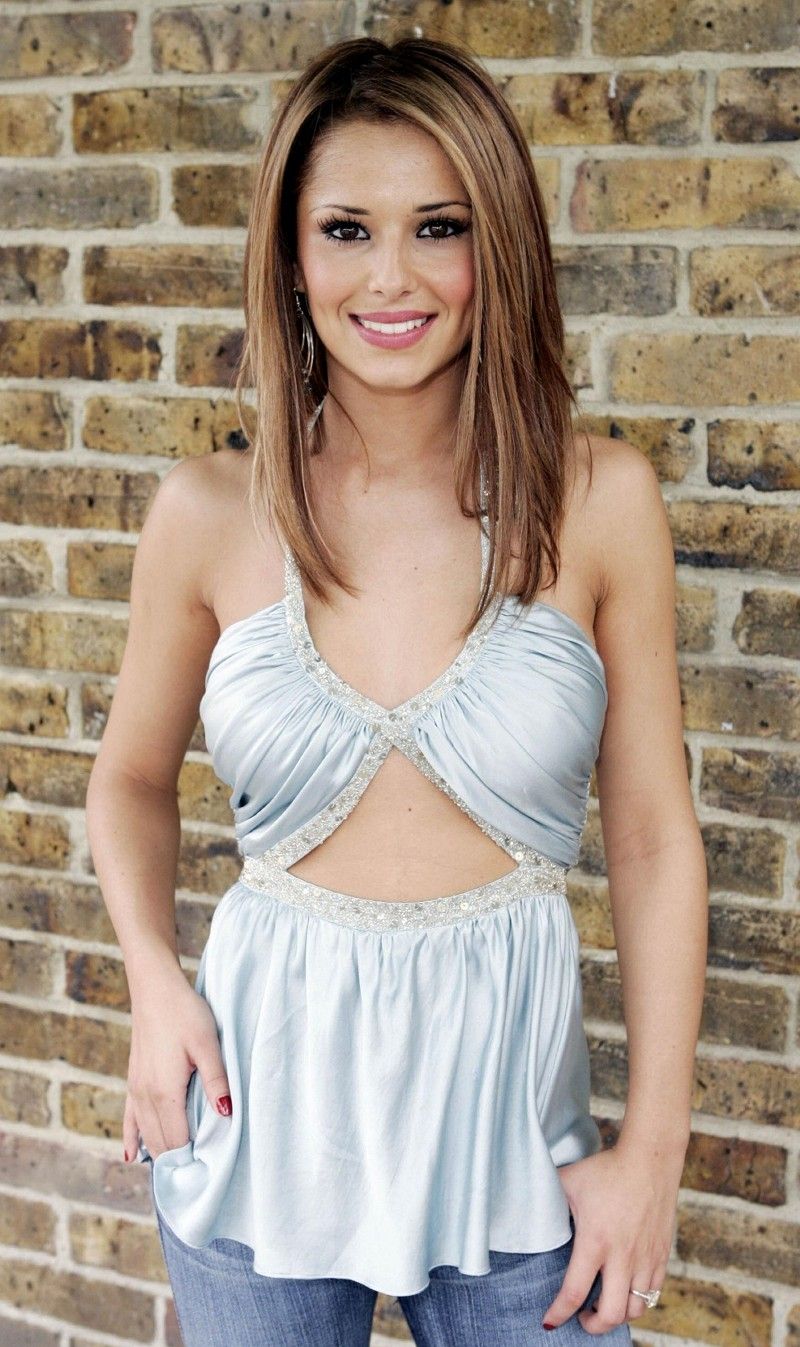 Pages: 1 2