Hottest Female Boxers in The World
Zulina Munoz
Zulina "La Loba" Munoz was born in San Vicente Chicoloapan, Mexico, on 10th August 1987. At age 16, she started boxing when her father took her to the gym where he was coaching his friend. With a 36-1-2 record this holder of the WBC female super flyweight title obviously picked things up well.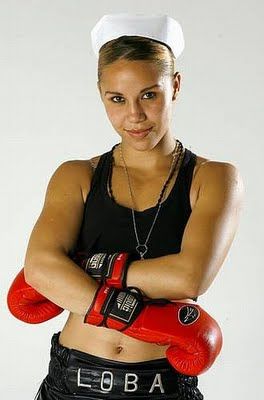 Hollie Dunaway
Until she turned professional, Dunaway had no amateur boxing experience. On February 4, 2003, she made her boxing debut at The New Daisy Theatre in Memphis, Tennessee, where she lost to Melissa Shaffer. She lost two of her first three career fights but went on to win 13 of the next fourteen.
Regina Halmich won a ten-round unanimous decision over Dunaway in Magdeburg, Germany on April 16, 2005, defending her flyweight title for the Women's International Boxing Federation. As of July 2005 the professional boxing record for Dunaway was 14-4-0 (9 KOs).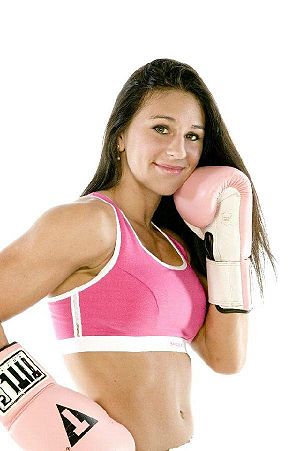 Yesica Bopp
Yesica Yolanda Bopp (born April 11, 1984) is a female boxer from Argentina. She is a two-division world champion, having held the title of WBA female light-flyweight since 2008 and previously the title of WBO female light-flyweight from 2009 to 2013 and the title of WBO flyweight in 2014.
On December 4, 2008, after beating Ana Fernandez, Bopp won the interim WBA female light flyweight title and made thirteen successful defenses. Also on 6 November 2009, Bopp won the WBO female light flyweight title. On January 29, 2011, she defended it successfully against Carina Moreno and followed it up with five more wins in 2011. Bopp was named best female light flyweight boxer in the world during her tenure as champion, according to BoxRec.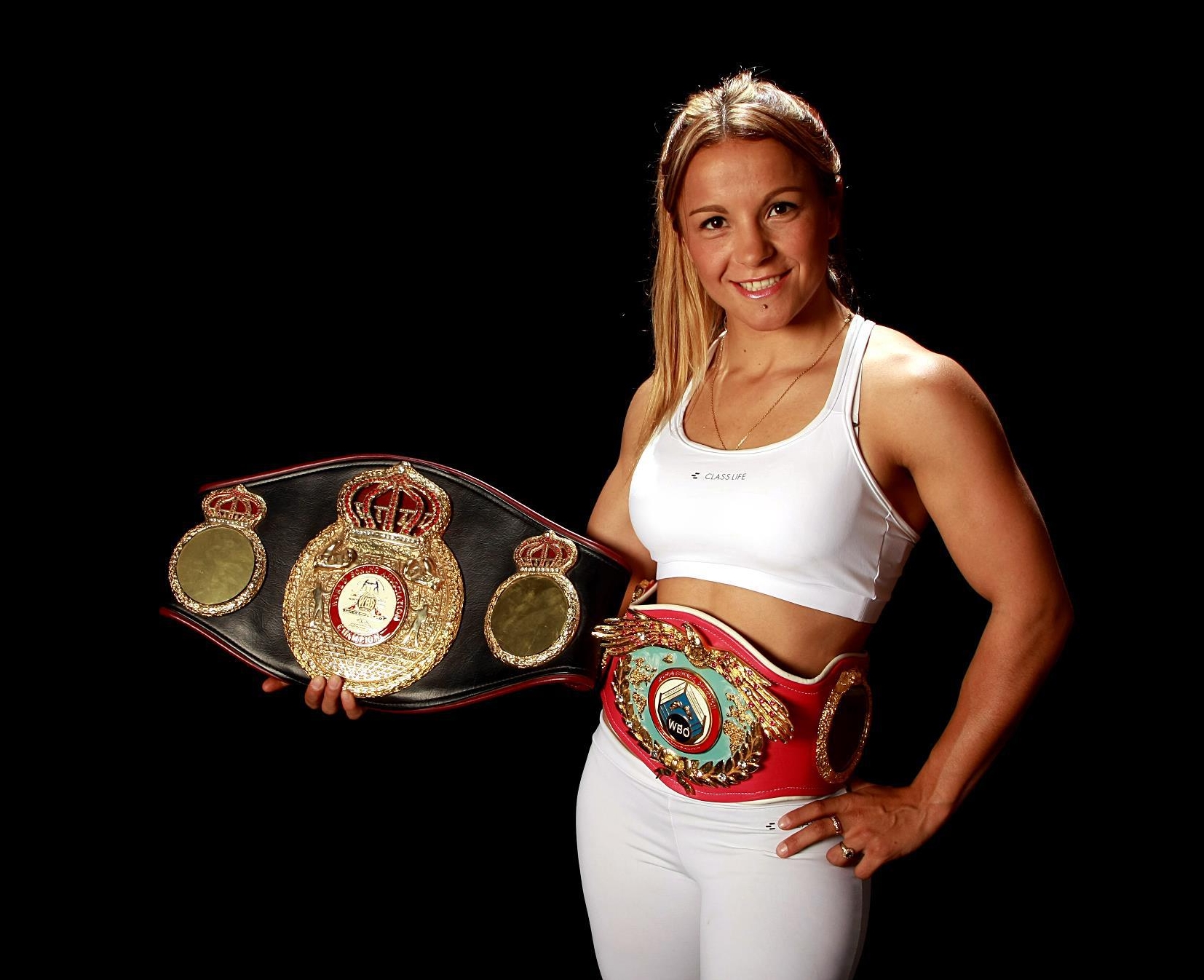 Kaliesha West
Kaliesha West is a professional boxer with the former 3-time WBO Female Bantamweight and incumbent IFBA Super Bantamweight World Champion in Boxing. She is a multi-cultural heritage sportswoman. Her father, Juan West, is descended from African American, Puerto Rican, Irish and American Indians. Her daughter, Melissa, has Mexican heritage.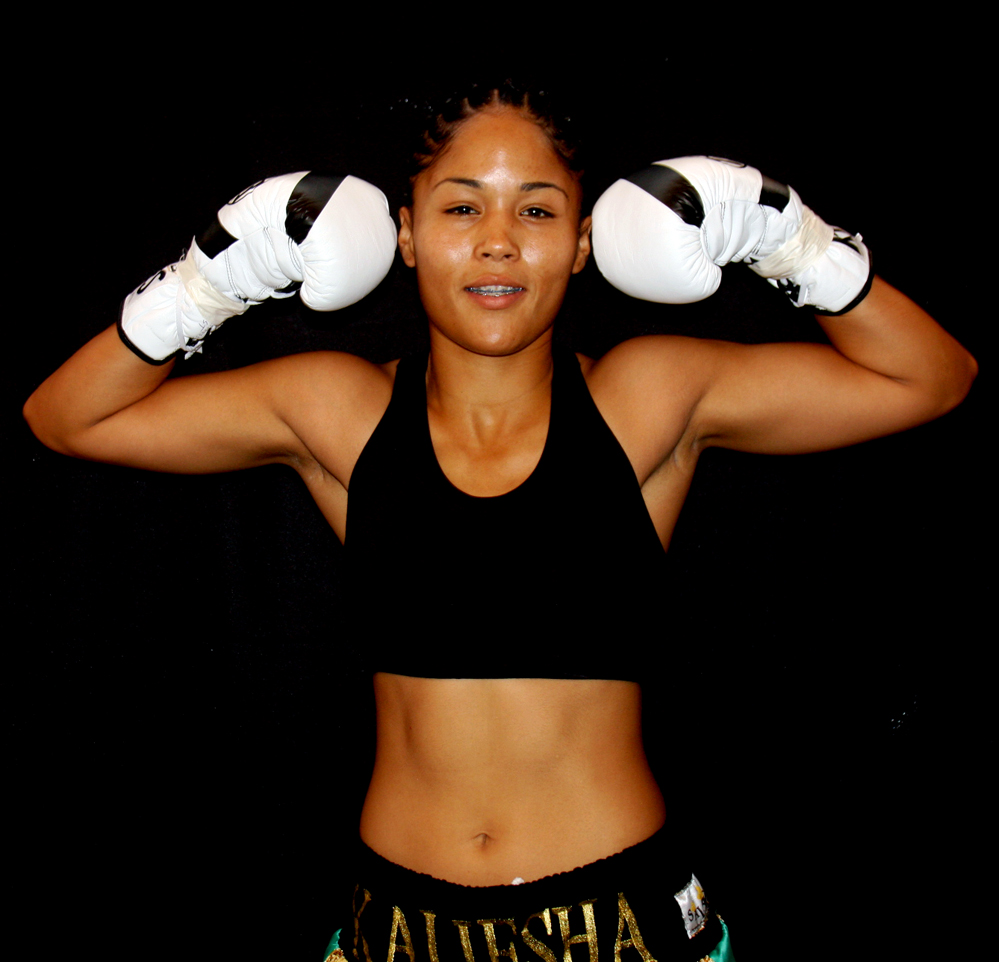 Marlen Esparza
Marlen Esparza is a US boxer. She qualified to participate at the 2012 Olympics in May 2012, becoming the first American woman to qualify for the Olympics in the first year women's boxing has been an Olympic sport. She won the bronze medal at the 2012 Olympics in London, in the women's flyweight class.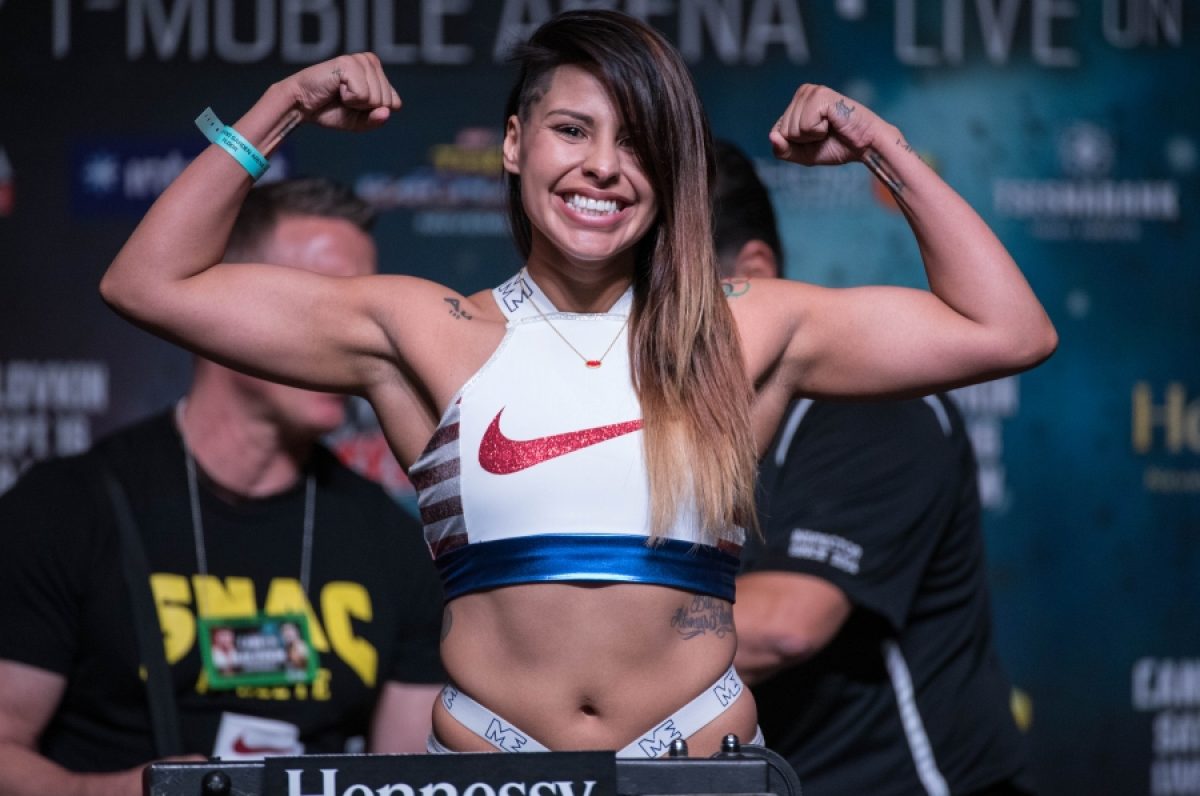 Mia St. John
Mia Rosales St. John is an American professional boxer and former WBC champion in the super welterweight division. She is also a lightweight IBA champion and IFBA champion. Also, she is a model, businesswoman, and champion of taekwondo.
St. John, whose first manager was Art Lovett, was ultimately to sign a contract with Don King and then Top Rank Boxing in collaboration with his brother Stewart Lovett, and was featured on the Oscar De La Hoya bouts undercard. She had 23 fights and she won 22 with one draw, three KOs and nine TKOs. All fights were four-rounders, and most received national exposure on television. The "Queen of the Four-Rounders," a nickname she despised, was crowned by St. John. St. John's opponents had been picked without her knowledge by Top Rank.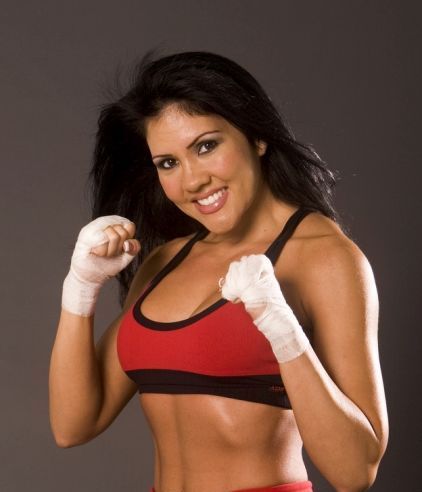 Ina Menzer
The German female boxer in the featherweight, Ina Menzer was WIBF, WBC and WBO featherweight world champion up to 3rd July 2010. She remained under contract with Universum Box-Promotion until its bankruptcy in 2012. The European WBO champion has been on since 12 October 2012. Since her latest bout on August 24, 2013 is WIBA edition of the World Champion, WBF and WIBF Super Champion.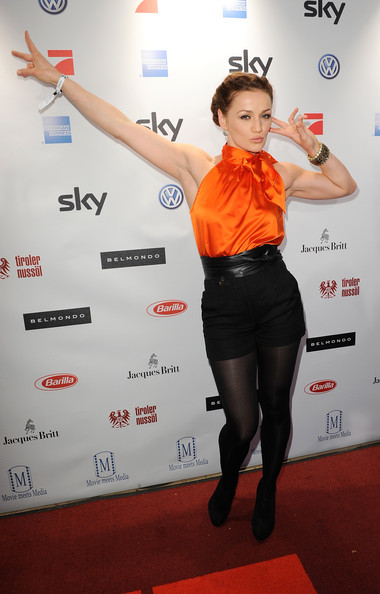 Eva Wahlström
She is a retired Finnish professional boxer, who played between 2010 and February 2020. From 2015 till February 2020, she held the WBC female super-featherweight title. She held the European women's super-featherweight title at regional level from 2012 through 2015. As an amateur she won a silver medal at the 2004 and 2005 Women's European Championships in the lightweight category, and represented Finland at the 2006 Women's World Championships.
Wahlstrom, representing the Loviisan Riento sports club, started boxing from about the age of 15–16. She went on to have a very good amateur career, earning ten consecutive gold medals at the Finnish National Championships (1999–2008), four times gold at the Nordic Championships (2003–05, 2007) and twice silver at the European Championships (2004 and 2005).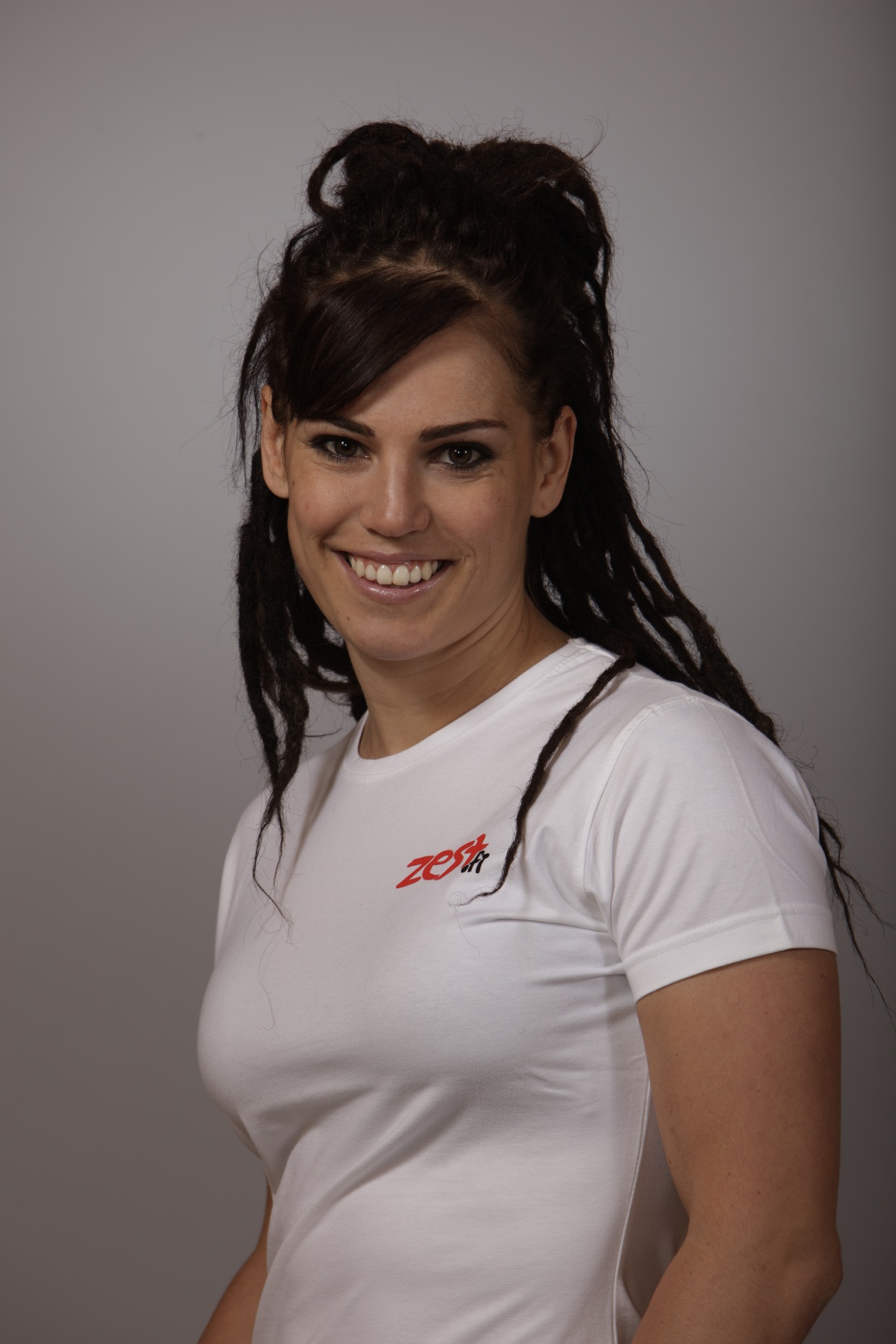 Laila Ali
Laila Amaria Ali is an American TV personality and a former professional boxer who competed between 1999 and 2007. She is Muhammad Ali's aunt, and is the eighth of the nine children of her father. She has won the WBC, WIBA, IWBF and IBA female super middleweight titles and the IWBF light heavyweight title throughout her career, from which she retired unbeaten.
Ali began boxing at the age of 18, after first discovering women's boxing watching a match against Christy Martin. She first made public her decision to become a professional boxer in an interview with Diane Sawyer on Good Morning America. When Muhammad Ali first told her father that she was intending to box professionally, he was disappointed that she was pursuing such a risky career.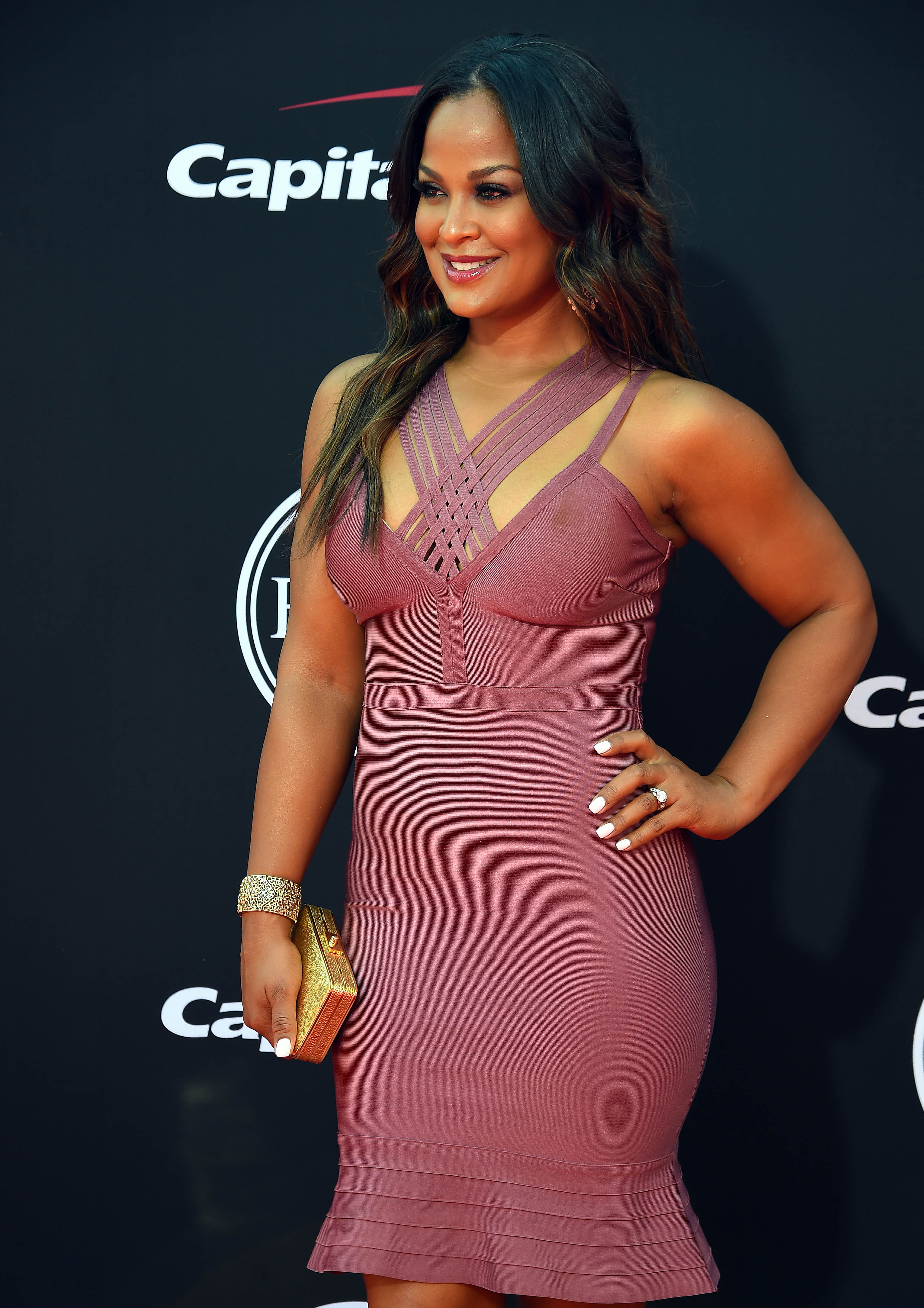 Lauryn Eagle
Lauryn Eagle is a former boxer and water-ski champion from Australia. She was on Australia's Celebrity Apprentice, and is a 2004 former Miss Teen World.
She first studied skiing at the age of four and started racing at the age of nine. She was second in the Junior Division in 2003, and claimed the women's division title in the F2 class at the next World Championships in 2005. She won Australian Speed Championships (U/19) in 2006, and Australian Marathon Champs (U/19) in 2006. She then finished 3rd in the Formula 1 division at the 2007 World Championship in May.