Running a business is time-consuming, and at last count there were still only 24 hours in the day. Apportioning your time is important – otherwise your customer base goes elsewhere for their services, and all of your hard work is for nothing.
One of the aspects of your business needing the most attention is arguably your website. And while having an online presence is absolutely essential, you may struggle in finding the right theme for your needs.
X is a feature-packed multipurpose theme on the cutting-edge of WordPress development. It comes with 4 totally different designs built-in (with more on the way) and is fully responsive. Read our detailed review of X to find out if it is the last theme you will ever need.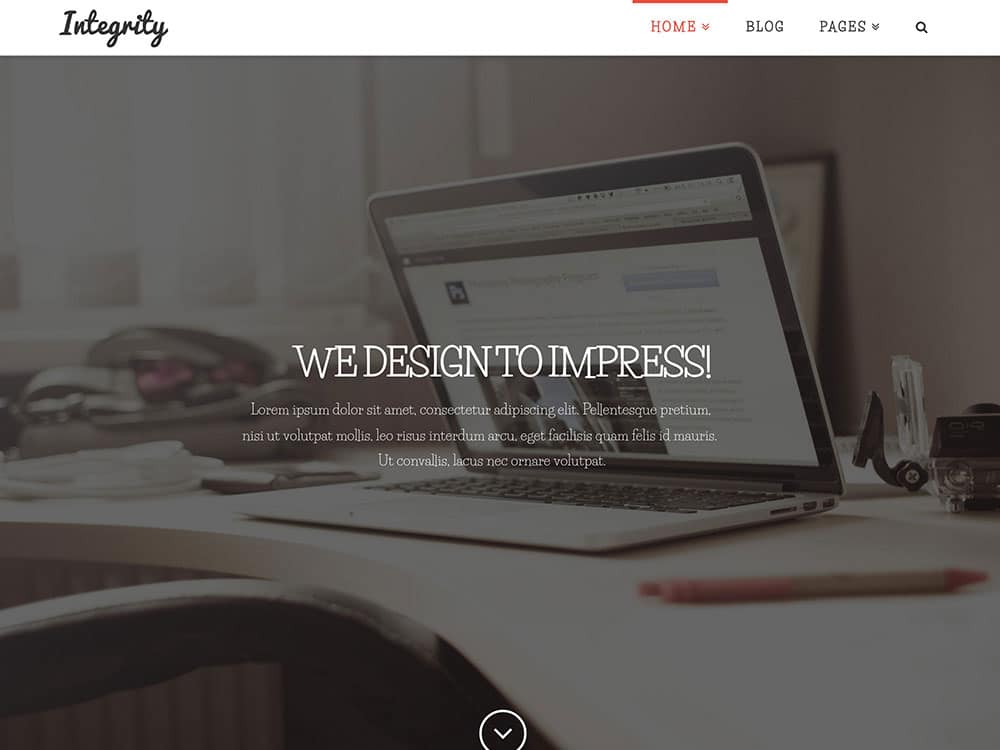 On first viewing, Massive Dynamic has a very Genesis-like design, complete with chunky headers, crisp typography, and good use of both full-screen image sliders and white space. Layouts are created with the drag-and-drop Massive Builder, and its flexibility – enabling almost limitless header and page design – is certainly a standout feature.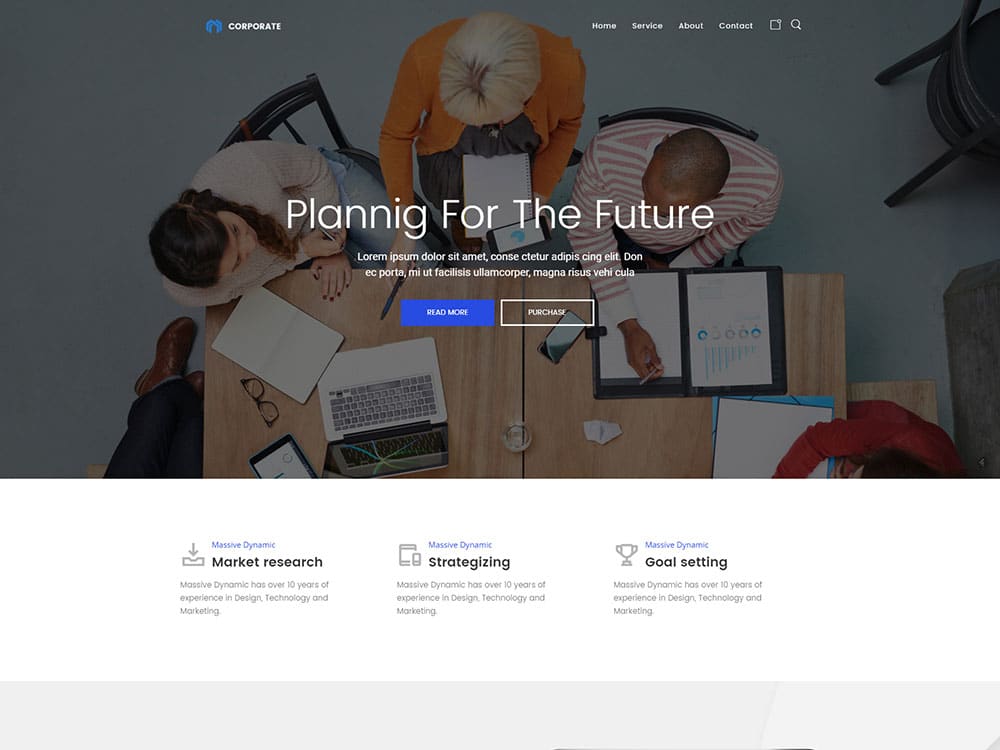 It isn't all roses, however. Massive Dynamic's scrolling is jerky and inaccurate – which may be a consequence of activating the theme's smooth scrolling option – but if this functionality is flawed, it may not be useful to many people.
3.Divi
Divi is a completely innovative and creative WordPress theme, a multifaceted and readily adaptable website-building solution. It is packed to the brim with useful and convenient, time-saving, and configurable widgets, shortcodes, elements and features. These features are elegantly offered through a visual interface based on the exclusive block-based Divi Builder and a drag and a drop mechanic. This will only take a matter of seconds to master, reducing the time needed to develop a handsome and professional-quality website down to minutes.
4.Uncode
If your goal is to design a successful business website, look no further than Uncode. This versatile business WordPress theme can adapt to any market niche, and provide users with an accessible and intuitive interface. It maximizes your page's performance, proving to your customers that your company values quality and attention to detail. When it comes to aesthetic customization, the Visual Composer tool has you covered. This feature simplifies and streamlines the process, while providing you with many personalization options. Uncode is a product that can accommodate any user, not just those with advanced programming knowledge.

  See demo